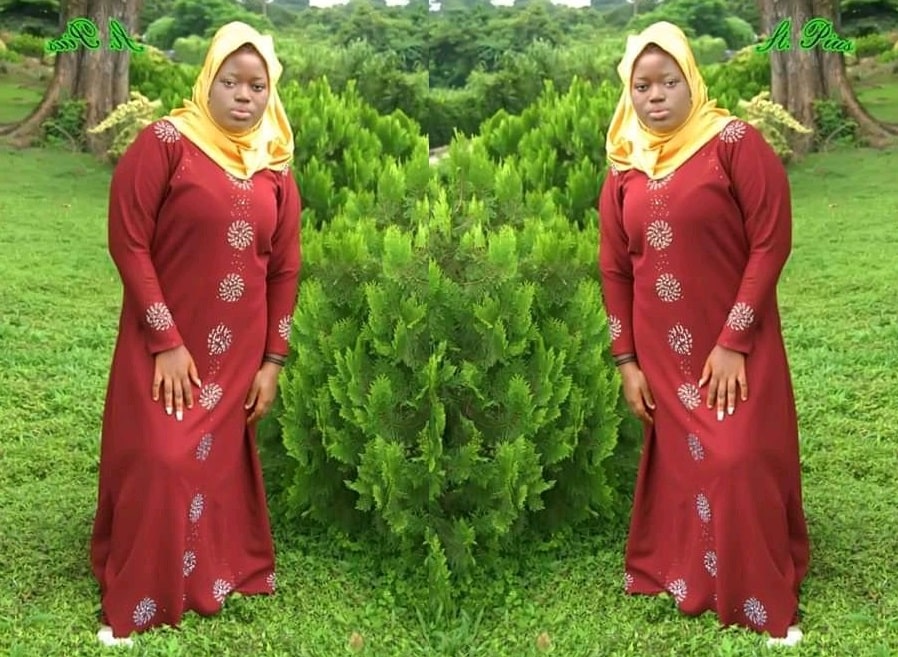 Nigerians are currently protesting the death of Bello Barakat, an 18-year-old Muslim girl from Ibadan who was raped and murdered in her home.
According to local reports, Barakat was raped and killed by unknown gunmen who invaded her home on Tuesday night.
The incident happened in the Akinyele area of Ibadan.
The rapists and killers are yet to be identified but Nigerians are demanding Barakat gets justice.