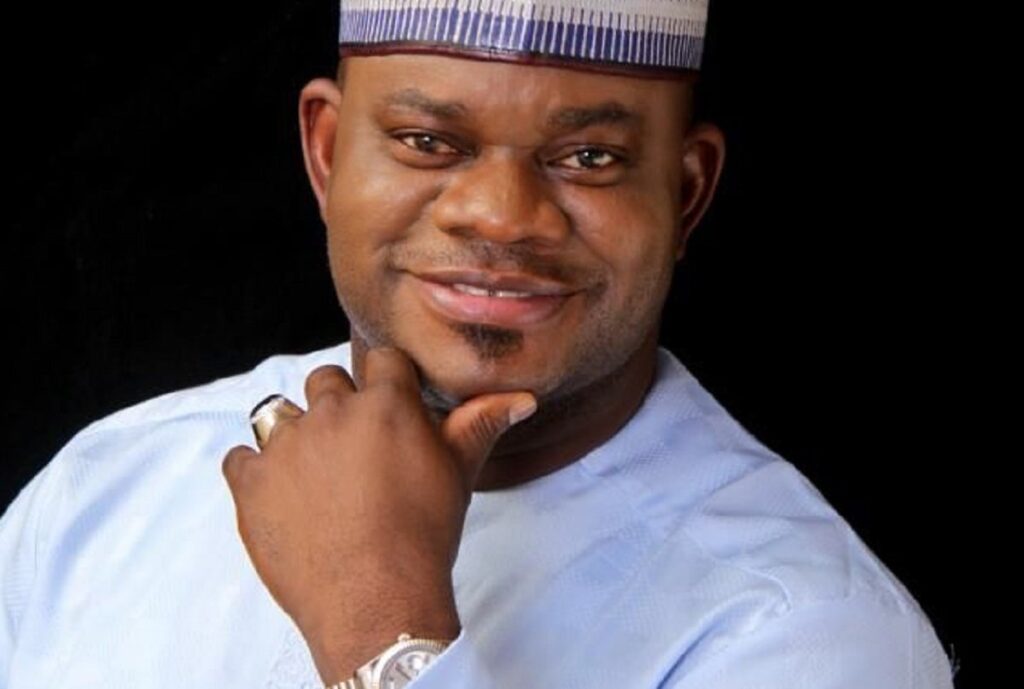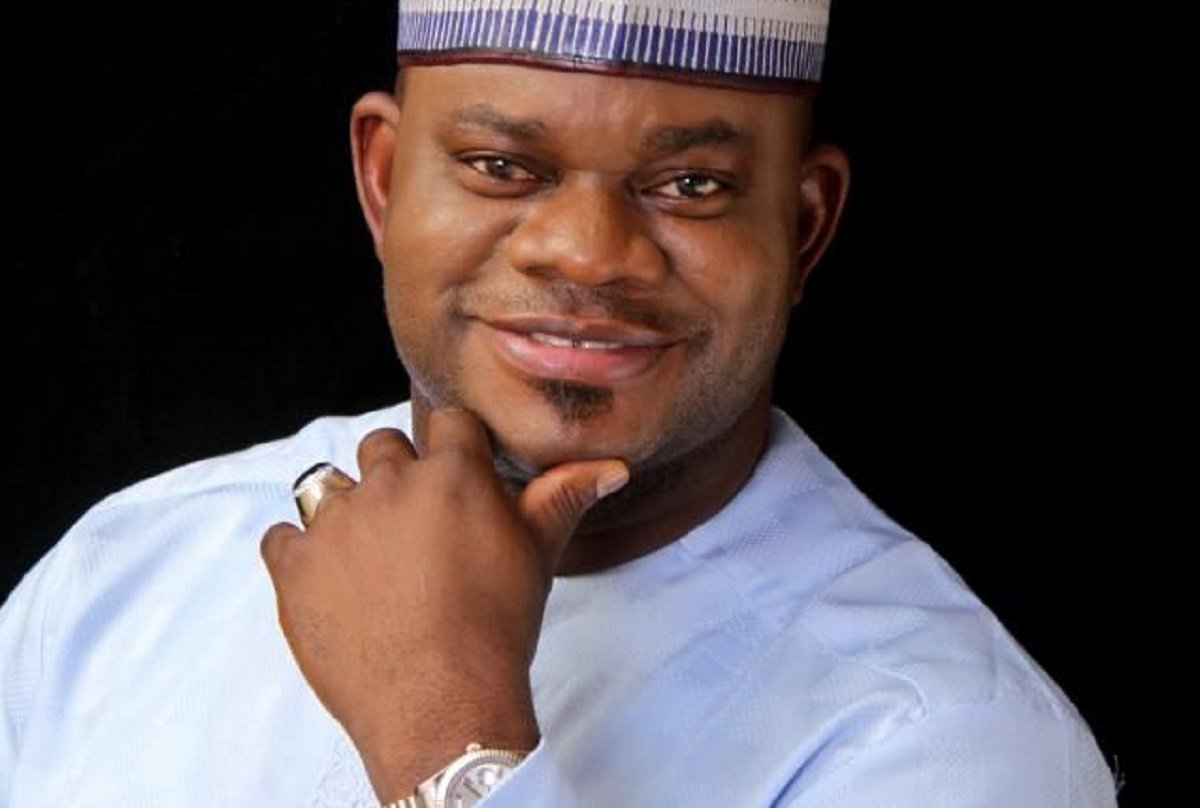 Kogi State governor, Yahaya Bello has claimed that Nigerians are asking him to run for President in 2023 and he has started considering the plea.
Yahaya Bello, 42, made the comment on Friday, May 14, during his appearance on Channels TV's Politics Today.
Yahaya Bello said the people have seen "something in me" and are now asking him to run for president in 2023.
He said:
"Nigerians, the youth and women, and all Nigerians, including very objective elites are asking me to run for President in 2023…And I think they are seeing something in me that they are asking me to come and unite and fix this country. My answer will be in the affirmative in a few time from now."
Bello, a member of the ruling All Progressives Congress who has been very vocal about his support for President Muhammadu Buhari, added that he will not disappoint the people that have put their trust in him.
He added:
"I want to urge each and every one of us that are urging me to come to be patient. It's a work in progress. And by the grace of God, I am not going to disappoint you when the time comes for me to give a response to that."
Yahaya Bello has praised Muhammadu Buhari who he says is reshaping the country through Executive Orders granting autonomy to the judiciary and local governments.
"I continue to say that he has done greatly. Do we need to do more? Are there other areas to improve upon? Yes, there are several, but it is not a one-man job. It is our collective responsibility."
During the #EndSARS protests last year, Yahaya Bello volunteered to become the leader of the protests and march with the people to Aso Rock to meet with the president.