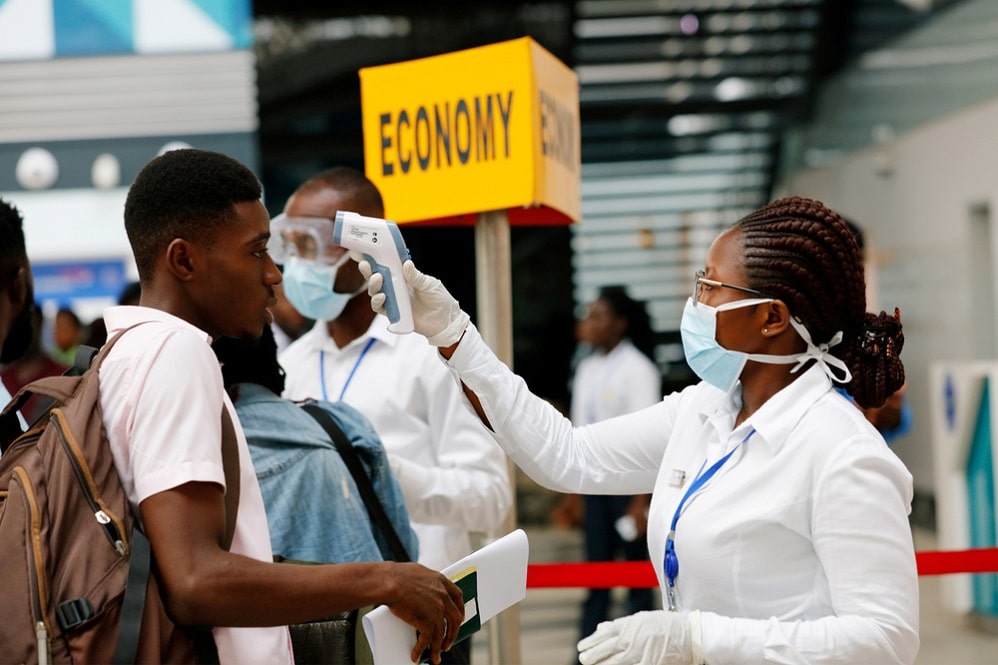 Mauritius has become the second African country to become coronavirus-free after experiencing a wave of the pandemic.
Mauritius is an island nation located in the South-West part of the Indian Ocean.
The first African country to declare itself coronavirus-free after experiencing the infection is Mauritania. On 18 April, the last remaining active case of coronavirus in Mauritania recovered. Following the development, Mauritania declared itself free of coronavirus after recording over 800 cases and 43 deaths.
Mauritius has now joined Mauritania as the second African country to declare a coronavirus-free status after seeing 322 recoveries of the disease and recording 10 deaths.
May 11 marked the fifteenth consecutive day that the no new case was recorded in the Republic of Mauritius.
Following the new coronavirus-free status, the country has lifted its months-old lockdown (from March 20 to May 30) but other preventive measures remain in place in the country. Because the virus is still actively spreading, the declaration of no infection can change at any time.
With the lifting of the lockdown in Mauritius, supermarkets and shops will be allowed to operate normally. The shopping malls, restaurants, cafes and markets can also operate under sanitary conditions.
Places of worship may also reopen. However, beaches, nightclubs and cinemas will remain closed along with the borders.
Mauritius Health Minister Kailesh Jagutpal told the AFP news agency that aside from having zero active cases, the country had not recorded a new case in 17 days.
He however said the war is not over.
"We have won the battle thanks to the cooperation of the public, who understood that the government needed to take extreme measures, including complete confinement, and the closure of supermarkets and our borders. But we have not yet won the war. Let's remain vigilant," Minister Kailesh Jagutpal said.