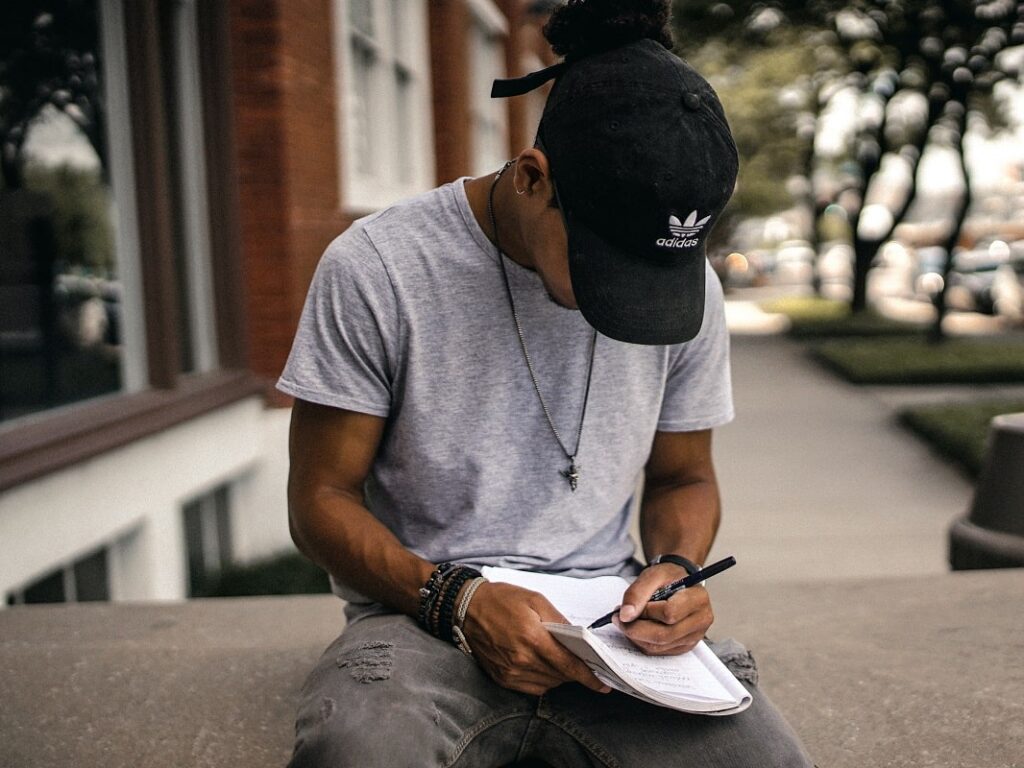 I'd like to begin by saying that the opinions expressed in this post are entirely subjective. There is no definite guarantee that studying one course over another would lead to success. There are medical doctors in Nigeria today earning less than N200K. A UNILAG undergraduate who knows how to code very well can make that in a week.
In today's world where every industry is filled with a lot of greats, you have to get creative to make it. Unlike during the time of our parents when what you studied largely determined what you become, things are different today. You have to push harder to make it in any industry. The easiest way to improve your chances of success is to be the best at what you offer. Whether a doctor, a salesperson, a developer, etc., just make sure you are the person nobody can resist hiring for the job.
Like I said earlier, nothing is a guarantee any more in these times but these 10 courses listed below have been found to favour recent graduates of today Nigeria.
These are the ten best courses to study in Nigeria today for an easier career progression:
10. English/Mass Communication/Journalism
You may be surprised to find this one here but this category of courses enjoy a lot of favourable opportunities in the Nigerian job market. Graduates of these courses can find employment in any of the numerous media establishments you find in Nigeria, from broadcast to print media. Online media is also gaining grounds in Nigeria and currently employs a large chunk of communication graduates. Foreign media organizations are also looking for indigenous writers for local content.
9. Computer Science/ Computer Engineering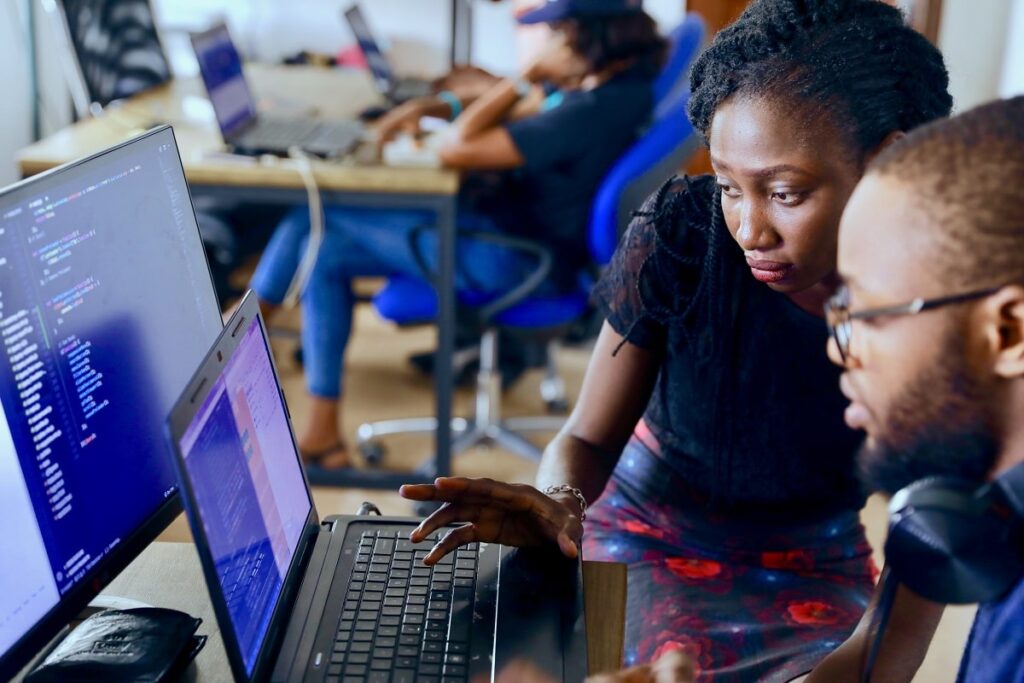 Studying computer science/engineering will not automatically turn you into a computer wizard. Remember what I said earlier about striving to be really good at what you do. Why computer science is a good course to study in today Nigeria is because of its versatility. It is such a broad course of study and creates multiple opportunities to earn a living. You can actually learn major computer skills like website development, programming, etc., without the need to study computer science in school, but if you already have a passion for tech, then studying computer science will help you grow faster in that career path.
8. Statistics/Mathematics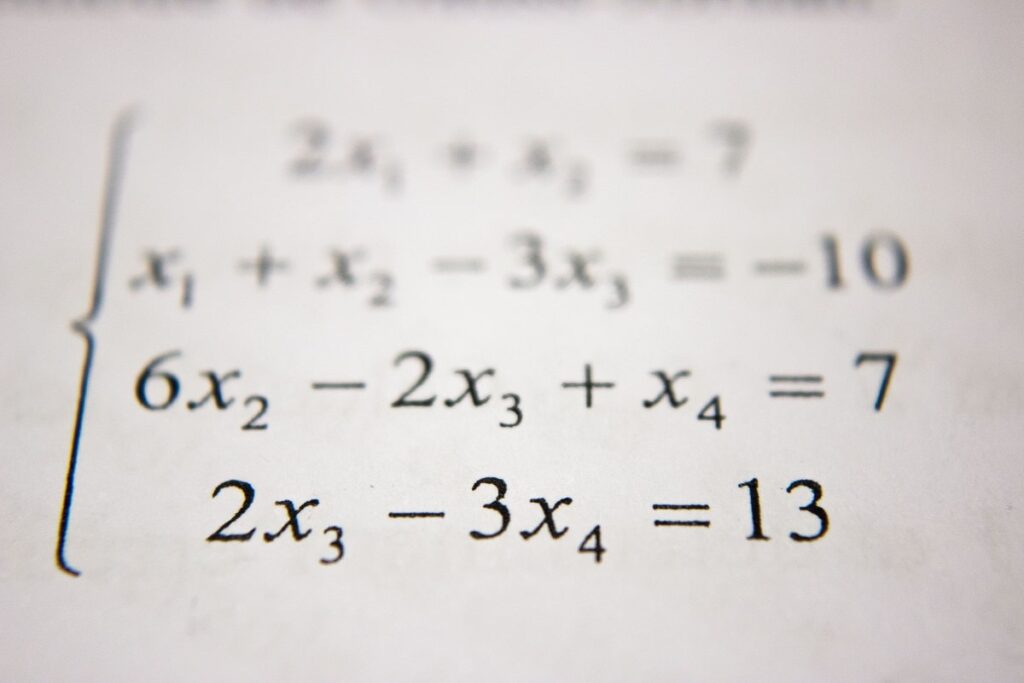 You will not realize the importance of these two courses until you are fresh out of NYSC and in your first level of job hunting. You see all those graduate trainee tests that you are most definitely going to be writing, studying either statistics or mathematics will greatly help you to scale through them. Again, remember what I said about being the best. That you studied math does not automatically mean you know math. There are people who didn't study a core math course but still excel in math. So it is up to you to not just be a graduate of mathematics but also an expert in mathematics.
7. Engineering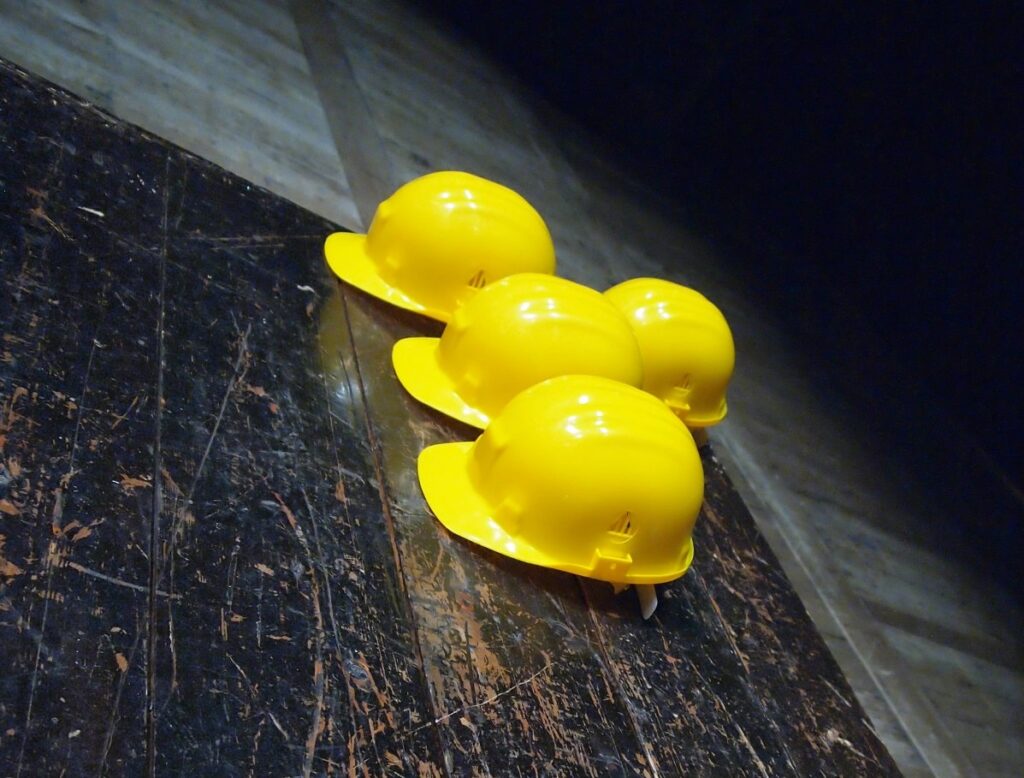 This includes all the major engineering disciplines offered in Nigerian universities:
a. Electrical/Electronic Engineering
b. Chemical Engineering
c. Mechanical Engineering
d. Petroleum Engineering
e. Civil Engineering
f. Systems Engineering
g. Production and Industrial Engineering, etc.
I have to tell you that Engineering still comes top in the list of courses with the highest number of job opportunities in Nigeria. The course has a reputation and engineering graduates are judged favourably in the job market. Some employers tend to think that if someone could pass through engineering in the university and come out with a good degree, they can pretty much handle anything. Again, make sure your laminated engineering certificate is not the only thing you have to offer a potential employee. You can't just rely on the engineering graduate badge – you have to actually prove the difference exists.
6. Economics/Accounting/Finance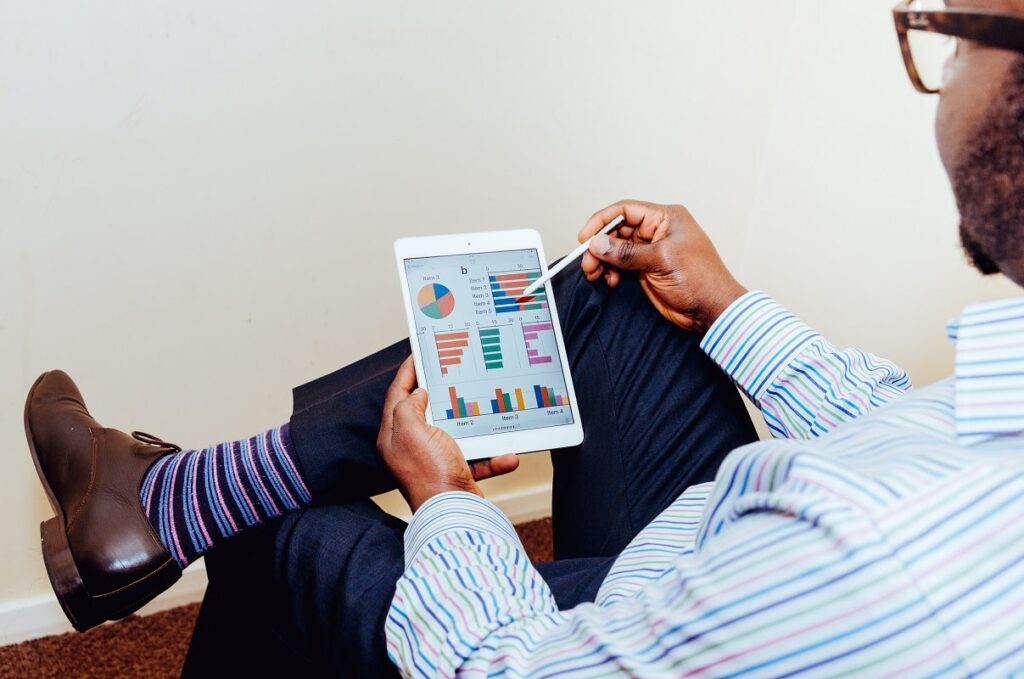 You see these group of courses, they are still very relevant in Nigeria. In some Western nations, their necessity is currently being threatened by major advancements in technology, but things are still different in Nigeria. In fact, these courses are still going to be needed for a very long time in Nigeria. Almost every area of work and industry need the services of graduates in Economics, Accounting and Finance.
5. Law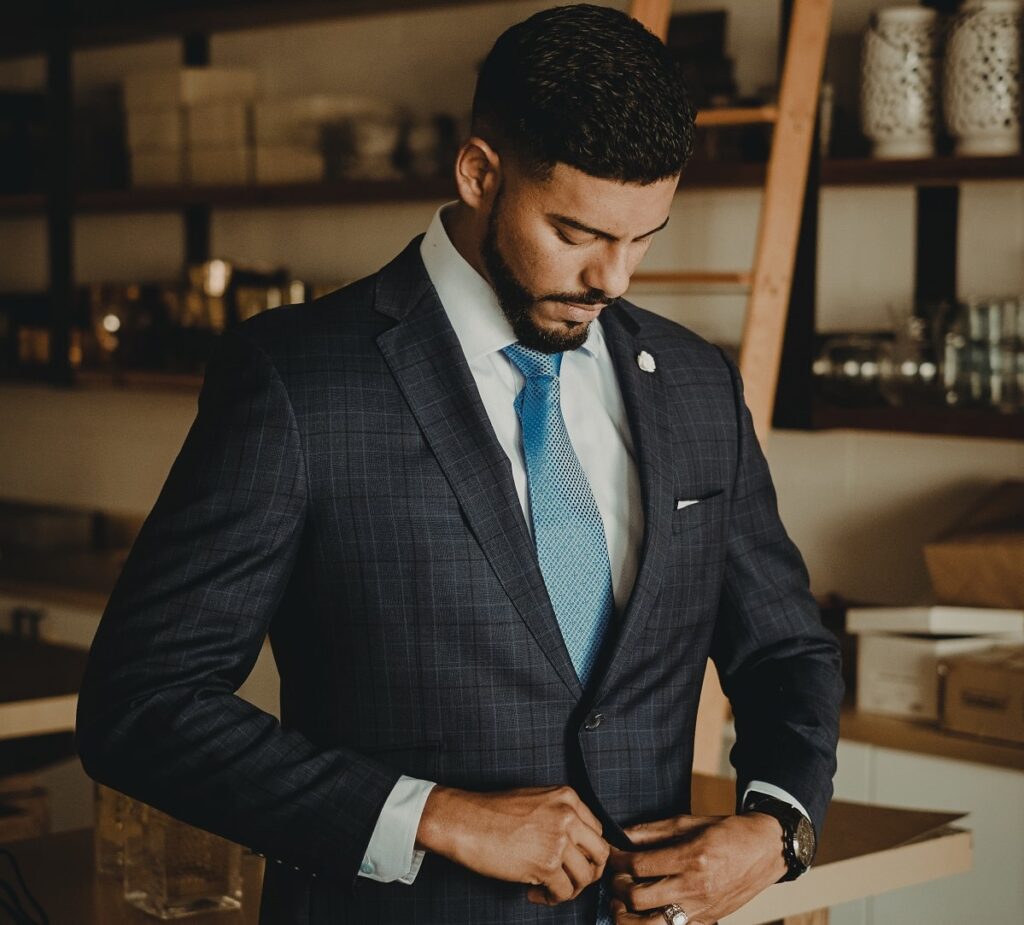 In many years to come, society will still be needing lawyers. Lawyers can find opportunity anywhere, in legal firms, big corporations or just standing on their own. It is actually very hard for a good lawyer to be hungry in Nigeria. But here is where the big question lies – do you think you have the right natural inclination to be a good lawyer? It's not just to read law books and write law exams and pass. If you are a naturally shy person or finds it hard to communicate, you might want to reconsider choosing this course.
4. Nursing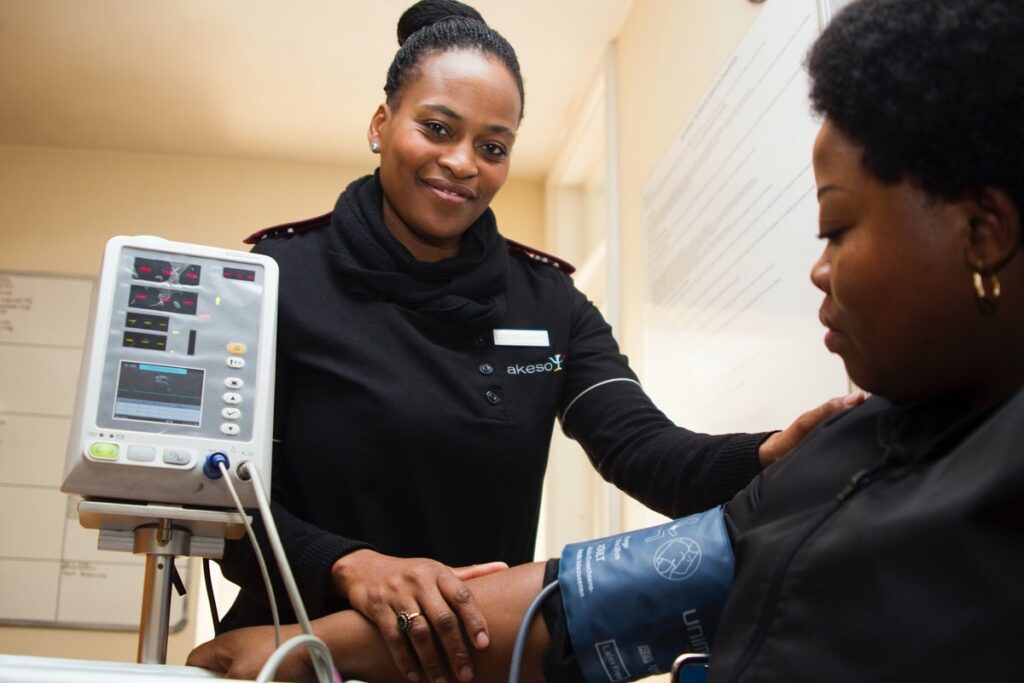 We don't have enough qualified nurses in Nigeria and I don't think we ever will – not with the rate nursing graduates flee to other countries. Apparently, many countries need the services of nurses too so the marketability of this course crosses borders. There is a high tendency to be underpaid as a nurse in Nigeria but the good thing is that nurses are rarely out of jobs.
3. Architecture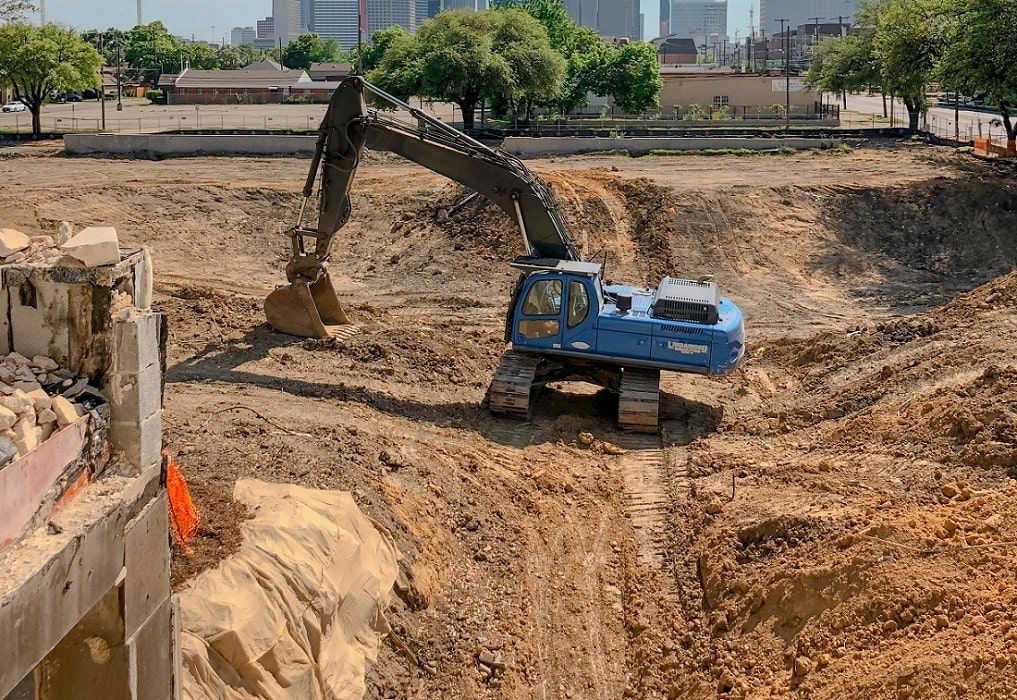 If you study this course and know what you are doing, there is no way you can be unemployed. Whether you are attached to a firm or not, a degree in architecture is still invaluable. You can choose to work for yourself and still be living well.
2. Pharmacy
Pharmacists are indispensable in every society. They hand out medications, counsel patients on the use of prescription drugs and even advise doctors on the latest drug therapies. They are highly sought-after in Nigeria and can work in a retail drugstore, a drug-manufacturing or distributing establishment or in the drug unit of hospitals. Pharmacy graduates can also choose to practice on their own and operate their own drugstore.
1. Medicine and Surgery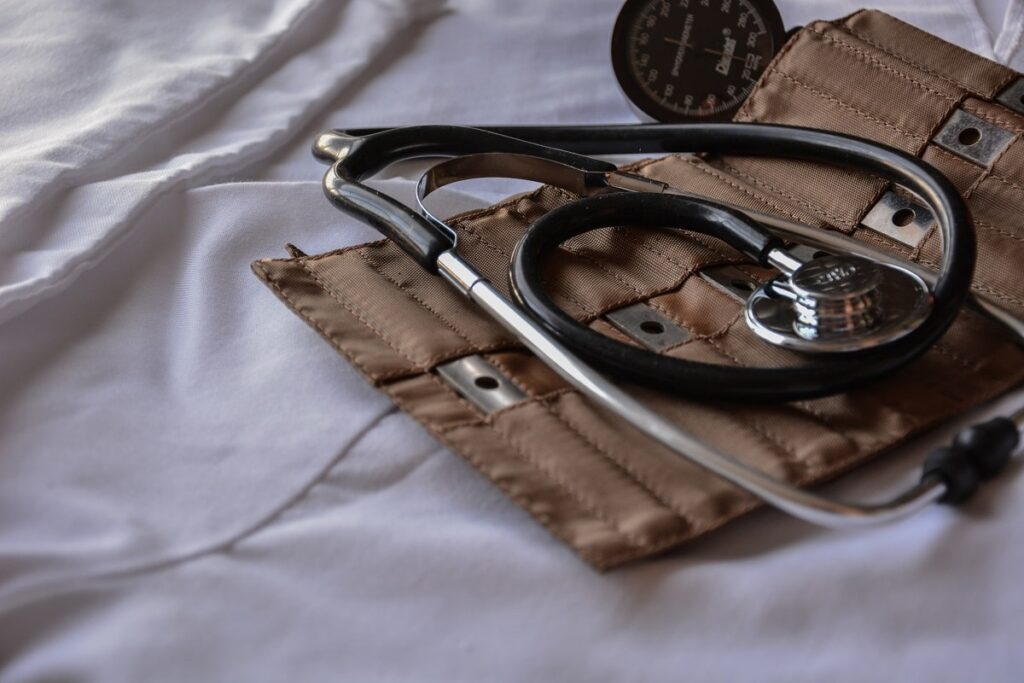 Not much needs to be said here. Medicine has always been the top choice course to study in Nigeria and it will remain so for a very long time to come. And this is the situation in almost every country in the world. Hardly do medical doctors stay without jobs – like nurses, they can be underpaid in Nigeria – but they hardly run out of work opportunities.