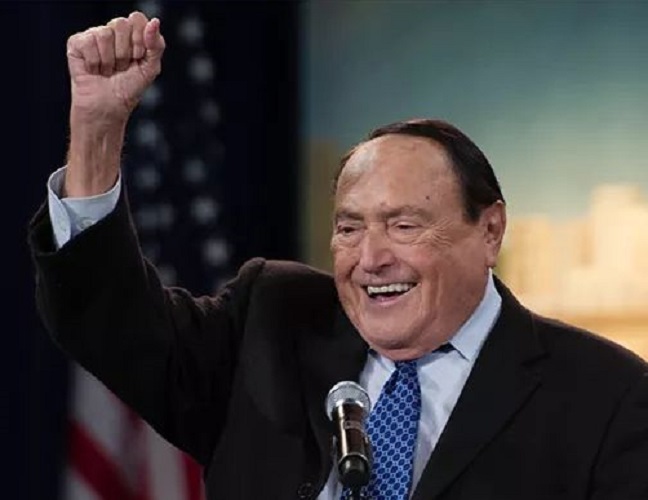 The ministry of American evangelist and author Morris Cerullo has announced his death.
The televangelist died on Saturday in San Diego, California, United States. He was aged 88. Cerullo devoted most part of his life to evangelism. He started preaching at an early age and his teachings have inspired millions.
Morris Cerullo was also an author, having published more than 80 inspirational books.
Many Pentecostal pastors have invited Morris Cerullo as a guest preacher to their churches.
Morris Cerullo and his wife Theresa have been married since 1951. They have three grown-up children together – David, Susan and Mark.
Cerullo is often referred to as "the evangelist that never retires". During a World Conference in 2014, Morris Cerullo said that God told him that "Prophets never retire!"
In 2015, at the age of 83, Cerullo toured Africa for nine days, preaching in six different African countries.