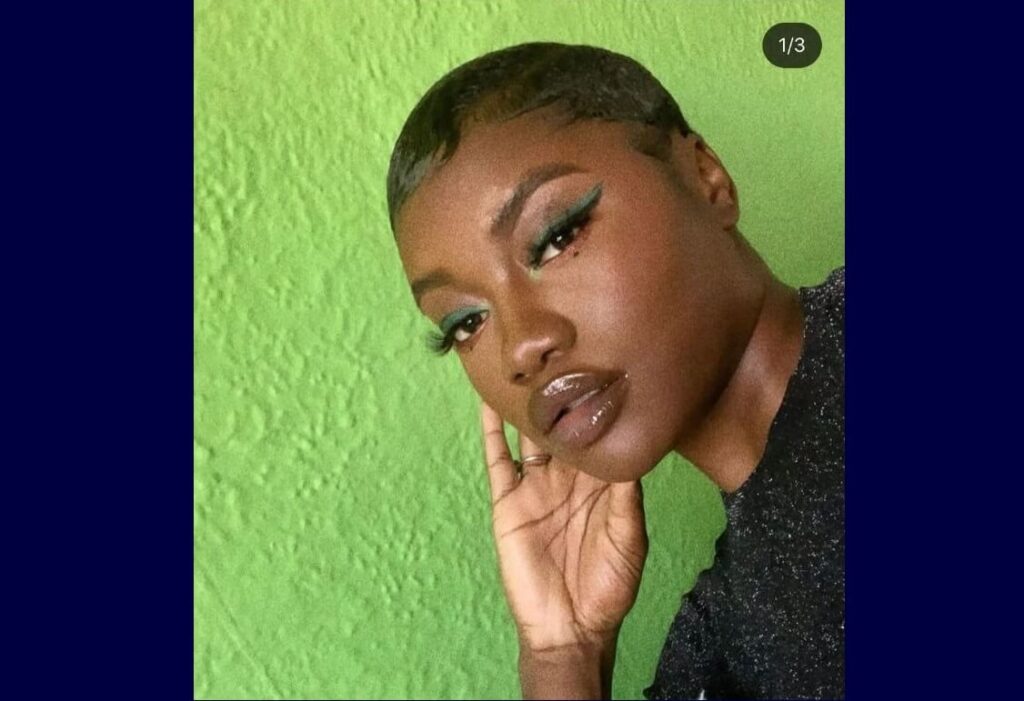 We reported news of Legend Izu yesterday who committed suicide after being falsely accused of rape.
Izu Madubueze allegedly killed himself after being included in a sexual offenders' list prepared by Nani (Nanichi Anese) and posted online.
Nani has since deactivated her Twitter account following backlash over Izu's suicide.
It was gathered that Legend Izu tried countless times to get Nani to tell him who he raped but she refused and left his name on her online list. She later blocked Izu after he persisted on getting his name cleared.
Twitter users are currently calling for Nani's arrest for falsely tagging Izu as a rapist and making him kill himself.
An online petition demanding for Nani's arrest has garnered over 4000 signatures and counting.