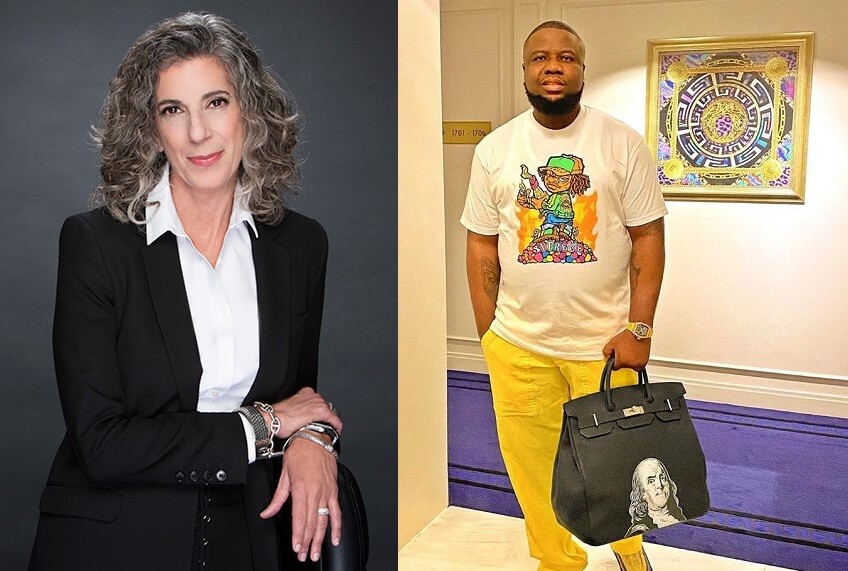 Nigerian internet celebrity Hushpuppi who is currently facing charges of fraud in the United States has hired another lawyer Vicki Podberesky to join his legal team.
Hushpuppi's first lawyer Gal Pissetzky was only licensed to practice in Chicago where the 37-year-old was formerly held, so Mrs Vicki Podberesky was hired after the case was moved to California.
A judge has granted Mr Gal Pissetzky's request to appear pro hac vice with Vicki Podberesky in the case against his client, Mr Ramon Olorunwa Abbas, popularly known as Hushpuppi.
The pro hac vice arrangement allows an attorney to appear in court for a particular trial taking place in a state they are not licensed to practise.
Here are other details to know about Hushpuppi's new lawyer Mrs Vicki Podberesky: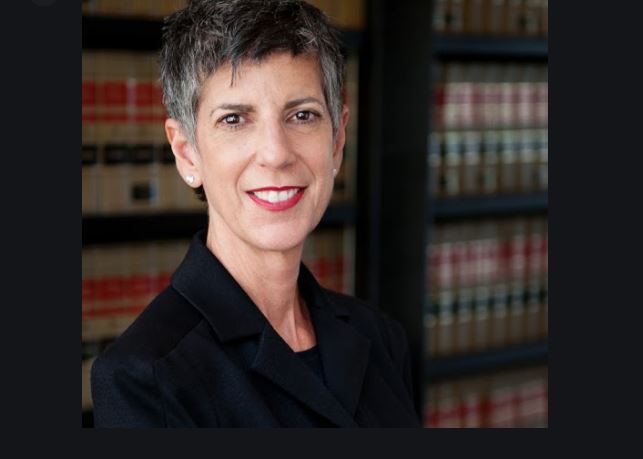 In the United States, a lawyer who is licensed in one state is not automatically allowed to practice in any other.
If a lawyer admitted to practice law in one state wants to represent a client in another state, they have to file a motion to appear pro hac vice. This submission is easily granted by the judge, but for the purpose of that one case only. This is exactly what Hushpuppi's first lawyer Gal Pissetzky did.
The new lawyer Vicki Podberesky will appear as the local counsel as the law demands. Ms Podberesky is a top-rated Los Angeles lawyer.
Vicki Podberesky's LA-based law firm Andrues – Podberesky specializes in federal and state criminal defence, internal investigations, and False Claims Act cases.
Vicki Podberesky received both her undergraduate and law degree in California, in 1982 and 1985 respectively.
Vicki Podberesky has received several awards and honours for her work in criminal defence representation. Ms Podberesky has been named in Super Lawyers of Southern California from 2004-present, as well as in Top Women Lawyers of the United States.
Hushpuppi is a Dubai-based Nigerian Instagram celebrity facing wire fraud charges in the United States. The FBI accused Hushpuppi of being part of a fraud network that made "hundreds of millions of dollars" from business email compromise frauds and other scams.
Hushpuppi, if found guilty of the charges against him, faces a sentence of up to 20 years in federal prison.