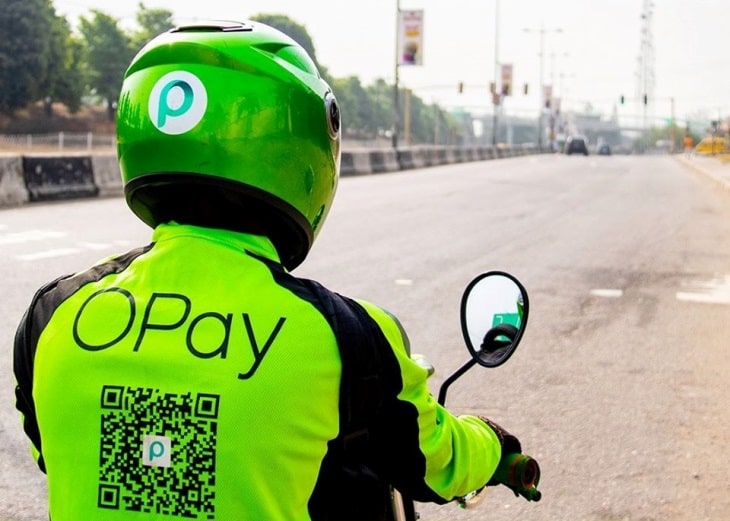 OPay Nigeria announced Thursday afternoon that it would be suspending some of its business units to focus only on its e-payment services.
The company in a press statement announced it will be putting on hold all of its ride-hailing platforms (ORide and OCar), as well as its delivery business, OExpress.
This development is coming after the company raised up to $120 million in investments last year.
OPay cited "harsh business conditions" made worse by the COVID-19 pandemic as part of the reasons for the closure of its three business units.
The Chinese-owned company also blamed a recent regulation by the Lagos State Government which banned commercial motorcycles on major roads as part of the problem.
According to OPay, ride-hailing companies around the world were among the businesses worst hit by the coronavirus pandemic.
A part of the official statement released by OPay reads:
"We can confirm that some of our business units including the ride-hailing services ORide, OCar as well as our logistics service OExpress will be put on pause. This is largely due to the harsh business conditions which have affected many Nigerian companies, including ours, during this COVID-19 pandemic, the lockdown, and government ban."
The company added:
"Globally, ride-sharing businesses have been heavily impacted by the pandemic. But several months ago, foreseeing this issue, OPay had already taken pre-emptive steps to restructure our business focus away from rides. It is worthy to note that this final restructuring has minimal impact on OPay as a whole business."
The company said it will now focus on its main business of providing payment solutions to Nigerians. It is now clear that part of OPay's reason for establishing its other business arms was to gather enough data for their e-payment service.