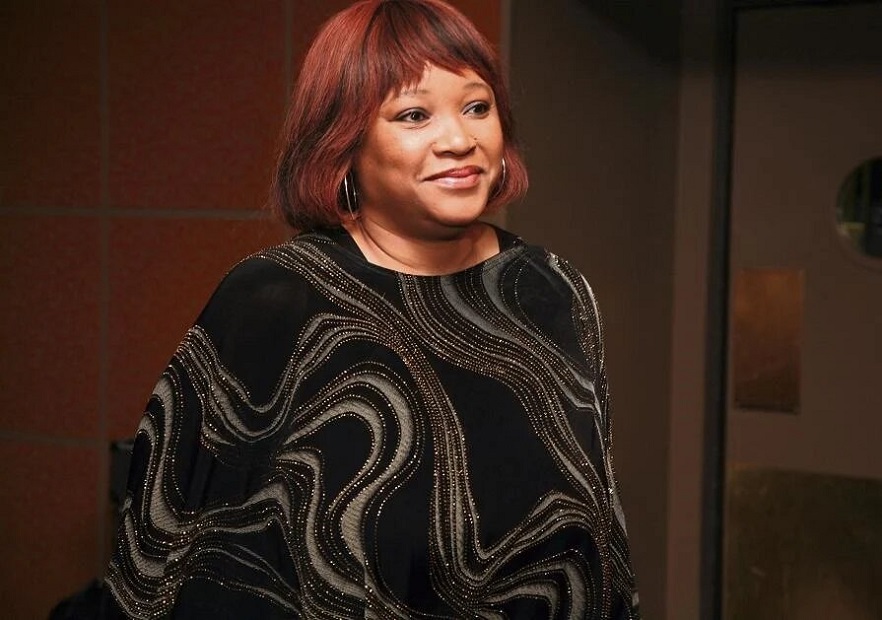 The youngest daughter of Nelson Mandela, Zindzi Mandela is dead.
Zindzi Mandela is one of the two daughters Nelson Mandela had with his second wife Winnie Mandela. Nelson Mandela had four other children with his first wife, Evelyn Mase.
Zindzi Mandela (Zindziswa in full) was 59 when she died. She was also the serving South African ambassador to Denmark at the time of her death. The cause of her death was not immediately revealed.
Zindzi's death means only two of Nelson Mandela's 6 children are still alive and they are Zindzi's sister, Zenani and Pumla Makaziwe Mandela, a daughter from his first marriage, to Evelyn Mase.