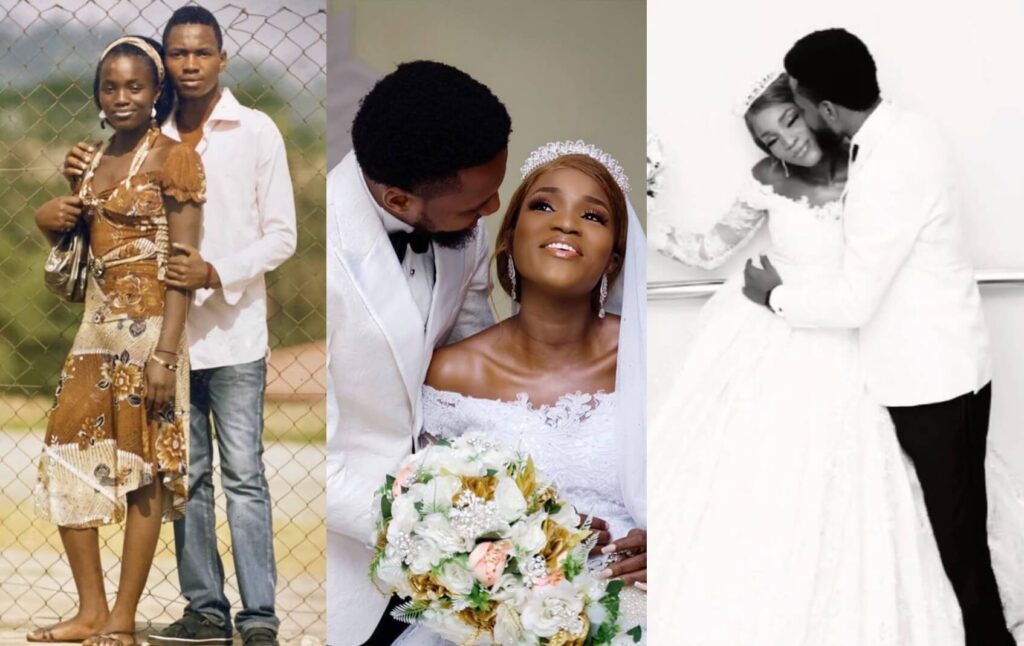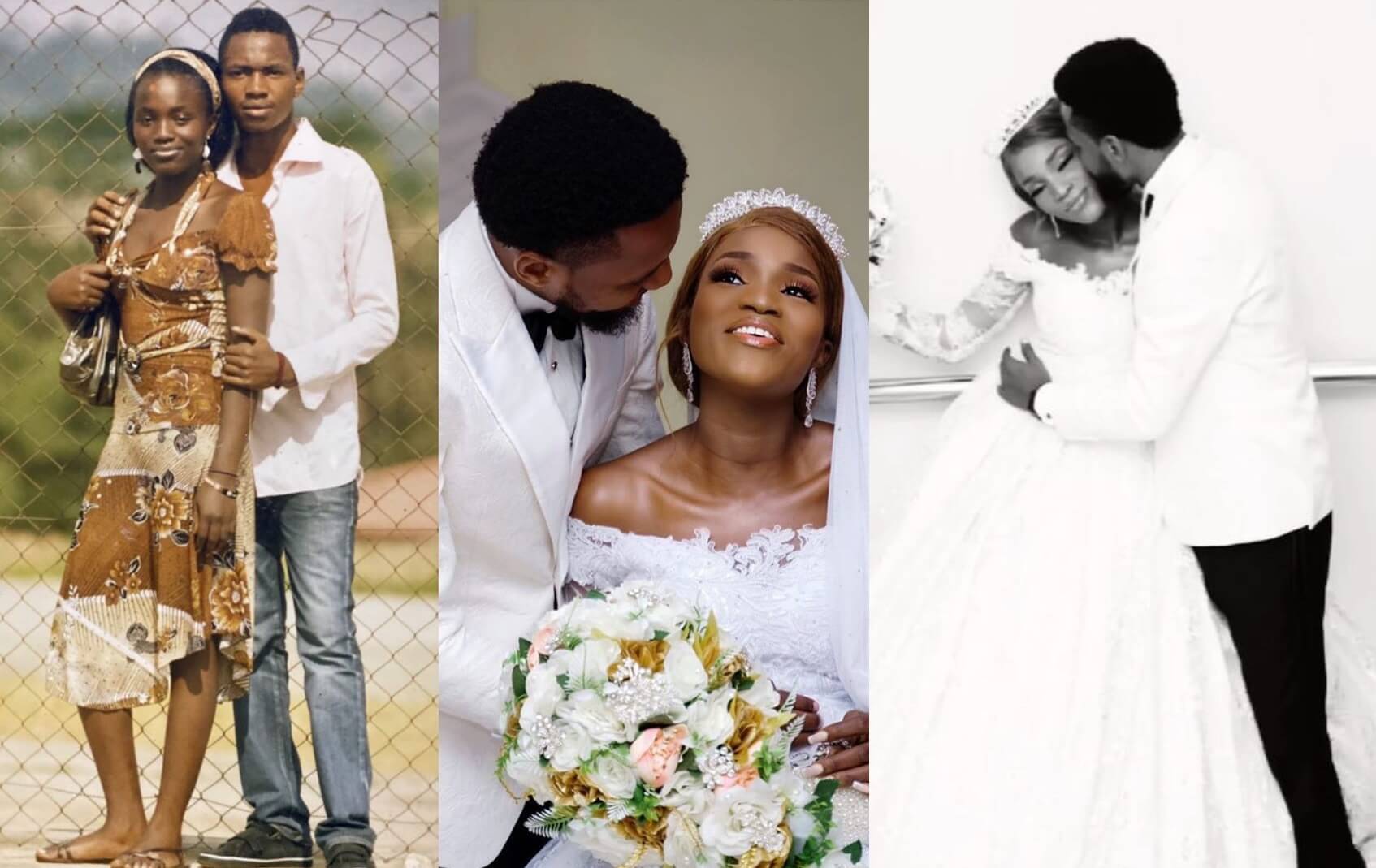 Congratulations are still pouring in for popular Yoruba actress Bukunmi Oluwasina who just tied the knot with her longtime boyfriend.
Actress Bukunmi Oluwasina and her husband reportedly dated for 11 years before their wedding after meeting back in 2009. The Yoruba actress shared the news of her glamourous wedding on her official Instagram page to the excitement of her fans.
Bukunmi Oluwasina also shared an interesting story about how far she and her husband have come before their eventual wedding in 2020. The actress wrote:
"I remember 2010, when we were leaving… And I told u to give me something to hold, to always remind me of you. Then u gave me your wine wristband. I told you I would keep it forever and maybe wear it on our wedding day. You laughed and said… "That's if we don't end up breaking up when we enter UNIVERSITY, and you start meeting better guys". It's 11 years now, and I have met a lot of men like you said…but haven't, and will never stop choosing you over EVERYONE."
Bukunmi Oluwasina added in adoration of her husband:
"Just like your name, You are a Gift to me. My dad once said, "The day we learn how to fix a thing when it's broken, instead of throwing it away and buying another, is the day we would learn the secret of an unending happy marriage."
Bukunmi Oluwasina's husband, Ebun, is not big on social media and likes to keep a low profile.
Check out some of Bukunmi Oluwasina's wedding pictures: