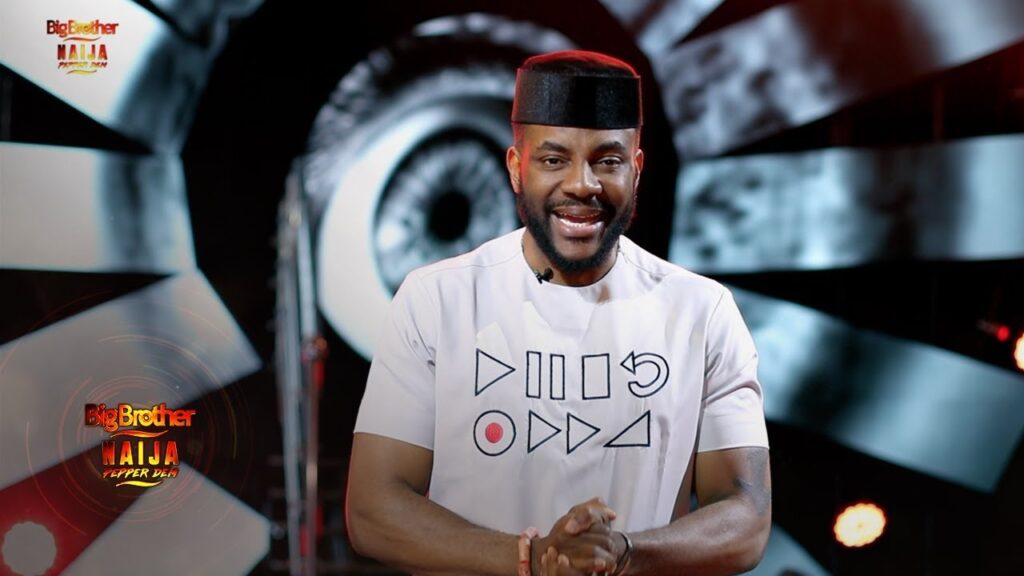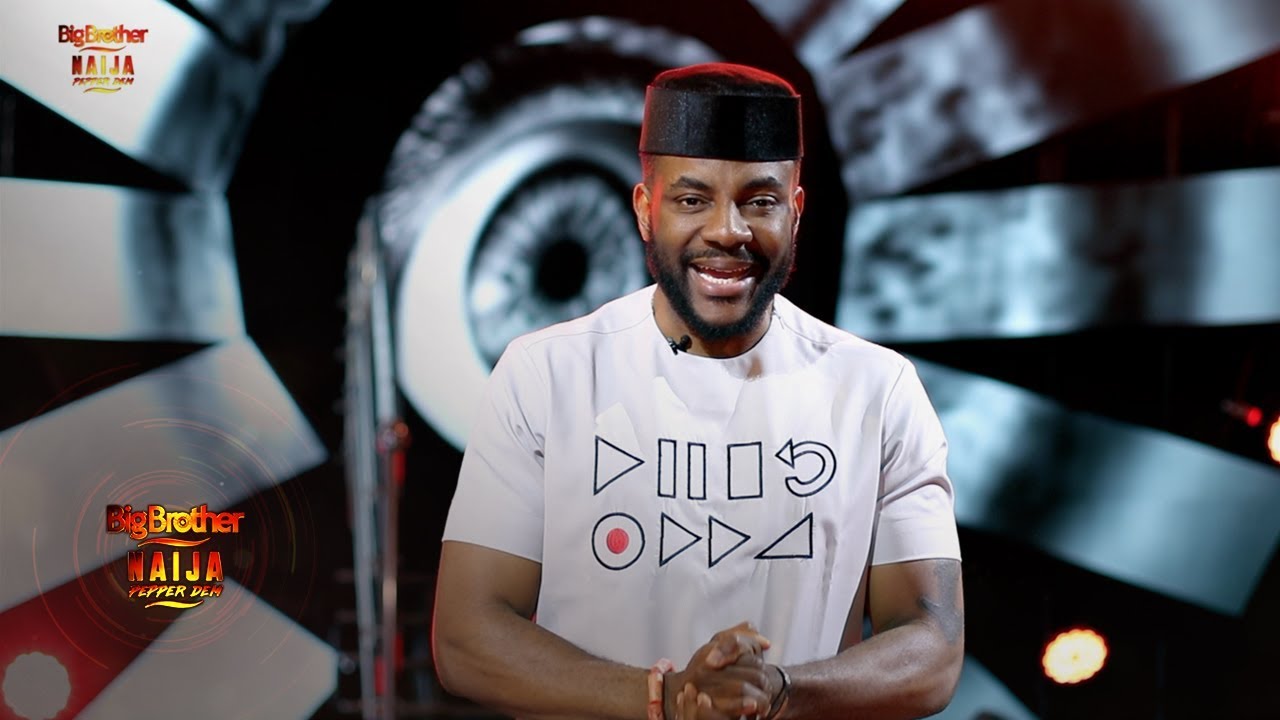 During their Friday evening diary session, Big Brother asked each of the five BBNaija Season 5 finalists who they think will win the show on Sunday asides themselves.
Responding to the question, housemates Vee and Nengi mentioned co-housemate Laycon as the person they think will win the show apart from themselves.
Vee said Laycon deserves to win because he is strong, intelligent and knows what he wants to use the prize for.
The 23-year-old singer told Big Brother: "I feel Laycon has a bigger chance of winning, he wants the best for everyone. He is strong, intelligent and has a huge vision. He is not better than anyone but he is smart. He has a strong plan of what he wants to do with the money, he is deserving of it and if he wins I will be very happy for him."
BBNaija Nengi also said she thinks Laycon will win the show.
Nengi told Big Brother: "I feel Laycon is a great guy, great personality and he is intelligent. I feel like watching from the outside, viewers will like him. I have always felt he is a strong competitor. Anytime Djs come to the party they always hail him."
The other housemates also mentioned who they think would win the show asides them.
Dorathy told Big Brother she thinks that if she doesn't win that Neo will. She said Neo's energetic personality makes him top dog.
Neo on the other hand thinks Nengi will win if he doesn't win because she is pretty and down to earth.
Laycon said Dorathy has a great chance of winning apart from himself because of her warm personality and sweet nature.
The BBNaija Season 5 Lockdown reality TV show is coming to an end this Sunday, September 27, 2020. One of the final 5 housemates (Neo, Vee, Dorathy, Laycon and Nengi) will be crowned the ultimate winner of the show on Sunday, September 27, 2020, and gets to walk away with N85 million worth of prizes.