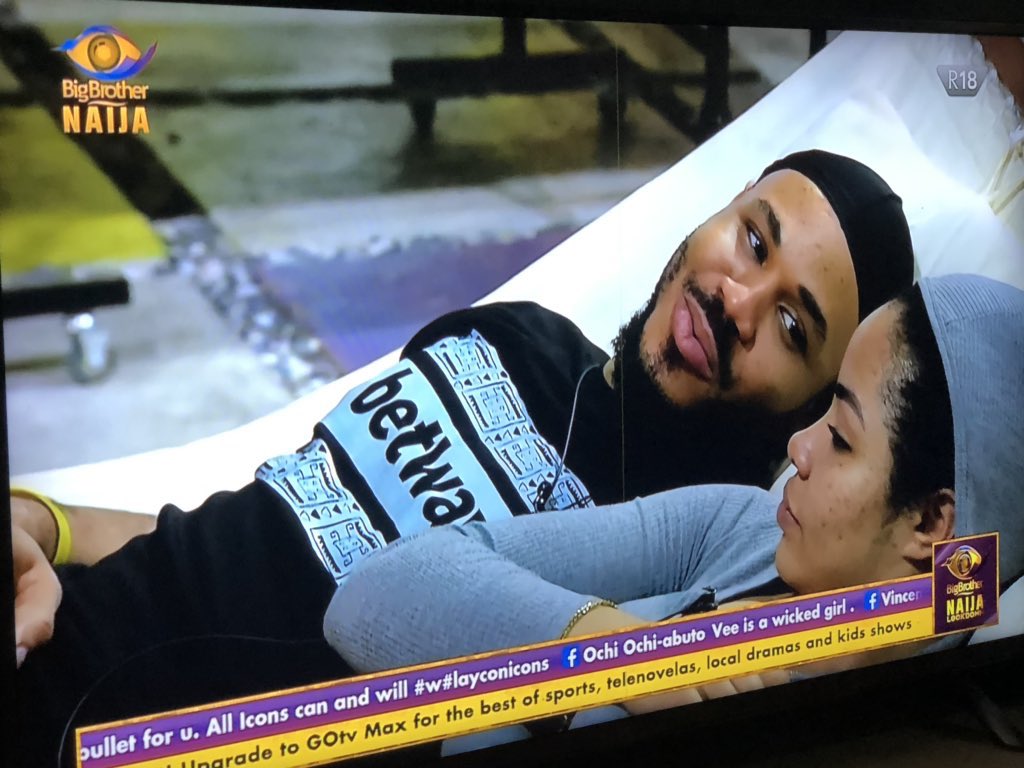 Recently evicted BBNaija Lockdown housemate Ozoemena Chukwu has disclosed during an interview the reason he fell helplessly in love with co-BBNaija housemate Nengi and couldn't control it.
Ozo said he could not control his feelings for Nengi because he was deeply attracted to her strength and beauty. Ozo also said he likes light-skinned women.
BBNaija Ozo has been in the news multiple times over the way he persistently pursued his love for Nengi despite her telling him on several occasions that she cannot get into a romantic relationship with him.
Ozo explained during his media rounds that he was helplessly attracted to Nengi.
Ozo said:
"I told her she's a strong person and I always like light skin girls, that's what attracted me to her. One thing she doesn't get is that attribute alone got me really attracted to her. Excluding the whole thing, I feel like she is a really pretty and attractive lady and I have always been the whole light-skinned girl kind of guy. My friends will be like, guy why are you doing this? You're going to give birth to albino kids and I'll be like that's not how it happens, don't worry."
Ozo also said he is not yet certain of his future with Nengi when the show comes to an end on Sunday.
"The situation outside the house is a fifty-fifty thing. I will just see how things go, if you like someone just let them know," the 27-year-old Imo State native said.