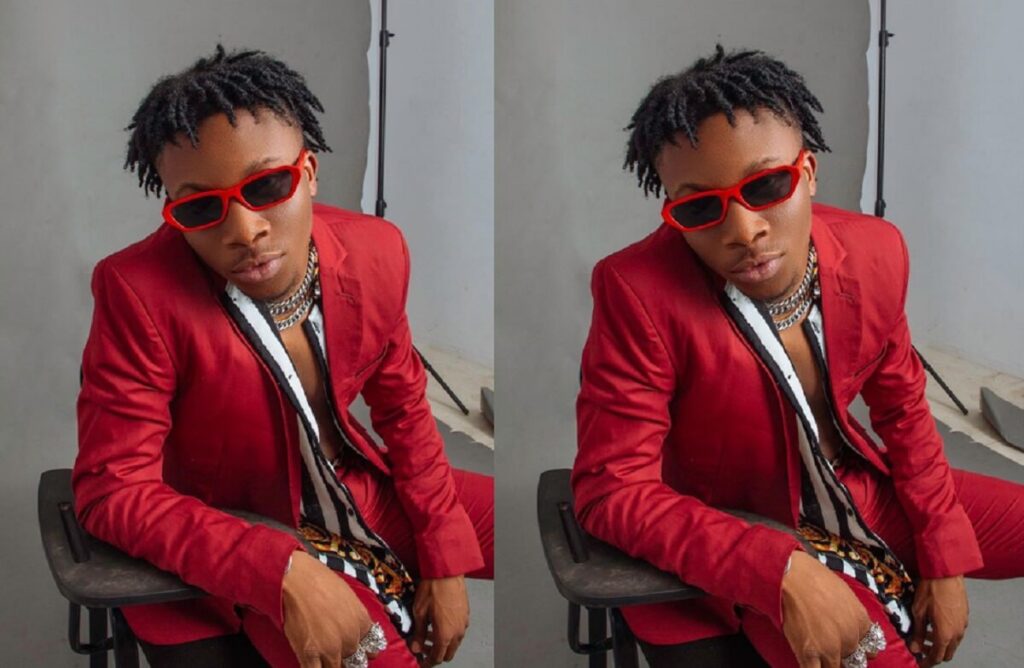 Fast-rising Nigerian musician Oxlade is at the center of Twitter attention today after award-winning Canadian rapper Drake posted that he is listening to his 2020 album Oxygene.
Many Nigerian Twitter users have taken to the platform to celebrate the rising singer.
One person commented:
"Drake listening to Oxlade is the best thing you will see today."
Another person wrote:
"Drake just posted Oxlade on his story, good to see that real recognize real."
Released in March 2020, Oxygene is Oxlade's debut album. The 6-track EP has been praised for its originality and raw quality.