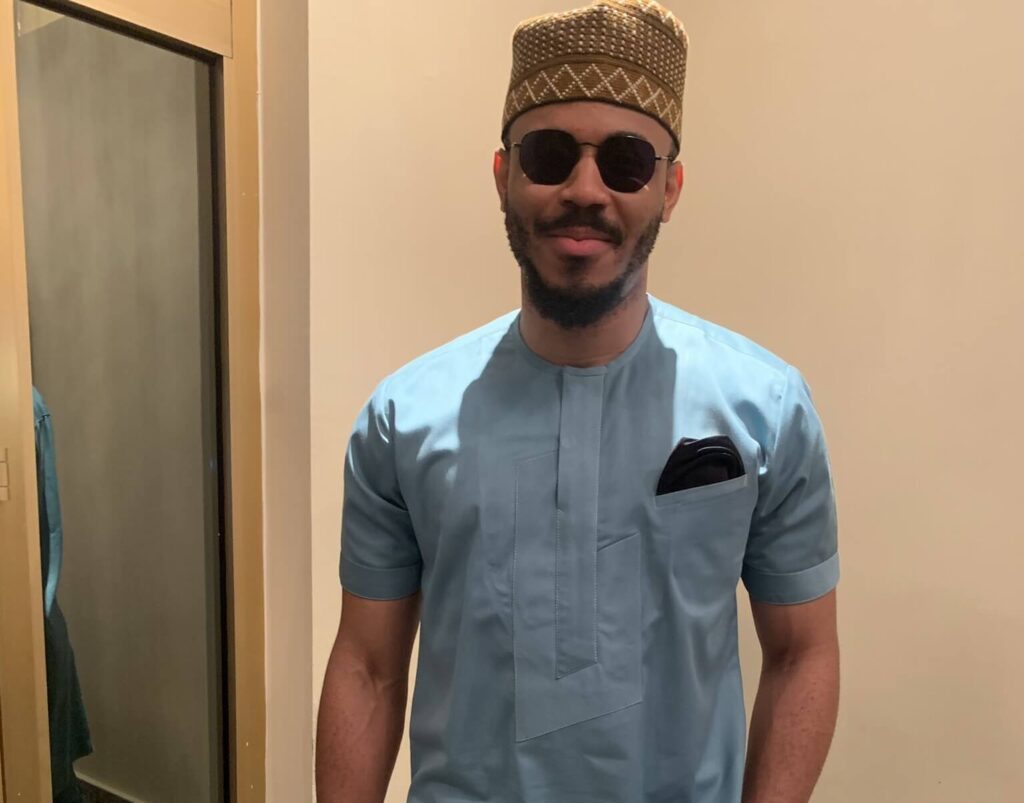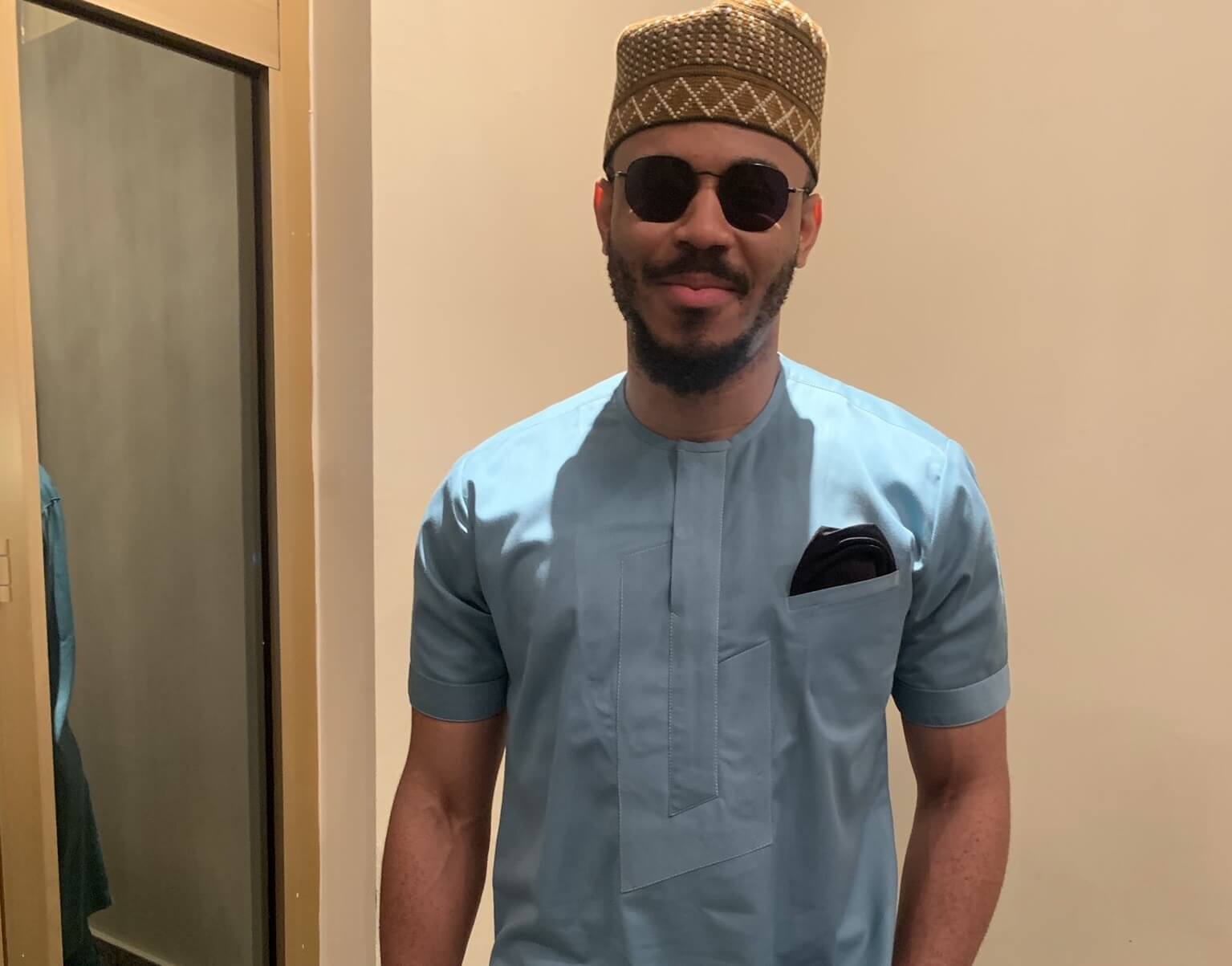 BBNaija Lockdown housemate Ozoemena Chukwu who was recently evicted from the 2020 BBNaija Season 5 show alongside co-housemate Trikytee is currently doing his media rounds.
During his interview with Beat FM radio in Lagos, Ozo got a chance to answer some questions relating to his experience on the BBNaija Season 5 reality TV show.
Here are some of the highlights of BBNaija Ozo's interview with Beat FM on September 22, 2020:
Interviewer: Were you single before you got into the house?
Ozo: I have always been single since secondary school. I always wanted to be honest to any relationship I have been.
Interviewer: Clear the situationship with Nengi to listeners and viewers.
Ozo: I got into the house without plans of falling in love. Of course, it's not a love show but things happen. When the show started and we were close, I made it known to her that I was not in a relationship before and don't plan to be in one on this show. Time set in and you saw the rest.
Interviewer: Do you still have feelings for her?
Ozo: Currently, I am out of the show and we are a week away for the show's end. Let's all wait for her to come out and let nature take it course. Now, it's about rooting for her to maybe win.
Interviewer: What's it about the tension you had with other housemates, especially Kiddwaya and Prince. Was it about the Nengi situation?
Ozo: The last day Kidd spent in the house, I told him he was carefree and we had lots of convo where he explained why. In fact, the first person that pulled me for a convo after my second strike was Kidd. He told me about the need to stay focused and not to fall for a strike again. We spoke about how to develop talents through sports. We spoke yesterday and we had same conversation.
With Prince, we had a respectful relationship. We had agreed to stay focused on winning the wager challenge because we were yet to win one. Prince did something and I had to come in to clear it so others won't feel disrespected. I went to him after to apologize and state my point. It had nothing to do with Nengi.
Interviewer: We see you always in shorts, particular pulling one particular thigh. What's it about?
Ozo: It was part of the fashion. I was always pulling my left leg.
Interviewer: Kidwaya had an interview with Beat FM where he said he's the man you want to be. What do you have to say about this?
Ozo: If only you watched the show, you will know that the one person I always wanted to be like is my father.