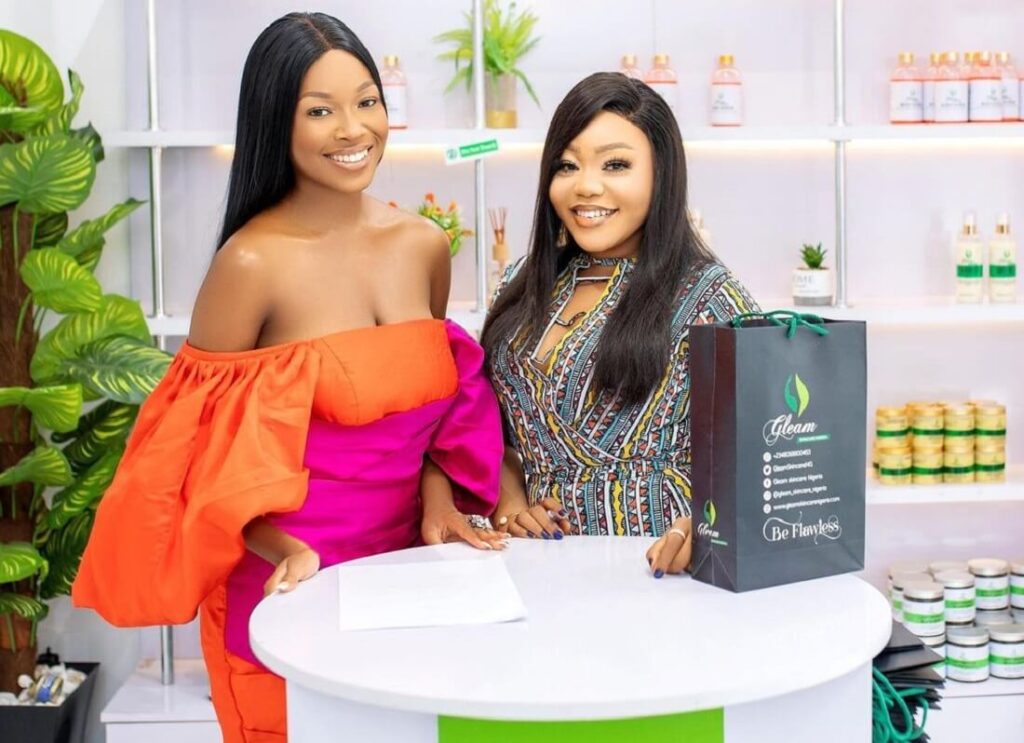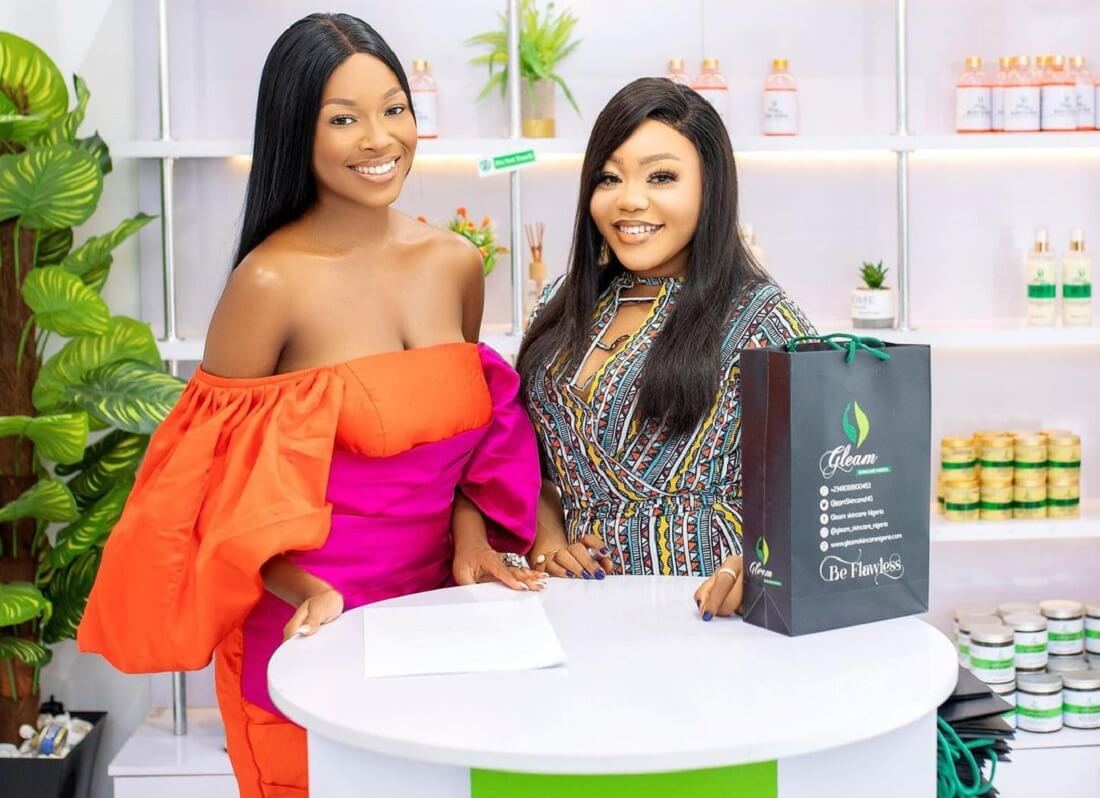 BBNaija Vee's recent endorsement deal with Nigerian skincare brand Gleam has been met with some drama stirred by the reality TV star's past comments about representing a bleaching cream brand.
After the unveiling of Vee as Gleam Skincare's new ambassador, social media users immediately flocked to the singer's page to criticize her.
Vee in a past comment posted on social media had categorically stated that she would not be signing any deal to represent a brand that deals in bleaching products.
After the 23-year-old ex-BBNaija housemate confirmed she has become Gleam Skincare's ambassador, some social media users gathered to remind Vee that the company she has signed up to represent also deals in whitening and lightening products.
In a statement addressing the controversy, Vee said she researched on the company's ingredients and only decided to go ahead with the deal when she discovered the ingredients were "natural".
Some social media commenters, however, still maintained that Vee's new deal with Gleam Skincare contradicted her earlier position that she would never represent a company that deals in whitening and bleaching products.
One of the people that commented on the thread on Twitter alleged that it was hunger that had reset Vee's brain and pushed her into accepting the deal.