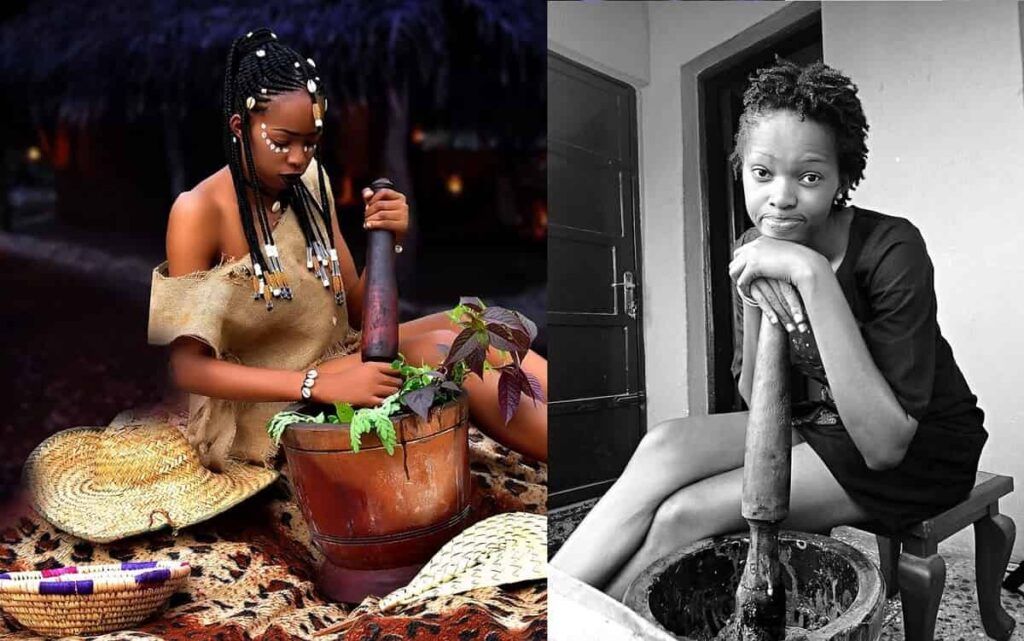 A beautiful Nigerian lady named Ebere Asonibe has made headlines for being a native doctor or herbalist, despite being a graduate.
Ebere Asonibe reportedly graduated with second-class honours but shunned white-collar jobs to settle as a native doctor.
Ms Asonibe's education has also helped her take her herbalist business digital. She runs an active Facebook page called Ebere Herbals where she advertises her herbal cures and also consults with her patients.
Ebere Asonibe said she attended several interviews after graduating from school but turned down all the offers she got. The graduate said she couldn't take up any office job because her dead ancestors were disturbing her to take over the herbalist profession of her great grandmother.
Ebere said she eventually decided to take up the native doctor role after her dead ancestors kept making life unbearable for her. Ebere said different men of God tried to deliver her then but they couldn't.
Ebere said now that she has accepted the wishes of her ancestors, they now help her to locate the right herbs to use on her patients.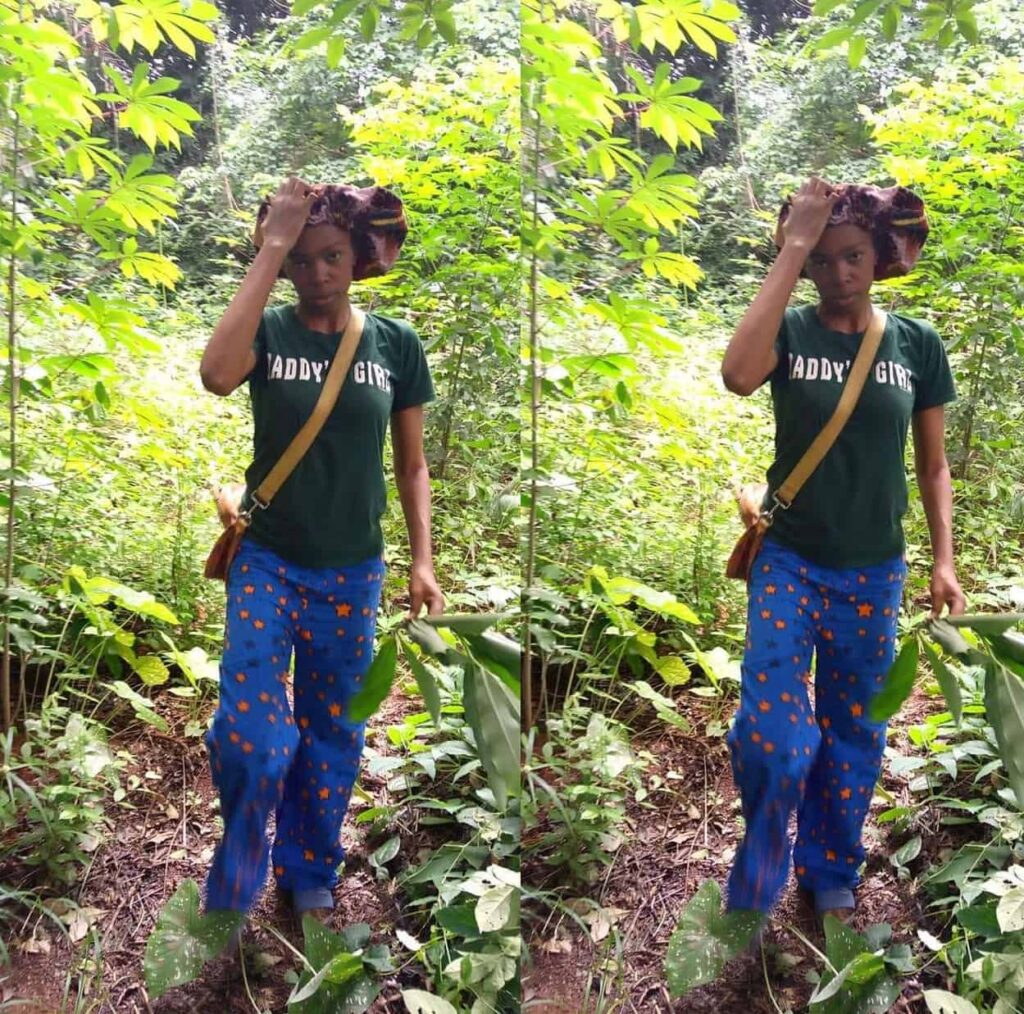 According to her, her ancestors will come to her in a vision and show her herbs and where to locate them, and then when she goes to the bush in the morning she will see the exact herbs.