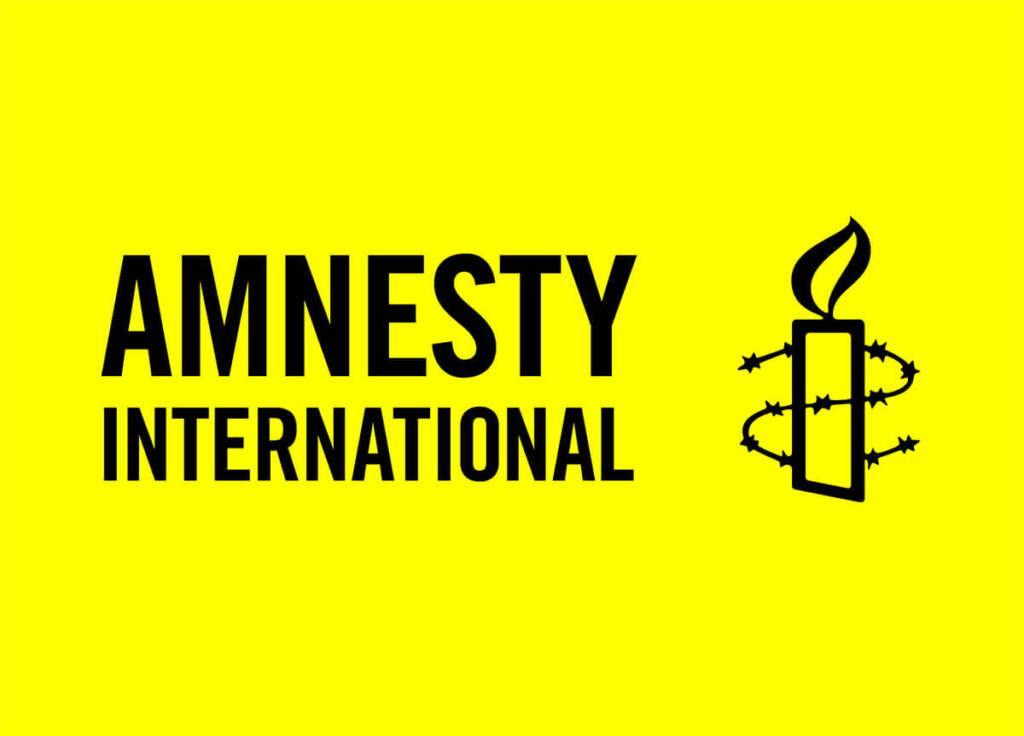 A never-before-heard NGO called the Centre for Africa Liberation and Socio-Economic Rights (CALSER) has given global human rights group, Amnesty International, 7 days to leave Nigeria.
The group said Amnesty International will face massive destruction of their offices in Abuja and Lagos and also harm on their staff if they fail to heed to the ultimatum.
Convener of CALSER, Princess Ajibola issued the threat at a press conference organized by the group on Wednesday, November 4.
She said:
"For Nigeria to rebuild, Amnesty International must be out of the way. CALSER, therefore, gives Amnesty International a seven-day ultimatum to leave Nigeria. The NGO's failure to leave Nigeria will attract civil disobedience at its offices in Abuja and Lagos on a scale that will make the campaign of looting and arson it facilitated appear like child's play. Its staffers will be treated the same way that innocent policemen and our children lynched by mobs were treated."
Amnesty International is a global NGO that helps fight all manner of human rights abuses all over the world.
Amnesty International was very involved in the recent #EndSARS campaigns across Nigeria.
The group has maintained that 12 persons were killed in the Lekki Tollgate shooting incident of October 20, despite the Lagos State government saying only two persons were killed in the incident.