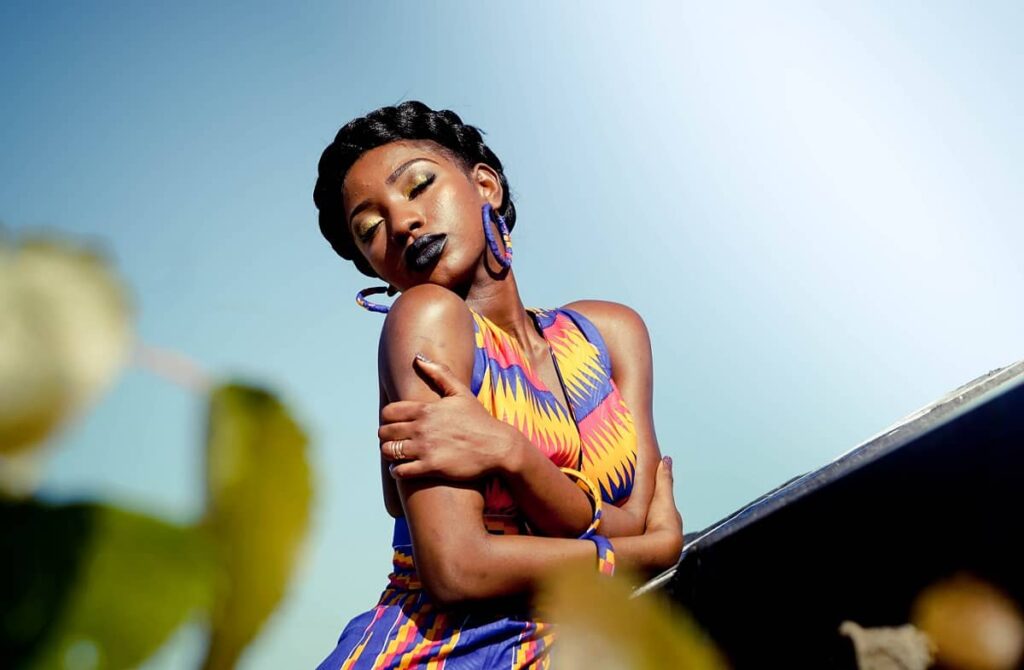 If you are on the Nigerian Twitter space wondering why Jumoke is trending, we got you covered.
Jumoke is a Nigerian girl who got tired of dating his broke boyfriend, Femi. Femi is like taking forever to "blow" so Jumoke followed a sugar daddy and moved on.
Femi in a desperate bid to win back her lover's soul reminded her that "small beginnings are the launching pad to great endings".
But Jumoke, whose mind is obviously already made, told Femi that not all launching pads actually launch in the end.
She said: "Sometimes, launching pads develop faults and do not really launch."
Here are the screenshots of the full exchanges between Jumoke and Femi: