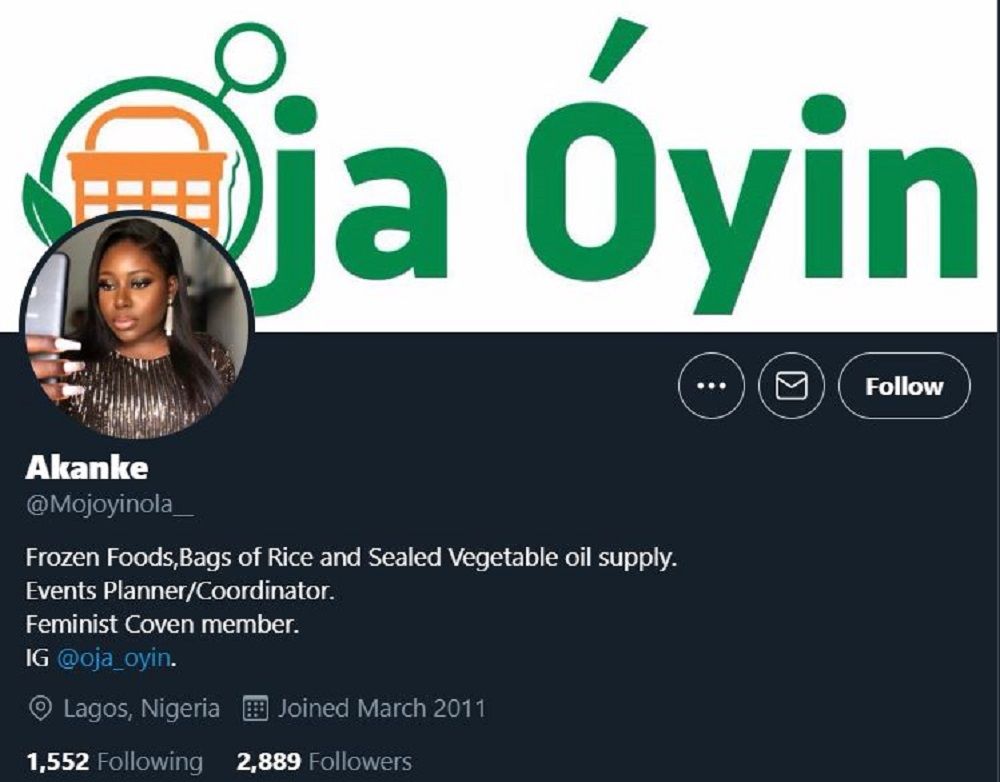 The Nigerian Twitter space is currently buzzing with the story of Avril Amaka who was bullied by Nigerian feminists on Twitter for throwing her support to Nigerian men.
According to the information we gathered, Avril Amaka made a post on Twitter sharing the amazing experience she has had with Nigerian men.
Her post angered Twitter feminists and they initially accused her of being a 'catfish' – a fake account posing as someone else.
After it was proven that Avril Amaka is not a catfish account but a real person, the Twitter feminists turned to a new method of attack by sharing her phone numbers and other private information about her life and place of work.
According to some reports, the feminists also forwarded messages to her boss.
The coordinated attack on Avril Amaka was reportedly masterminded by one Akanke Billions, a pastor's daughter and events planner who describes herself as "feminist coven member" on Twitter.
Check out some of the reactions on Twitter: