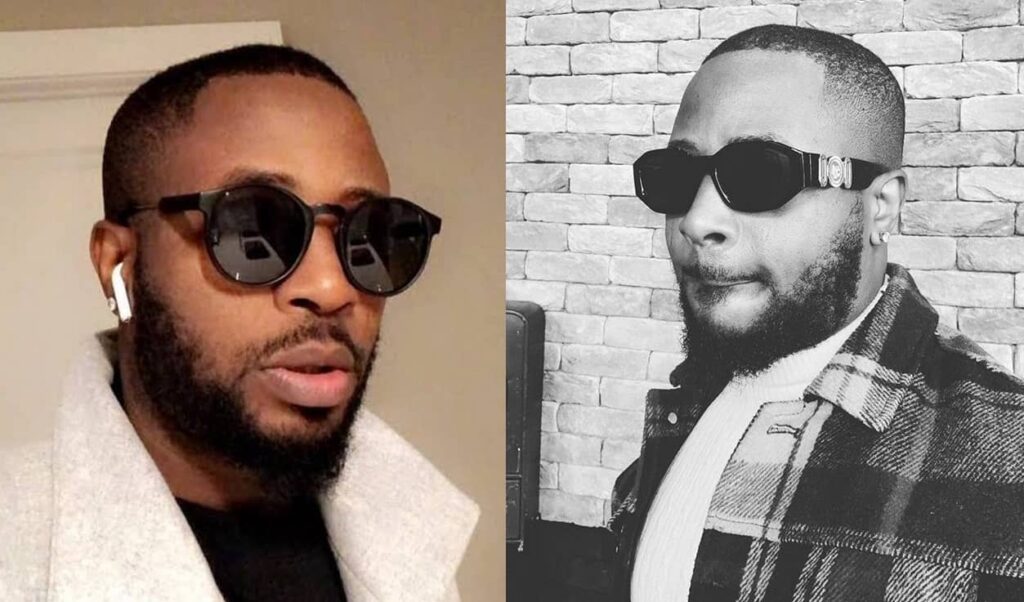 With well over 2 million followers, Tunde Ednut is one of the well known Nigerian Instagram bloggers.
He is one of few popular Nigerian Instagram users who have managed to successfully turn the photo-sharing app into a money-making machine. Mr Ednut hit more fame on Instagram than he could ever do with music.
But a few days ago, Tunde Ednut lost his Instagram page. The blogger's verified account (@tundeednut) was taken down, leaving his multitude of followers in confusion.
According to what we know, Tunde Ednut's Instagram account was disabled after it was reported multiple times for spamming and use of hate speech, bullying and abuse.
The person who allegedly reported the account was said to have received a message from Instagram confirming the account was disabled for violation of "community guidelines".
The message from Instagram stating the reason Tunde Ednut's account was disabled reads:
We've removed tundeednut's account because it goes against our Community Guidelines. Thank you for reporting this account. We've removed it from Instagram because it goes against our Community Guidelines. Reports like yours are an important part of making Instagram a safe and welcoming place for everyone.
"I will be back" – Tunde Ednut reacts to Instagram account suspension
It seems like Mr Ednut knows some people who he deemed as "enemies" that might have been behind the disabling of his Instagram account.
In a series of posts made on Twitter where his followership still stands in thousands compared to his Instagram millions, Mr Ednut pointed fingers but also assured his supporters of his return.
He wrote:
"Do not betray someone who has always trusted and done good to you. It didn't end there, I will definitely be back. ? What happened is so sad, but I'm hopeful for the best outcome. If you're reading this, may all bad energy Zoom away from you. People want to laugh at my downfall but baba GODeh dey my back."