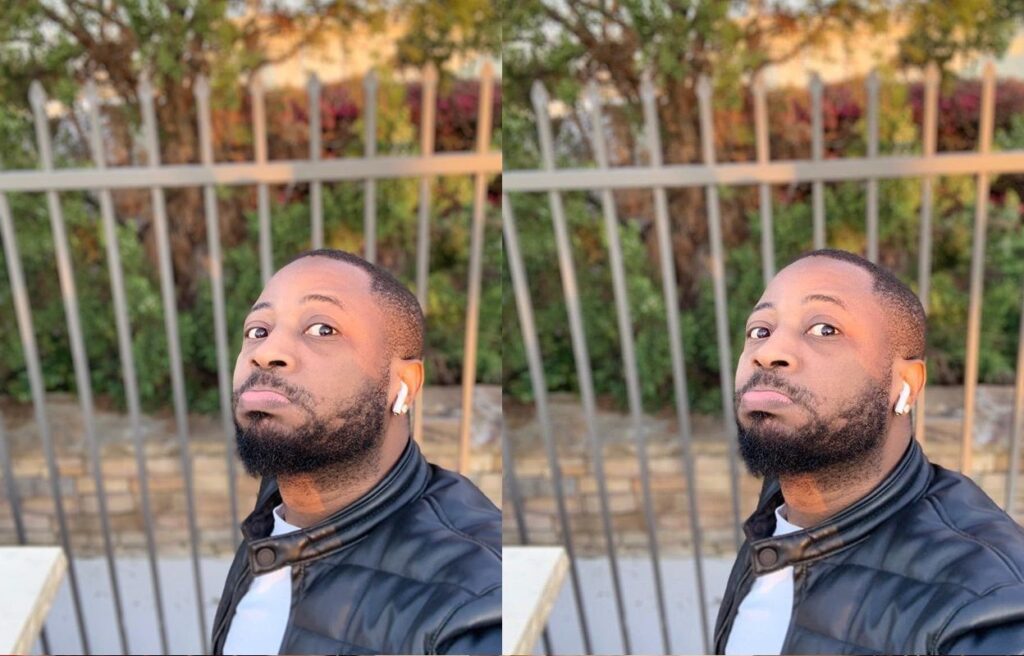 Nigerian controversial journalist Kemi Olunloyo has in a recent social media shared how Instagram blogger and musician Tunde Ednut was allegedly jailed and deported from the UK after he stole an iPhone.
Kemi Olunloyo (Aunty Kemi) said Tunde Ednut was deported from the UK after serving time in jail for theft of an iPhone device.
The journalist said Tunde Ednut moved to the US afterwards and became legal through a "shotgun wedding" to an American woman.
Her post on Twitter reads:
"Tunde Ednut was deported from the UK for stealing an iPhone. He spent time in jail and was deported after. He entered the US illegally, managed to marry an American in a shotgun wedding. He's legal now. Continued stealing content until his acct was disabled. Now he gives credits!"