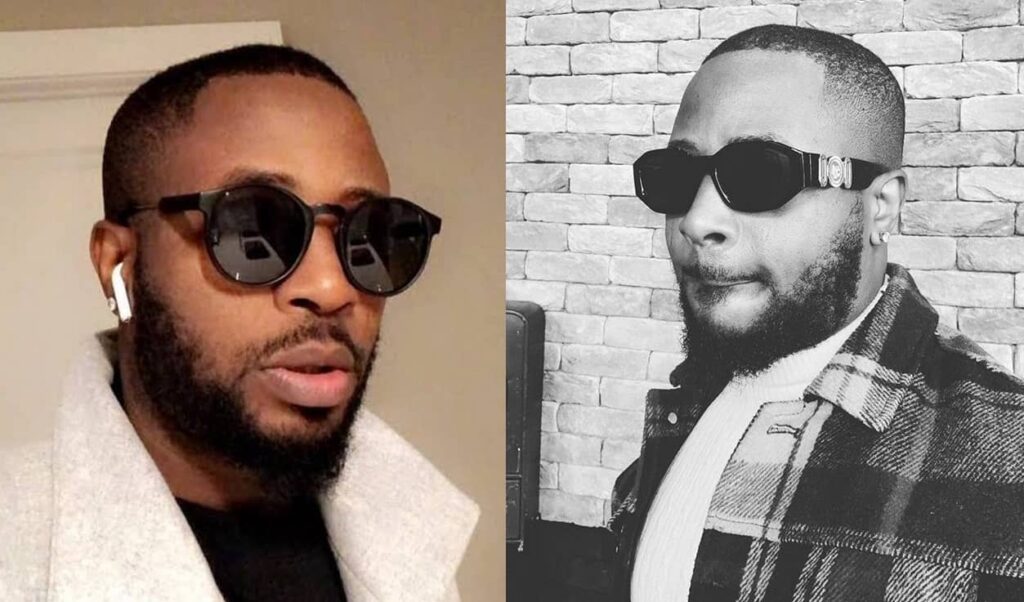 Tunde Ednut's newly created Instagram account  @kingtundeednut  has been deactivated again.
The Instagram blogger earlier shared his excitement after reaching 1 million followers on Instagram in just 3 days of opening his account.
Now it appears the platform has deactivated his account again.
Mr Ednut's first account (@tundeednut) which had over 2.6 million followers was deactivated last month after it was reported for spamming and use of hate speech, bullying and abuse.
The musical artist cum blogger then opened a new account which speedily garnered a million followers in just three days before it was also taken down.
Tunde Ednut had cussed out his enemies when he opened his new account, assuring them that they will never pull him down.