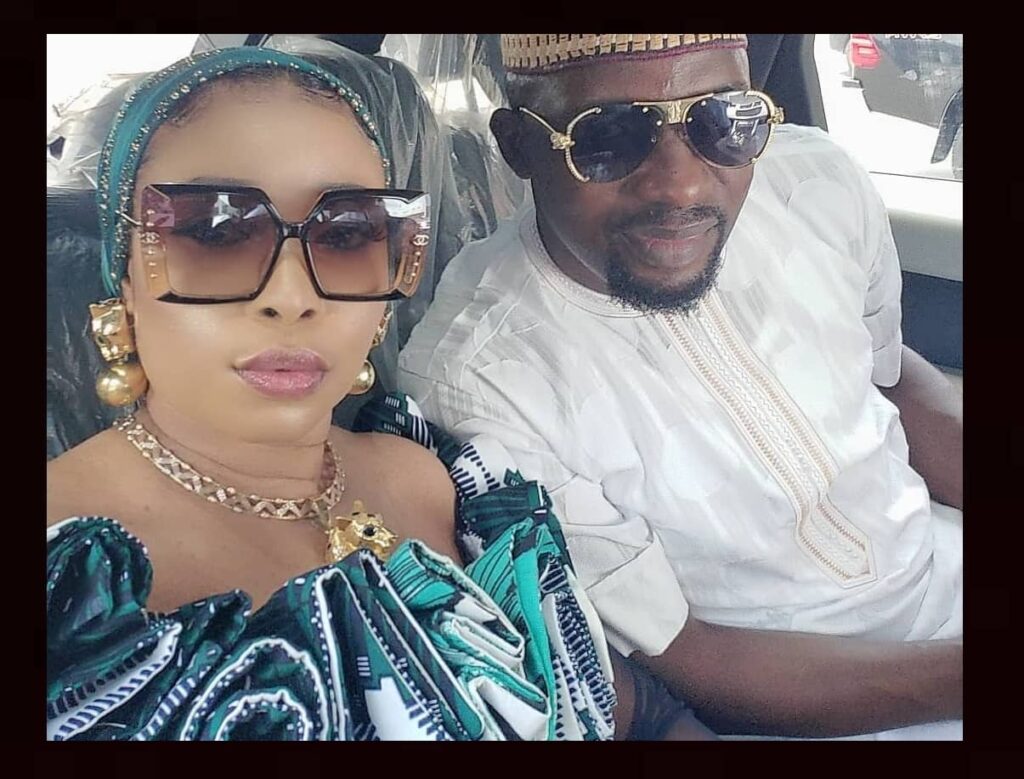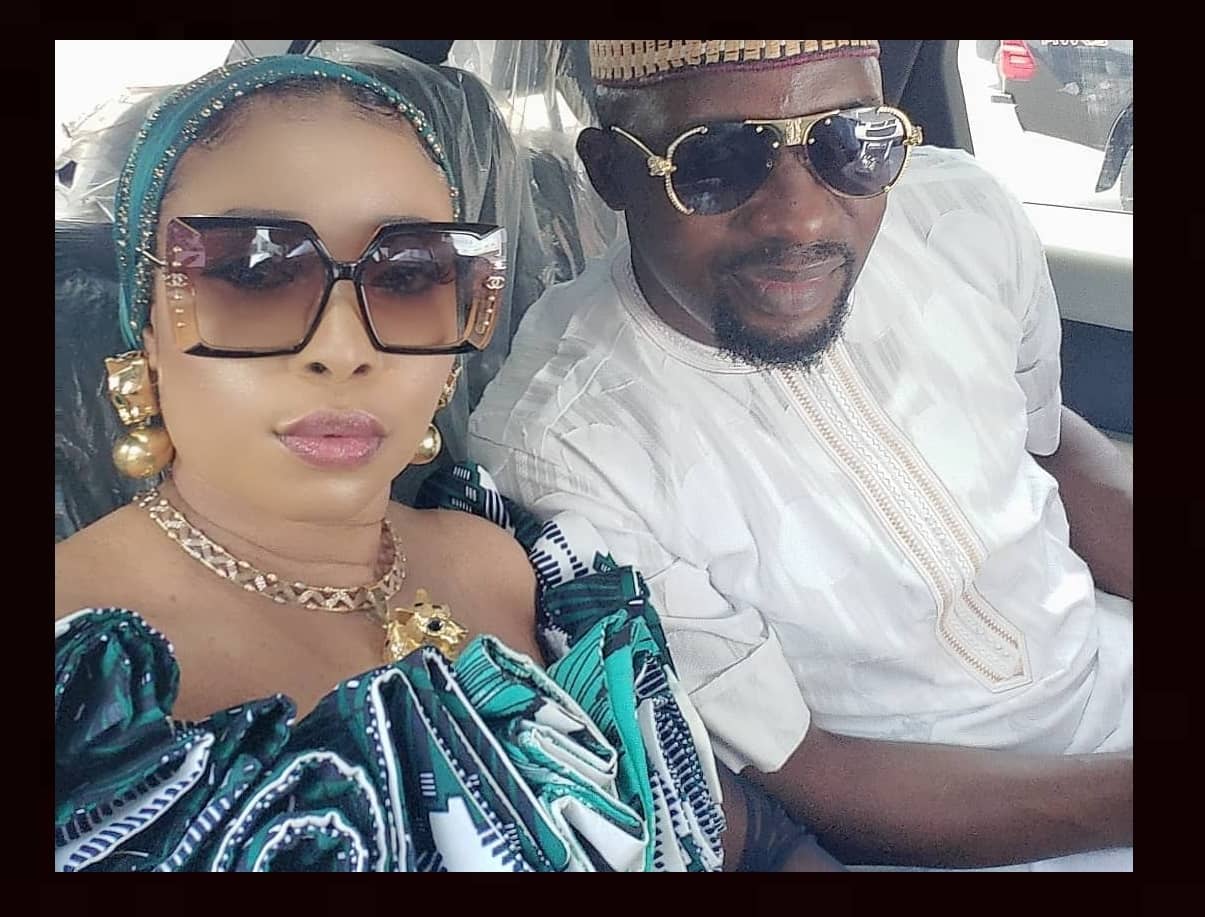 Nollywood actress and movie producer Lizzy Anjorin has told women seeking to have a private engagement with her husband to consult her first.
The popular actress took to Instagram four days ago to inform women looking to meet with her husband, Mr Lawal, privately to come through her first.
The 37-year-old actress said in a video posted on her Instagram page:
"You want to do a private meeting with Mr Lawal then you have to contact me since we are business partners. You all knew what Mr Lawal looked like before the wedding and what he looks like after. It is not easy, it's as if one is nurturing a baby. I know he is a handsome man, very tall and cute and any woman would want him."
Watch the video below:
Lizzy Anjorin and her husband, Mr Lawal, tied the knot in July 2020.