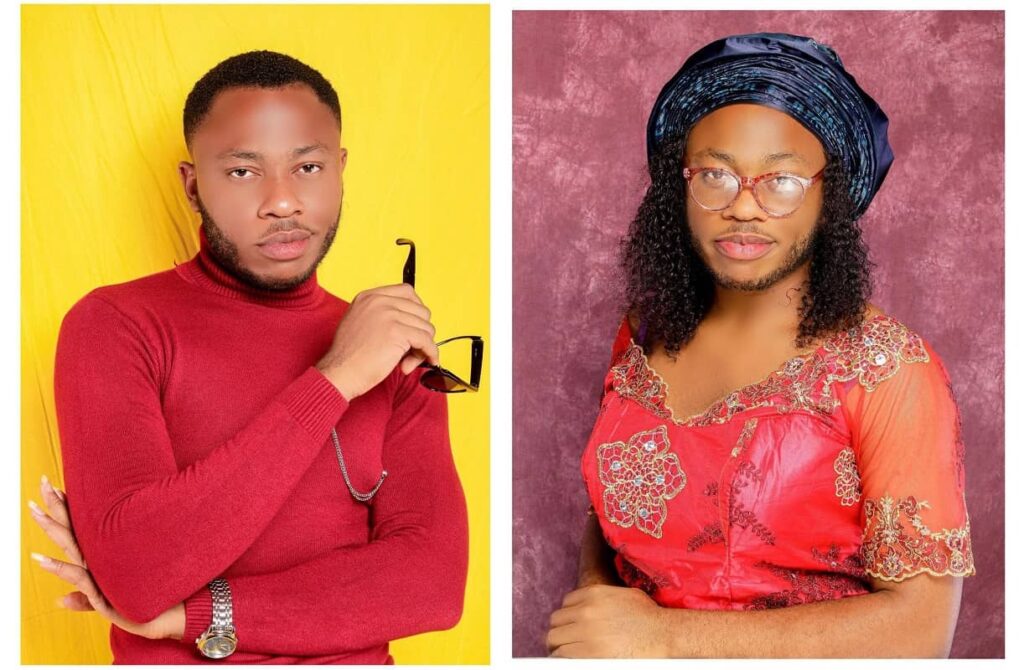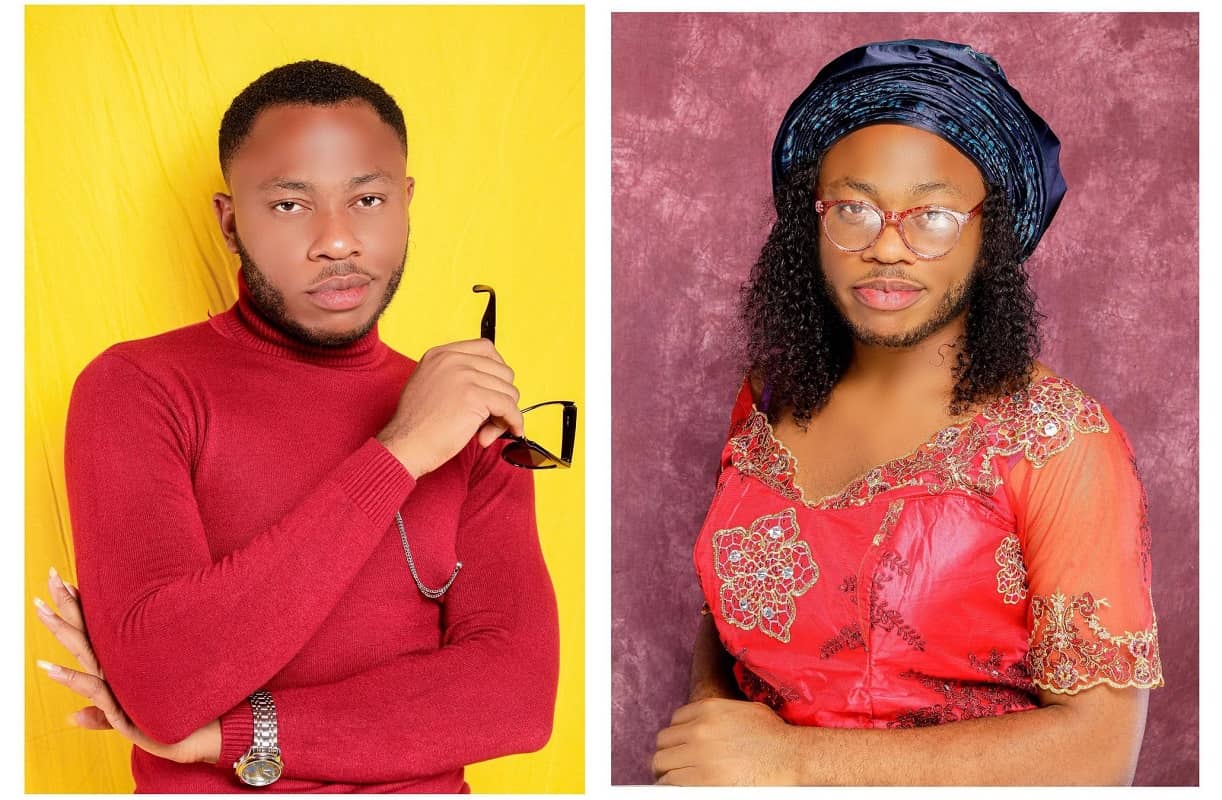 Nigerian Instagram comedian Mad Johnny has shared how thieves invaded his family home in the night and made away with valuables including their mobile phones and other items.
The comedian in a video posted on his Instagram revealed that the thieves were not able to get through the door so they tied a plastic dustpan to a mob stick and used it to fetch their items through the windows.
The comedian said the thieves made away with phones, handbags, and more. The comedian said they have not been able to fully ascertain all that was stolen.
He wrote:
"At exactly 4am I woke up as a result of unimaginable mosquitos bites only to discover that the window nets have been ripped apart. We had been rubbed. My phone was taken that explains why i couldnt post anything on sunday, our 25ltr fuel was taken, and some cloths. All these was done through the windows as doors were loocked.
"I can finally make this post because i just got back my sim via welcome back that struggle is a story for another day. I want to appreciate and thank those that sent messages and tried to reach out. I am doing just fine. But i dont know when my next content would be up as I am currently still trying to save up for another phone. I dont take yalls love for granted."
Mad Johnny is a popular Nigerian social media comedian known for playing dramatic female characters in his comedy skits.