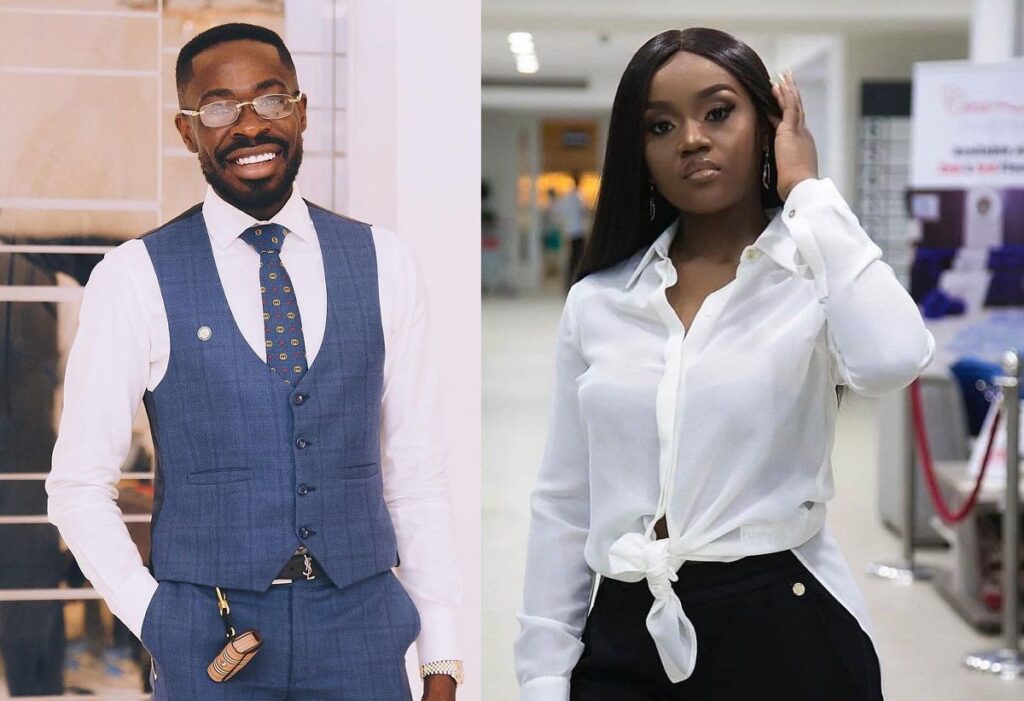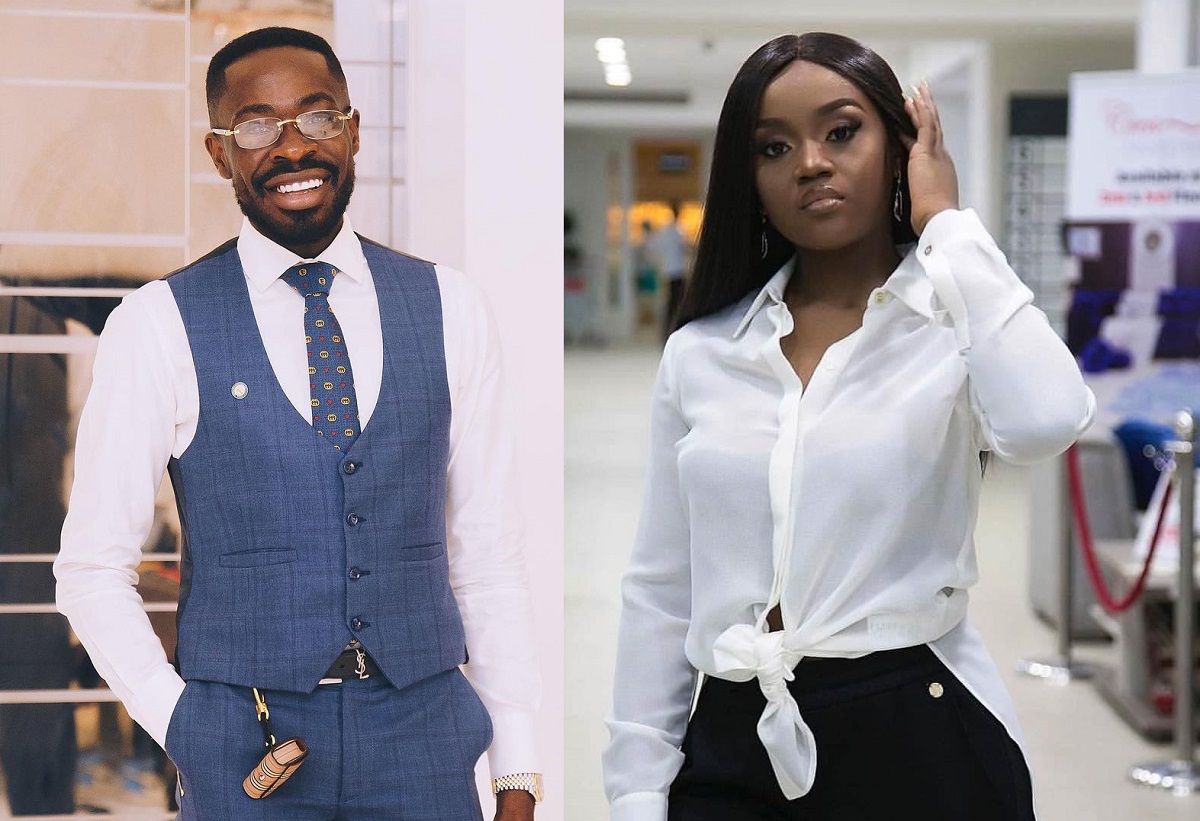 Davido's lawyer Bobo Ajudua (known as @prince_ii on Instagram) has revealed that he is yet to figure out while his boss's ex-fiancee Chioma Avril Rowland blocked him on Instagram.
Bobo Ajudua who represents Davido legally revealed while answering a fan question on Instagram that he's been blocked twice by Chioma.
Mr Ajudua said he tries to maintain a brother and sister relationship with Chioma.
He wrote:
"She's blocked me before like 2 to 3 times. We argue a lot but I come with a brother/sister relationship. She's legit like a sister to me (when we are not fighting). This particular one, I'm not sure. Let's hope I find out soon."
He added:
"The funny thing is whenever we fight and I report to David, he's like 'I beg you people shouldn't involve me in your wahala. Sha finds way settle am, she's your younger sister."