Different cake shops exist everywhere in Lagos. From mushroom stores to awesome walk-ins, there are a lot of choices to pick from. But the question is which one would you get the utmost satisfaction from?
I am a die-hard cake lover. From naked red-velvet to chocolate cakes, from vanilla to coconut cakes, from sponge cakes to pound cakes, from muffins to flourless cakes, name it! — I love them all.

I have tasted almost any cake you could think of (in Nigeria, at least). At a point, I had to learn how to bake so that I could experience the magical scientific transformation of creating something sugary, delicious and soul-warming. Then, I take a huge slice, sit in a comfy chair with a glass of Chi Exotic Juice and enjoy my creation. These are the 'confections' of a die-hard cake lover.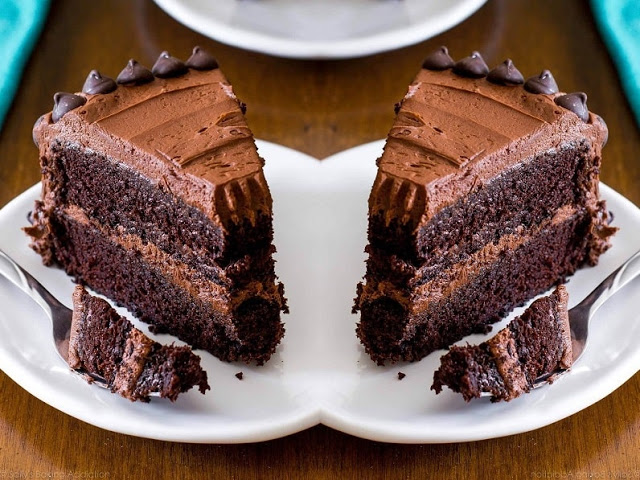 On days when I want to spoil myself silly, I order cakes from cake shops and I've come to realize over the years that not all cake shops are 'cake shops', some are just mixers of "salt, sugar and flour ".
My Experience Ordering Cake Online

There was this cake shop on the Mainland that I ordered a cake from. As online shopping is the new cool, I decided not to leave online cake shops out of it. I wanted to surprise my younger sister for almost graduating with a First-Class but I was too lazy to bake so I decided to order.
Their online page looked really cool, and I was like why not give it a try. I opted for a vanilla/red velvet cake, with plain butter icing having cookies. On the day my cake was to be delivered, the delivery guy got to my house by 9:30 pm.


Meanwhile, I was told that I'd get the cake in the morning, the latest by 1:00 pm. I called the cake shop to make sure the delivery guy did not miss his way. Guess what I got? A very ill-mannered lady telling me that they have a lot of customers to serve.
She added oil to 'my already stained shirt' by saying, "Things like this happen and that I am going too far by shouting". I was beyond shocked. I was still in that state when she hung up on me. To make matters worse, the velvet cake tasted like flour and colouring while the vanilla cake already had a funny taste by the next morning.
My Experience With Cakes and Creams Lagos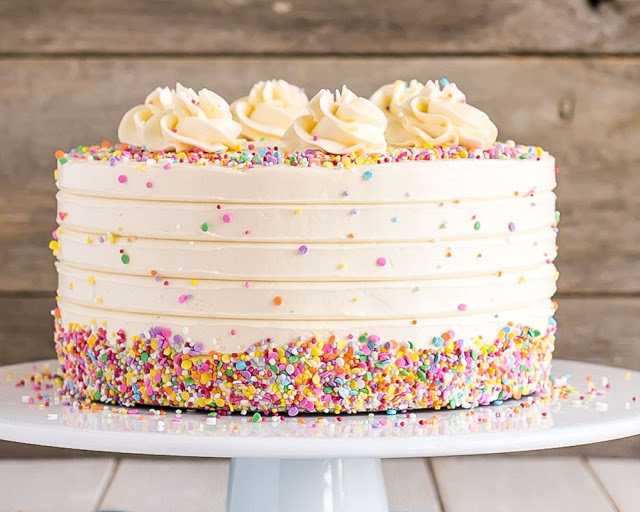 I have also had great cake shop choices. I have not tried all the cake shops in Lagos but of the few I have tried, Cakes and Cream tops my list. I decided to take a stroll one day to the branch in Surulere since it was about 3 blocks away from my office and also because there had been so much hype about the cake shop — especially about their efficient delivery of quality cakes.
The first amazing thing that caught my eye as I walked into the shop was the fact that they had standby cakes. The sale attendant was very courteous and I was promptly attended to. I also got to buy 2 huge slices of cake to eat on the spot (they sell large slices for about ₦500 – ₦800 each).


The cakes were heavenly. While waiting for my cake, I got to feast my eyes on the beautiful cakes on display. You'd be filled from just feeding your eyes.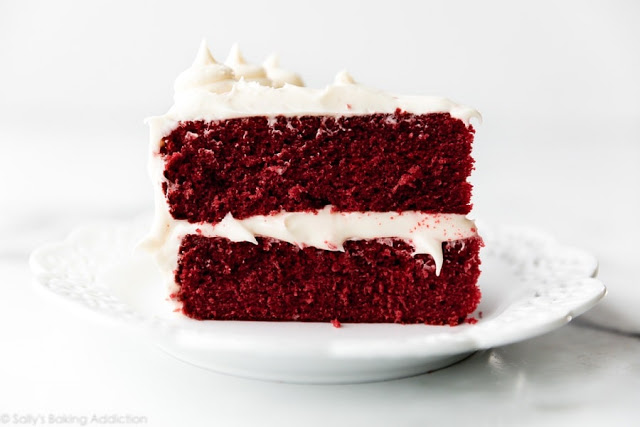 Cake and Creams Delivery
Their delivery service is top-notch. I asked for another cake to be delivered to my house the next day and the delivery guy got to my house right on time.
Talk about affordability, Cakes and Cream sells a wide range of affordable cakes that have awesome tastes. You could get creative with your cakes too. Imagine you could take part in the making of your cake and decide the form you want your cake to take. Cakes and Cream Lagos provides you with the opportunity to have your cake made exactly the way you want it.
Their ability to do what their customers want, yet without compromising quality makes it a great place to consider ordering a cake from.