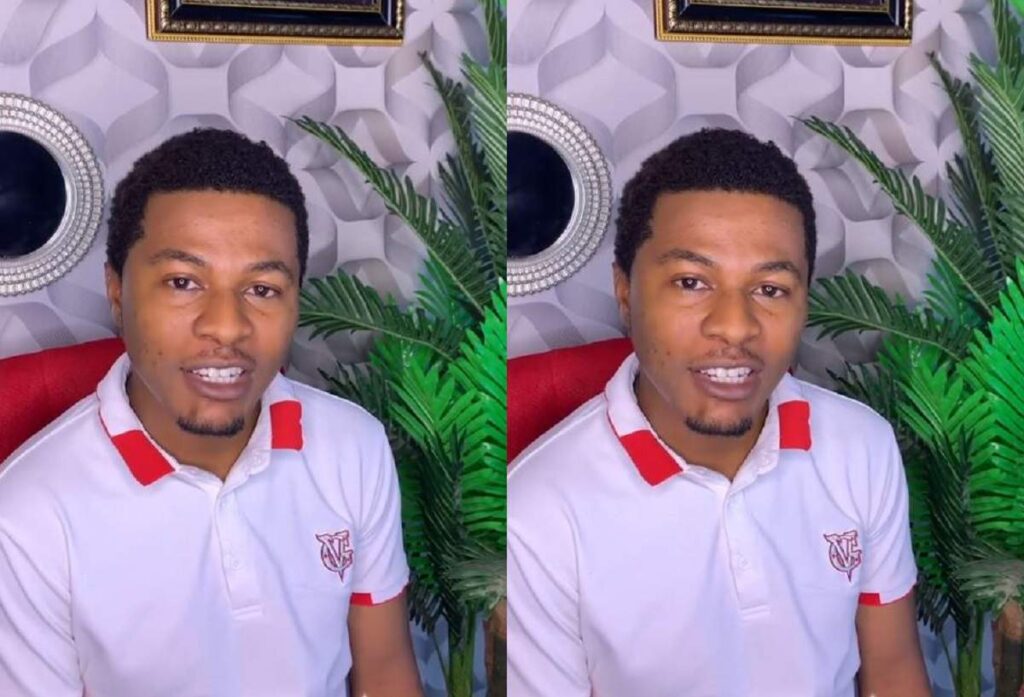 Nollywood actor, Samuel Ajibola who plays the character Spiff in the popular Africa Magic comedy show, The Johnsons has announced he will be exiting the show.
Ajibola who got married in January 2020 made the announcement in a video he shared on his Instagram page today, May 8.
The 31-year-old actor said his decision to leave The Johnsons is to enable him take on other creative projects and to move and grow in his acting career.
He said:
"For about 10 years now, I have sacrificed my time, dedicated my life as well as all the God-given creativity within me to serving the Spiff character on the Johnsons' Television series which undoubtedly for me, has fulfilled its purpose in bringing entertainment, happiness, and joy to the African continent as well as bringing therapeutic healings to the mind of people from several testimonies I've heard.
"As we all know, nothing lasts forever. everything that has a beginning surely has an end. and as tough as this decision has been for me in the past few years, the time has actually come for me to move on and grow."
A short biography of Nollywood actor Samuel Ajibola aka Spiff:
Samuel Ajibola is a popular Nollywood actor mostly known for his role as the clownish "Spiff" in the Africa Magic comedy series, The Johnsons.
Though originally from Ekiti state, Samuel Ajibola was born and raised in the Mazamaza area of Lagos state.
Samuel Ajibola aka Spiff was born in 1989 and is currently 31 years old.
Samuel Ajibola aka Spiff is a Political Science graduate from the University of Lagos. He also obtained an acting degree from Amaka Igwe's Centre for Excellence in Film and Media Studies.