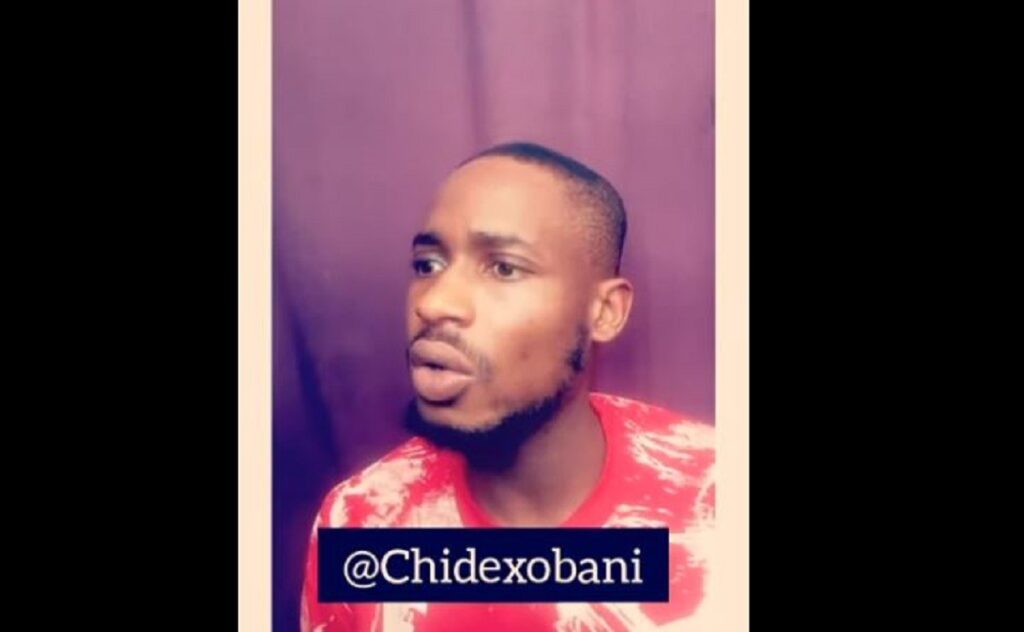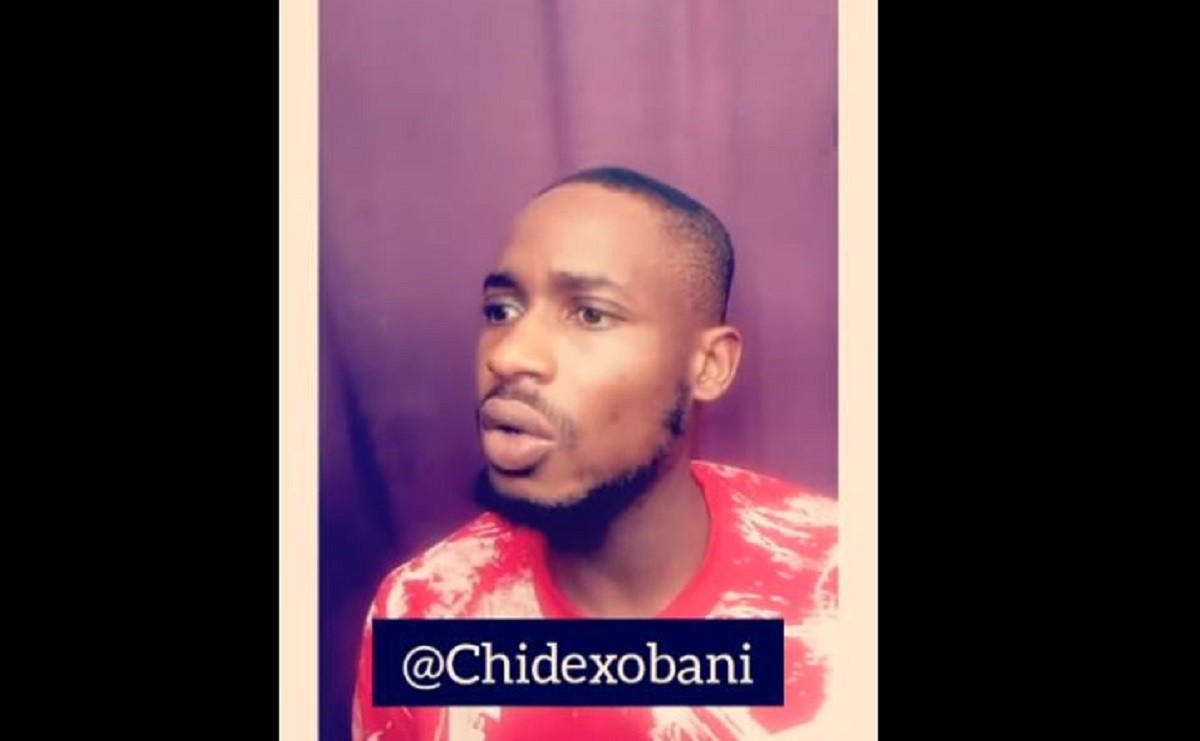 A voice note of a Nigerian man struggling to pronounce 'unknown gunmen' has gone viral on social media.
In the voice note, the man identified as @Chidexobani is heard attempting to pronounce the words 'unknown gunmen' but ended up pronouncing 'ungun known men' instead.
He made a few more attempts but after it became obvious there is no chance of success, he quit and finished his statement in the local dialect.
Listen to the voice note below: