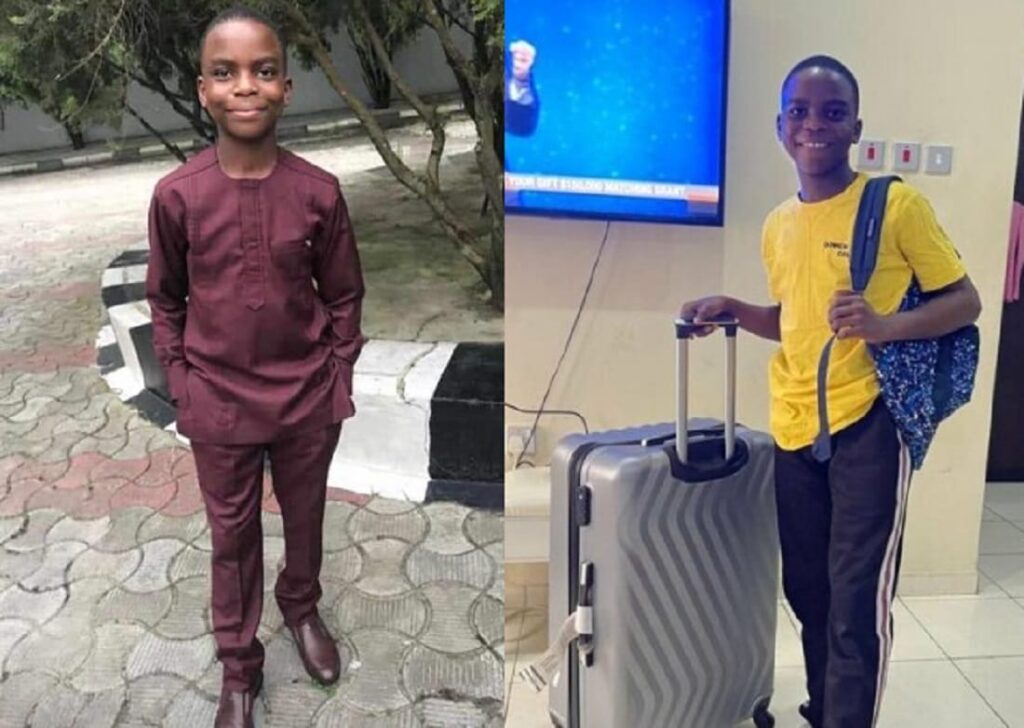 The story of Sylvester Oromoni's death
The case of Sylvester Oromoni – the innocent-looking 12-year-old Dowen College student that died on November 30, 2021, amid accusations of torture from senior students in the school, has held the media in shock and sadness for over a month now.
According to the statement from the Oromoni family, their boy was tortured by five seniors of Dowen College while trying to initiate him into a cult group. The said five students were alleged to have forced Sylvester to drink a poisonous substance.
Dowen College, however, claimed in their own statement that late Sylvester Oromoni only suffered injuries during a football game and was rushed to the school clinic.
Now, over a month since the case was first reported, there seems to be no logical conclusion in sight for the case yet, or at least some form of justice for the dead boy or consolation for the emotionally shattered parents.
Here are five details of the Sylvester Oromoni case as it stands now:
1. Lagos Government has cleared the five students and five employees of Dowen College as well as the school in general of any involvement in the death of Sylvester Oromoni.
According to reports sighted by DNB Stories Africa, the decision of the state to release the accused persons followed the legal advice of the Director of Public Prosecution, DPP, Ms Adetutu Oshinusi, who stated that there is no concrete evidence of murder, or involuntary manslaughter or any intent to kill against the accused persons.
2. Autopsy reports on Sylvester Oromoni listed the following conditions as his cause of death.
Septicaemia
Lobar Pneumonia with Acute Pyelonephritis
Pyomyositis of the right ankle and
Acute Bacteria Pneumonia due to severe Sepsis.
3. The names of the five students of Dowen College accused of killing Sylvester Oromoni and their ages are:
Favour Benjamin – 16 years old
Micheal Kashamu – 15 years old
Edward Begue – 16 years old
Ansel Temile – 14 years old and
Kenneth Inyang – 15 years old
4. The Oromoni family's lawyer, Femi Falana, faulted the state government's decision to release the accused students.
Femi Falana, who is also popular for being the father of singer Falz, in his reaction faulted the decision of the DPP office to clear the names of the five students accused of killing Sylvester Oromoni and also ordering their release.
5. The Oromoni family is not backing down in fighting for justice for their late son
Sylvester's father, Mr Sylvester Oromoni Snr. in his reaction to the DPP's advice has maintained he is not giving up on getting justice for his beloved son and instructed the head of his legal team, Mr Femi Falana, to move into action.
B. Pictures of the alleged killers of Sylvester Oromoni: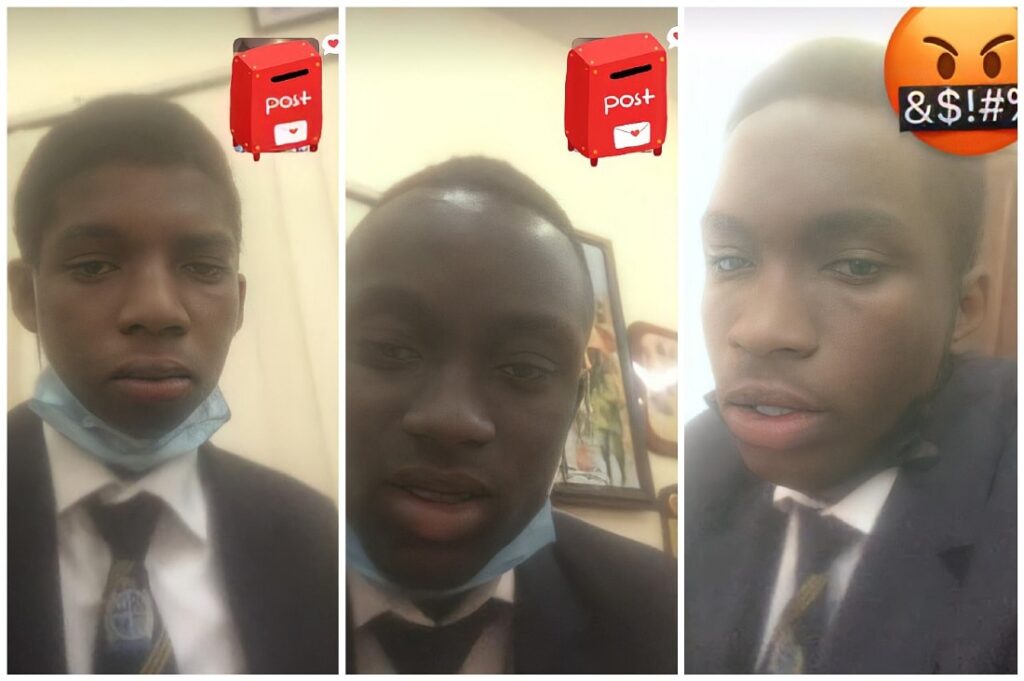 A. Sylvester Oromoni Death Video
Due to its graphic nature, we have taken down the video of Sylvester Oromoni recorded before his death.