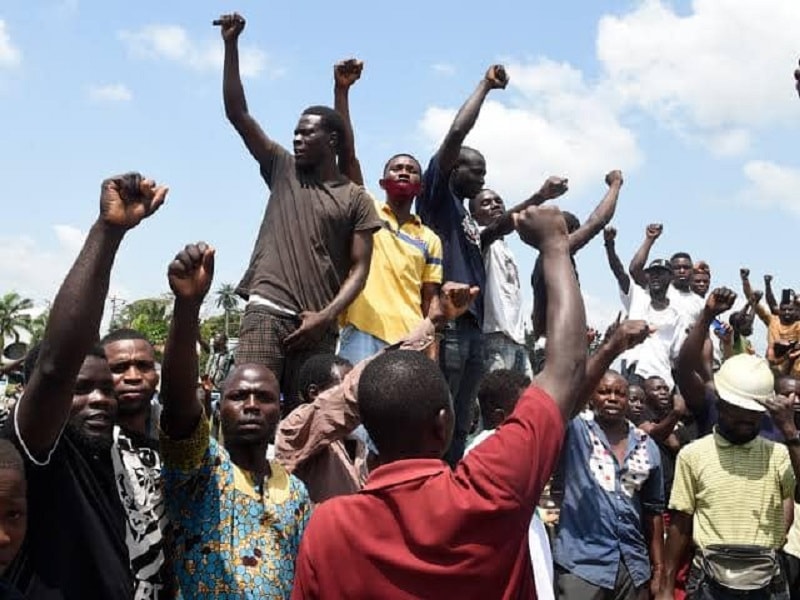 Over 200 young Nigerians, mostly men, have besieged the Ukrainian Embassy in Abuja to volunteer to join the Ukraine army in the ongoing war against Russia, DNB Stories reports.
Recall that the Ukraine Government had earlier announced an "International Legion" program that will allow citizens of foreign countries including Nigeria to join the fight against Russia.
According to information gathered by DNB Stories Africa, some of the prospective "volunteer fighters" slept at the embassy, waiting to be enlisted.
They were eventually asked to put down their names in a register provided by the embassy, reports say, but further steps have not been announced.
According to international law approved in 2016, foreigners can volunteer for the Armed Forces of Ukraine and the Territorial Defense Forces in times like this.
This story has been updated with additional details.