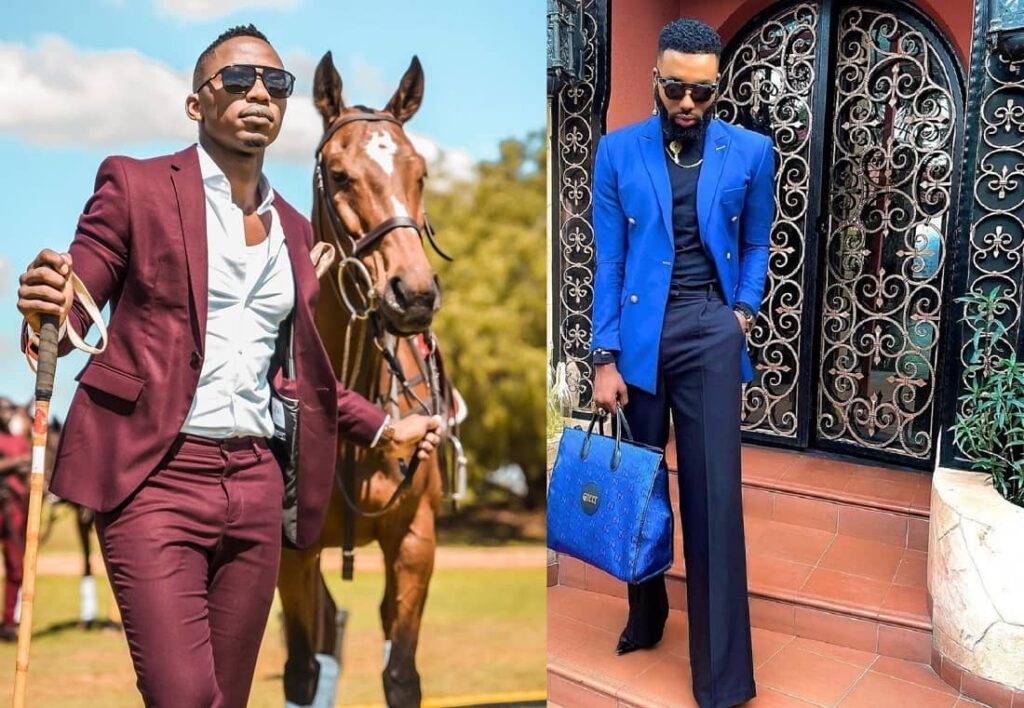 On an episode of the new Netflix's lifestyle reality show "Young, Famous and African", South African TV host Andile Ncube remarked that Lagos-based celebrity stylist Swanky Jerry is the "most stylish man in Africa."
He is not, and he*k this is my personal opinion: Ncube, himself, is quite so stylish that his fashion style trumps that of Swanky many times over.
Everything I've seen on him on that show whispers class. Not scream, whisper. That is the gorgeous element of a stylish man. It's calm, it's mature, age-refined.
Swanky's outfits, on the other hand, always seemed too attention-begging something always seems off. I understand he has a more flamboyant aesthetic, but you can still represent all that colour and fizz in a much more palatable way.
A big part of being a stylish man is understanding the concept of "Less Is More". I believe he has done some really nice work styling women – perhaps, styling men (or himself) is not just a forte of his.
Opinion pieces posted on DNB Stories Africa represent only the views of the writer.