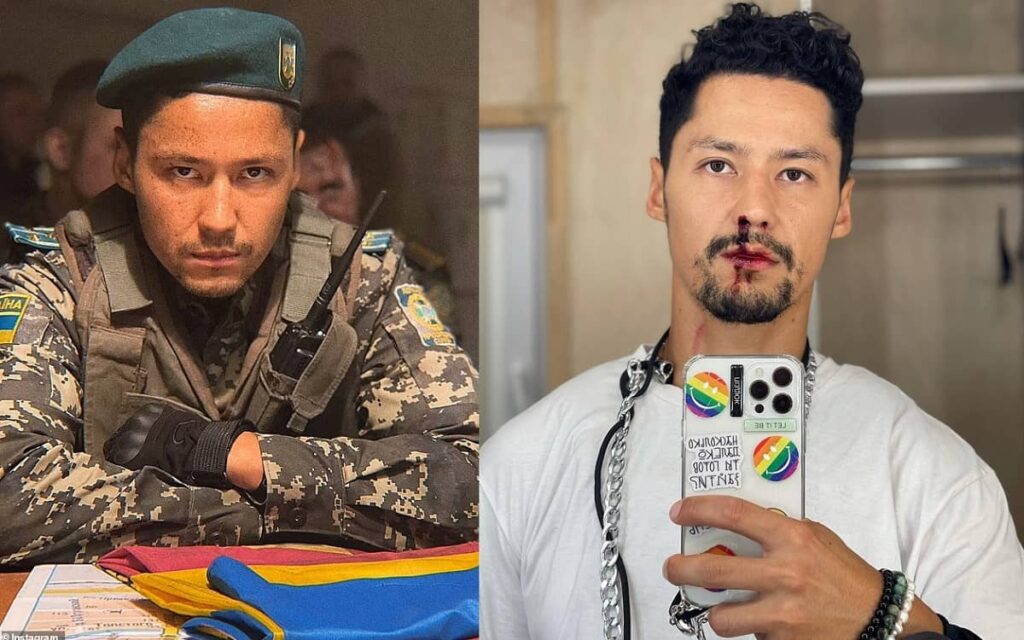 A popular Ukrainian actor and TV host Pasha Lee has been killed in a Russian shelling in Irpin while defending his country.
Pasha Lee, 33, was well known throughout Ukraine for his work in films and TV, including his voice roles in "Lion King" and "The Hobbit".
He joined the Territorial Defense Forces of the Armed Forces of Ukraine last week to defend his country from Russian forces. Lee was one of those killed in Irpin, Ukraine, as the city was being occupied by Russian troops.
Five days ago, Lee posted a photo of himself in military gear with the caption "LET'S UNITE" on his Instagram page.
The hero mayor of Gostomel Village, Yuriy Prilipko, 61, was also killed while he was handing out bread and medicine to vulnerable civilians.
At the time of his death, Ukrainian actor Pasha Lee was not married and didn't have a wife.
Pasha Lee movies include:
Lion King (Voice)
The Hobbit (Voice)
Koleso
Shtolnya
The Fight Rules
Zvychayna Sprava
Selfie Party
Shadows of Unforgotten Ancestors, etc.