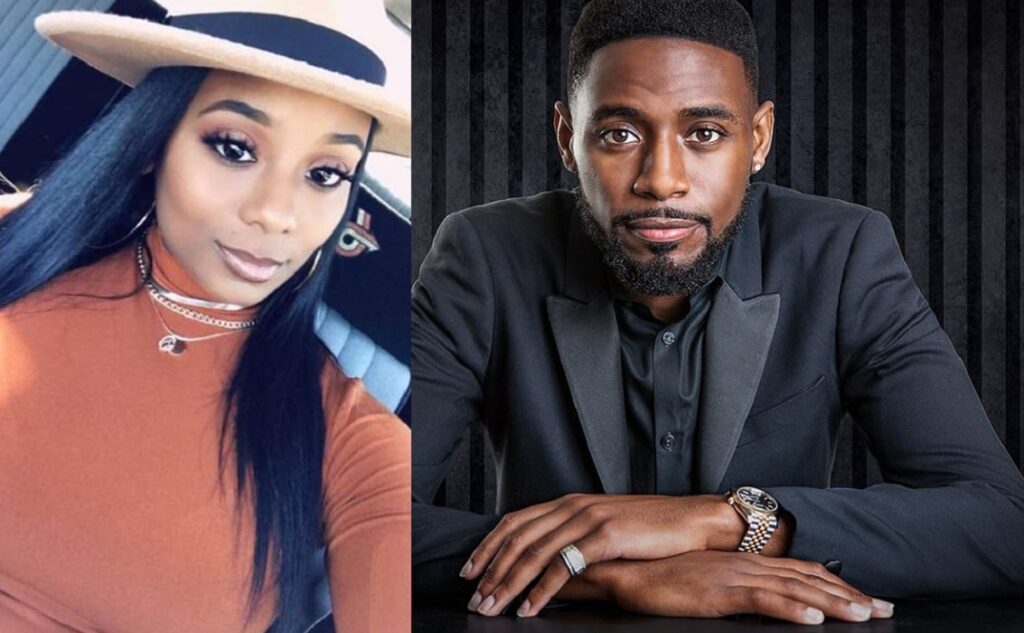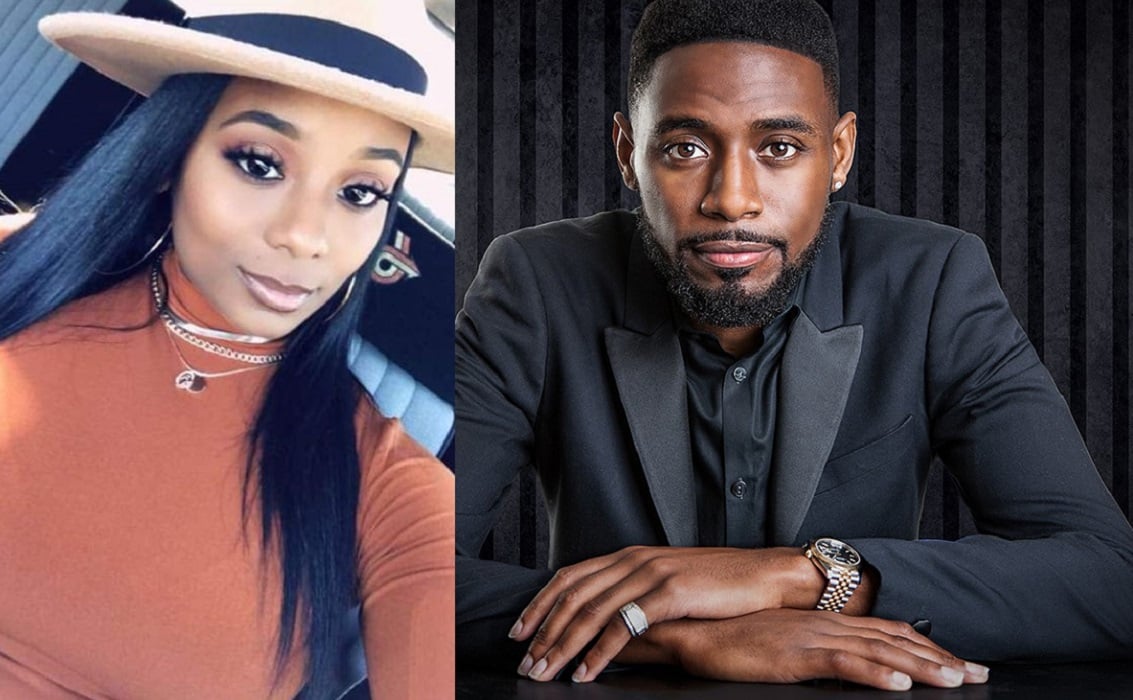 Wayne Colley, who is popularly known as Kountry Wayne, is an American rapper, comedian and social media influencer. He was born on the 9th of December, 1987, and is 33 years old at present. Kountry Wayne was born in Waynesboro, Georgia, America, and he grew up there. 
Wayne garnered millions of followers on his social media accounts due to the funny skits he posts online. He also has a controversial personality, and this is largely connected to the number of kids and baby mamas he has. 
Kountry Wayne owns a YouTube channel called 'King Kountry Wayne' where he regularly posts videos and skits. The young comedian once stated that his sole reason for diving into comedy was because he had an unsuccessful career as a musician.
Kountry Wayne is also an actor, and he has featured in a couple of movies, including "The Turnaround". He is also the producer of the movie "Holiday Heartbreak".
Kountry Wayne's marriage and divorce
Kountry Wayne was married to Gena Colley, a Hollywood actress, and model. They officially got together in 2017 but separated in 2018. Then, in 2019, they became officially divorced. There have been reports that they got along well even after the divorce.
One of the major events that led to the divorce was Kountry Wayne's romantic involvement with Jessica Moore, who is popularly known as Jess Hilarious. She began dating Kountry in 2019, but this didn't sit well with Gena who publicly called her a homewrecker.
Jess Hilarious, in turn, took to her Instagram page to clear up the air; she claimed that she was not a homewrecker and refused to be called such. Kountry Wayne also received a lot of backlash from his fans who threatened to unfollow him if he divorced Gena Colley. He posted a video in response to that and stated that he was going to live his life the way he wanted. According to him, his kids were his priority, and their wellbeing was all that mattered.
Kountry Wayne and Jessica Moore relationship
Kountry Wayne's relationship with Jess Hilarious has reportedly gone down the drain too. She allegedly broke up with Kountry because he spent time with his sons and baby mama on Valentine's Day, instead of with her. She accused Kountry Wayne of cheating on her with his baby mama.
Kountry Wayne's wife – Gena Colley biography
Gena Colley is the ex-wife of American comedian and actor, Kountry Wayne.
Gena Colley is an American actress who is famous for her role in the movie "In Country". She is also a model. Gena Colley and her ex-husband, Kountry Wayne have two children together. Information regarding other aspects of Gena Colley's career and personal life is not currently available.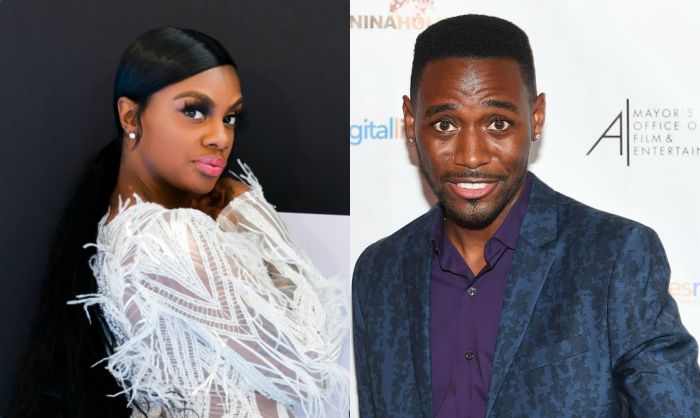 Jessica Moore aka Jess Hilarious biography
Jess Hilarious, who is Kountry Wayne's ex-girlfriend, is an American stand-up comedian and actress. She was born on the 13th of February, 1992, in Baltimore, Maryland. She also makes funny skits on Instagram. Jess is famous for her Instagram series, "Jess with the Mess".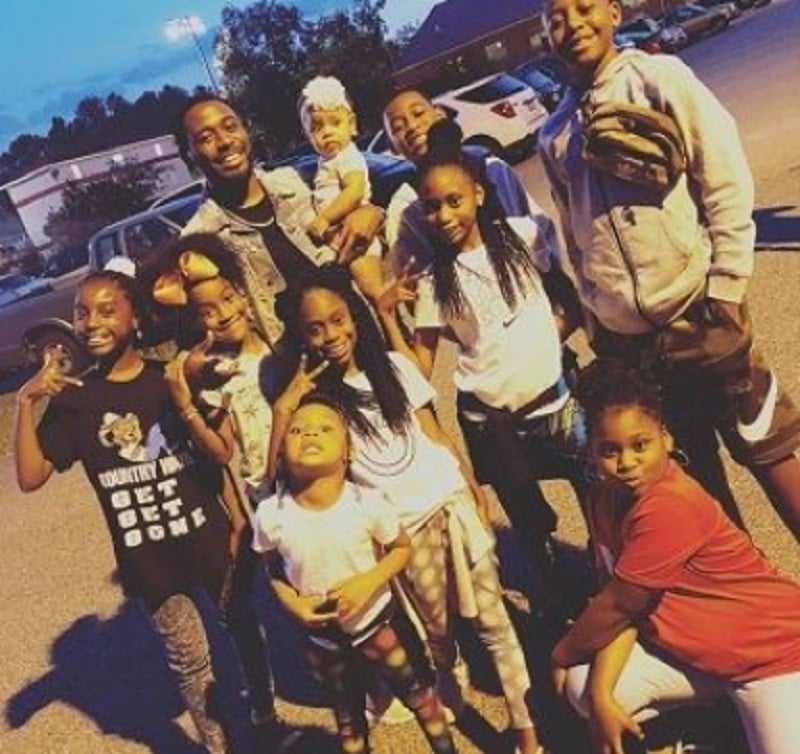 Kountry Wayne's children
Kountry Wayne is the father of nine children, most of whom were born from separate mothers.
In one of his interviews, Kountry Wayne mentioned that his nine children belong to five baby mothers. He also revealed that he had his first child and son at the age of 17, his second at 18, and his third child at 19. The comedian has decided to keep information regarding his children out of the limelight. 
His marriage to Gena Colley produced two girls – Melissa Colley and Honest Dream Colley.