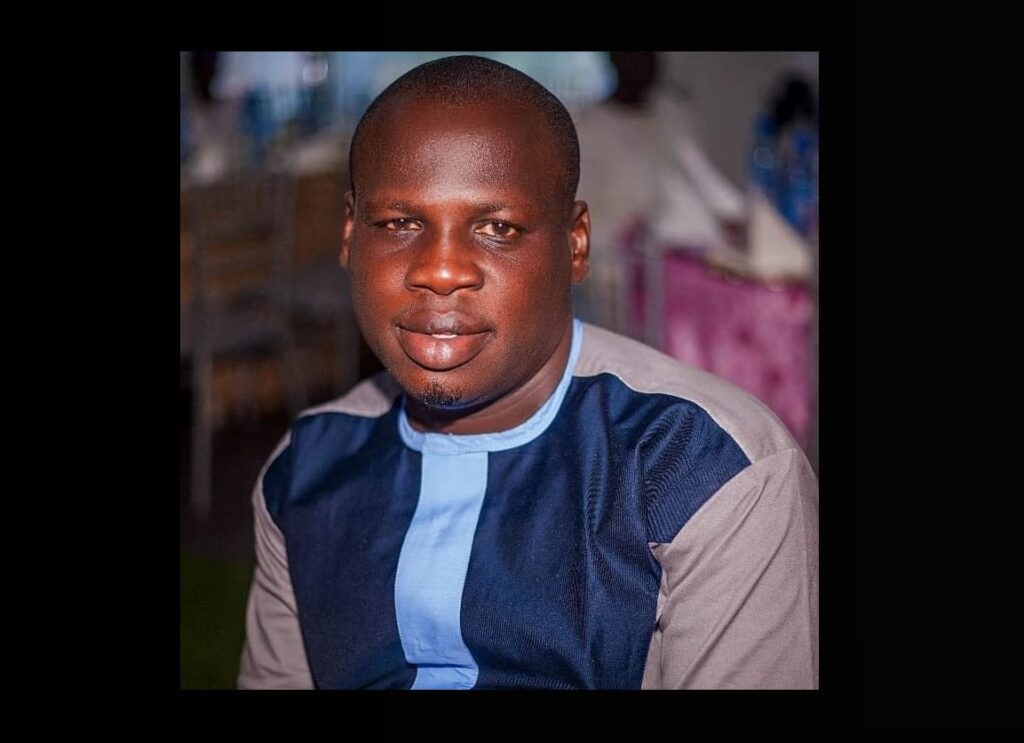 The death of Mr Osmond Gbadebo, a popular Nollywood actor, has been confirmed.
According to information gathered by DNB Stories Africa, actor and filmmaker Osmond Gbadebo died in the early hours of Tuesday, May 31, 2022. He was reportedly in his 40s.
As of press time, Osmond Gbadebo's cause of death has not yet been ascertained. However, according to online reports, the actor has been ill for a while before his eventual passing. In a newly surfaced video, Osmond Gbadebo was seen looking frail and thinner than his usual chubby shape.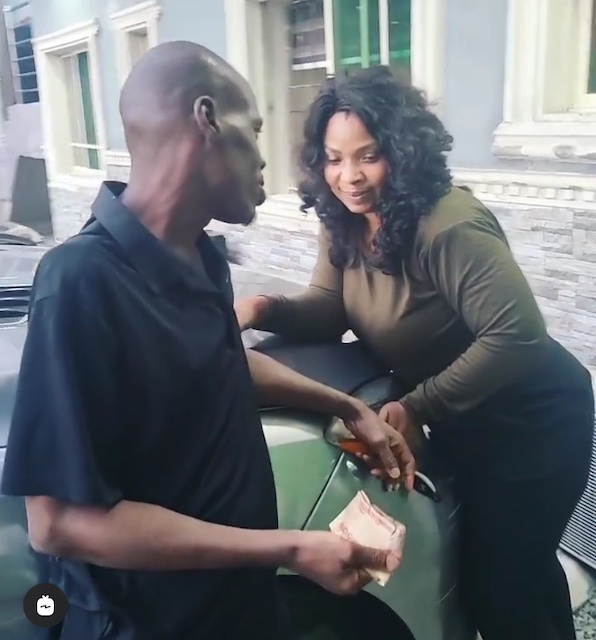 Many of Osmond Gbadebo's colleagues including actresses Laide Bakare, Bimbo Success and Bakare Zainab, have taken to their respective social media pages to mourn him.
Expressing sadness over Osmond Gbadebo's death, actress Bakare Zainab wrote:
Osmond Osmond Osmond why??? I saved all these videos to celebrate your birthday and your daughter's birth, but you asked me not to post them. Osmond, why did you leave that 2-week-old child? "Why did you do this to your loved ones? Why did you die??? May!! Your birth month, your child's birth month, now your death month, ahhh may God be pleased with your soul. This broke me to pieces, Po.
Before his death, Osmond Gbadebo appeared in movies like "Ewon Ife", "Queen Lateefat", "Edunjobi", "Hired Killer", etc.