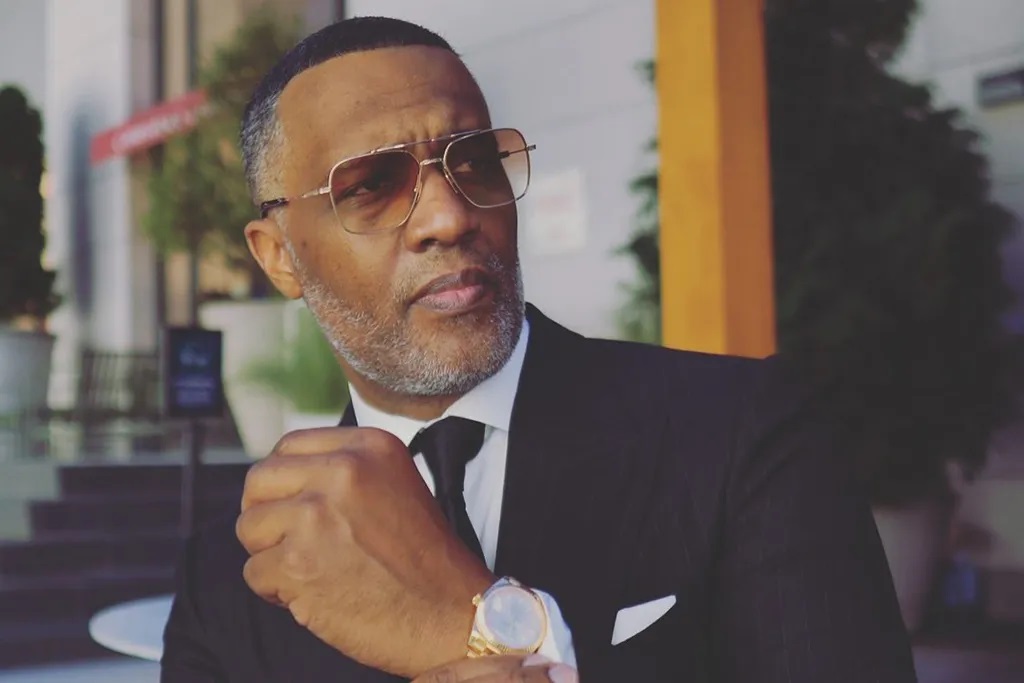 Who is Kevin Samuels?
Kevin Samuels is a popular YouTube personality and dating coach known for his controversial relationship advice and tips. According to reports, Kevin Samuels was born on March 13, 1965, in Atlanta, Georgia. His death was reported on Thursday, May 5, 2022. He was aged 56.
Kevin Samuels' marriage and wedding
According to information gathered by DNB Stories Africa, Kevin Samuels was not married at the time of his death. However, the late YouTube star and self-acclaimed relationship guru was reported to have been married twice before his death in May 2022. The names of his ex-wives are not disclosed at this time.
Kevin Samuels' children
According to sources, Kevin Samuels had a daughter with his ex-wife before their divorce around 2002. The girl is currently in her 20s but her name is not yet revealed. Other personal information about her, including her age, date of birth, birth mother and Instagram profile have also not been disclosed at this time.
About Kevin Samuels' daughter
Kevin Samuels had a 21-year-old daughter who was born in 2001 by his first wife, according to reports. His second marriage, which was just as short as his first, did not produce any children.
Kevin Samuels' cause of death
Kevin Samuels' cause of death is not known at this time. The family is yet to release an official statement addressing his demise.