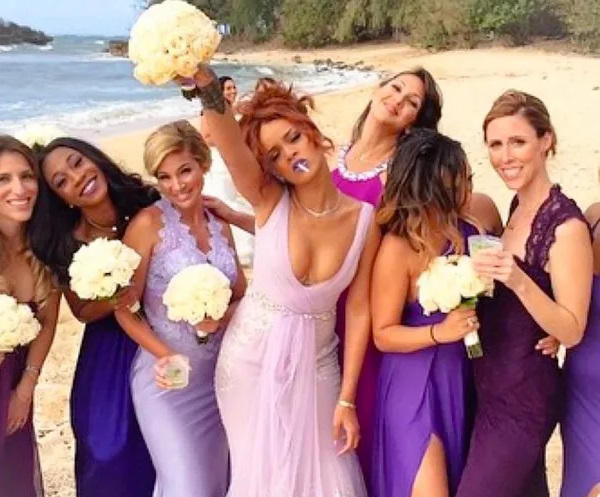 Barbadian pop star and Internet-proclaimed pregnancy icon has given birth. According to verifiable reports, Rihanna gave birth to her son (whose name is yet to be revealed as of press time) in a Los Angeles clinic on Friday last week.
Rihanna and boo A$AP Rocky announced they were expecting their first child together in January. Just like the news of her pregnancy, the arrival of Rihanna's baby has also left a mark on the internet. And also just like when the 34-year-old singer first showed her baby bump, the news of her baby has brought back the big question of whether Rihanna and A$AP Rocky are married.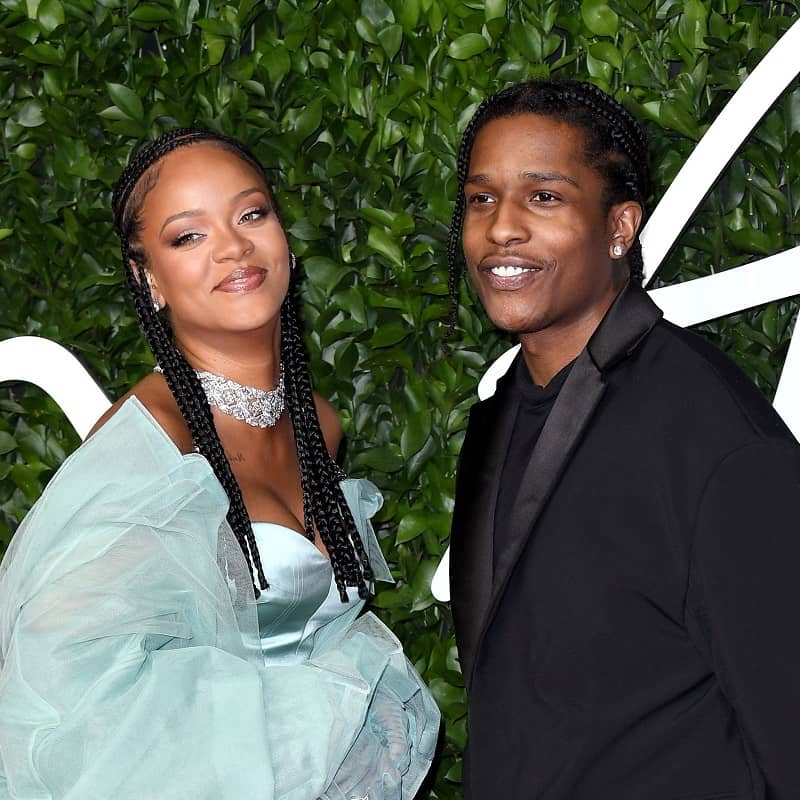 So are Rihanna and A$AP Rocky married?
Contrary to some internet and social media speculations, Rihanna and A$AP Rocky are not married, as of the time this post was made. They are not even engaged, according to reports verified by DNB Stories Africa. This essentially means that as of the time of publishing this article (May 2022), A$AP Rocky is neither Rihanna's fiancé nor husband. Though they welcomed a baby together, Rihanna and A$AP Rocky are only dating for now, meaning that the 33-year-old rapper is currently just a boyfriend to Rihanna.