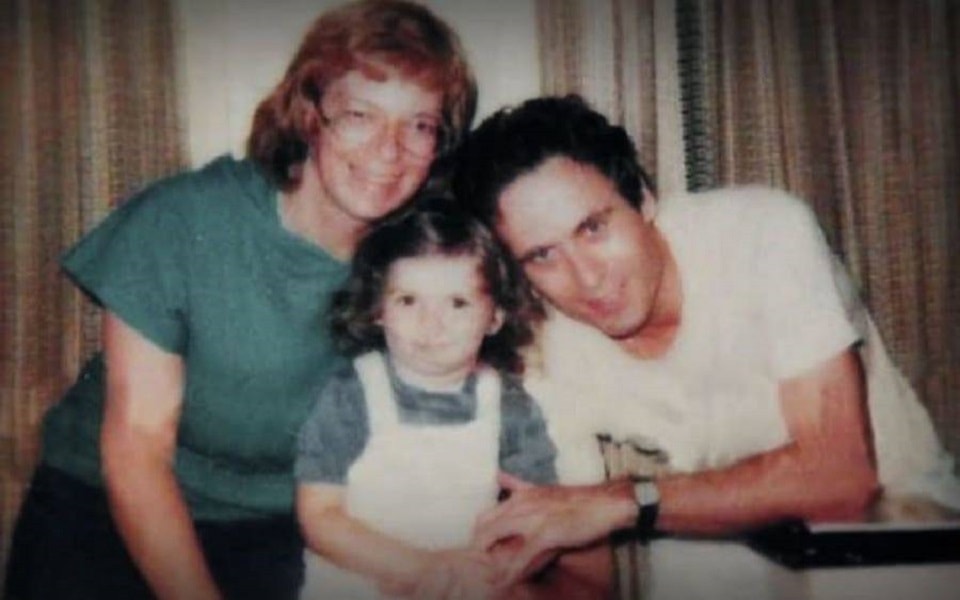 Who is Rose Bundy?
Rose Bundy is the daughter of notorious serial killer Ted Bundy. She is Ted Bundy's only known biological offspring. Rose Bundy was conceived in prison, according to the most verifiable reports. Rose Bundy's mother is Carole Ann Boone who was Ted Bundy's girlfriend (and later wife) during his murder trial period.
Rose Bundy was born in October 1982 and would be 40 years old in 2022.
How Ted Bundy met Rose Bundy's mother – Carole Ann Boone
Ted Bundy and Rose Bundy's mother, Carole Ann Boone, met in 1974. Recall that Ted Bundy committed most of his murders between 1974 and 1978, so, technically, he was with Carole Ann Boone all through the period of his murder career.
In 1974, Ted and Carole Ann Boone were both working at the Washington State Department of Emergency Service where he was helping authorities crack the mystery behind the disappearance of several young women, whom he had apparently murdered. Now imagine that.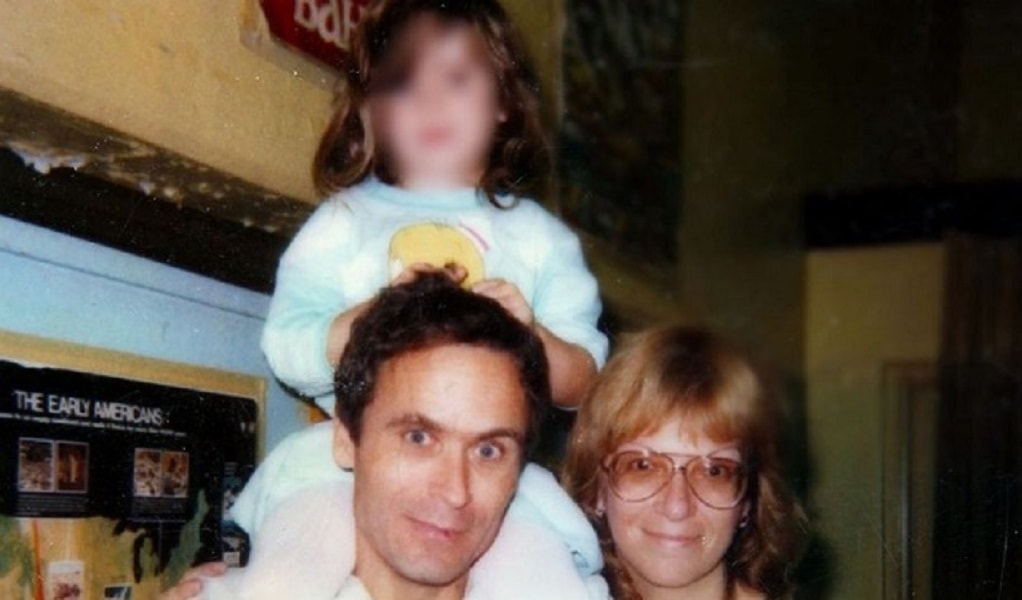 How Rose Bundy was born
Even while Ted Bundy was arrested for murder, Carole Ann Boone stood by him and still visited him in prison. Around the time of his sentencing for additional murder charges, Ted Bundy shocked the court audience (and the American public in general as Bundy's trial was heavily televised) when he called Carole Ann Boone as a character witness and then asked her to marry him while she was on the witness stand. Carole Ann Boone agreed.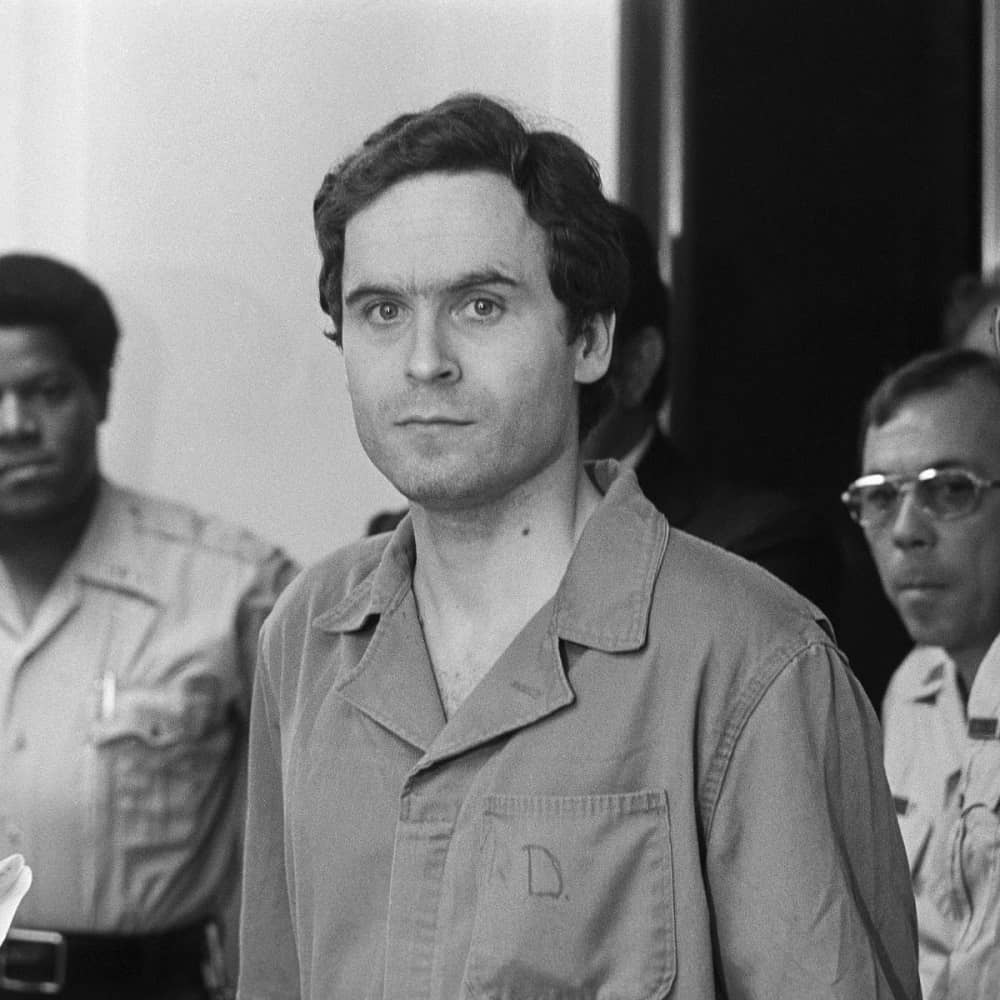 It was suggested that Boone might have already been pregnant at this time. While conjugal visits were not allowed for Ted Bundy, reports suggest that Carole Ann Boone would sneak into Ted Bundy's prison room possibly by bribing the guards where they "constantly had it". Carole Ann Boone appeared to have confirmed this in a taped recording used in Netflix's documentary "Conversations With a Killer: The Ted Bundy Tapes" where she was heard saying: "After the first day, they just, they didn't care. They walked in on us a couple of times."
Interestingly, Carole Ann Boone actually genuinely believed that Ted Bundy was innocent at that time. She gave birth to their daughter in October 1982. According to reports, Ted Bundy adored the little girl so much. Carole Ann Boone finally left Ted Bundy when he confessed to the murders before his execution. She moved back to Washington (some reports say Florida) with her daughter and never spoke to him again. She did not agree to take his call on the day of his execution.
Where is Rose Bundy right now
Like most relatives of infamous serial killers, Rose Bundy has stayed away from media attention all her life.
Rose Bundy's new name
There are reports that Rose Bundy had changed her name to Abigail Griffin in a bid to sever any tie with her father, Ted Bundy.
Where is Ted Bundy's wife Carole Ann Boone right now?
According to sources, Carole Ann Boone is believed to have lived her entire life in Seattle and passed away in 2018, at the age of 70.
Rose Bundy's siblings
Some reports say that Rose Bundy's mother, Carole Ann Boone, had another son named James from a previous marriage before Rose's birth. This would technically mean that Rose had an older half-brother.
Rose Bundy's Instagram
Rose Bundy is not known to be active on Instagram or any other social media platform for that matter.
Ted Bundy and ex-girlfriend Elizabeth Kloepfer
Before meeting Carole Ann Boone, Ted Bundy was in a relationship with his longtime girlfriend named Elizabeth Kloepfer. Kloepfer had a daughter named Molly but with another man. Reports had it that Bundy treated Molly as a daughter despite not being her biological father.