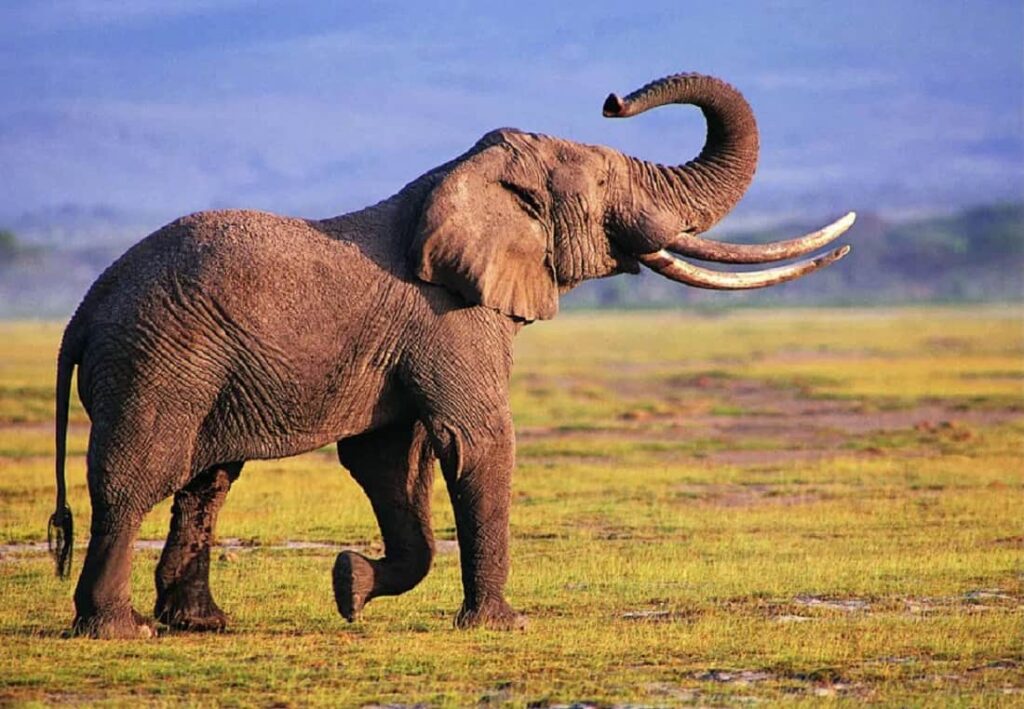 Residents of Odisha's Mayurbhanj district in Eastern India witnessed a shocking event on Friday, June 10, 2022, when a "sad-looking" elephant ferociously attacked a 70-year-old named Maya Murmu in a bush near her home.
Reports say Maya Murmu was rushed to the hospital after the attack but later died. The real shock happened when the said elephant returned to the late woman's funeral as her kin were preparing to bury her and attacked the crowd.
According to reports, the angry tusker chased the villagers away and attacked the dead woman's corpse, trampling it beyond recognition. The elephant also attacked the woman's home and destroyed it.
It then called to the herd by roaring and together the herd attacked the houses surrounding the woman's home, reports say. The villagers could not explain the exact cause of the elephant's anger and behaviour but some called it an "act of revenge".
According to experts, elephants have long memories and the woman might have done something to offend the tusker, possibly when it was still a baby.
The development has also caused some reactions on social media.