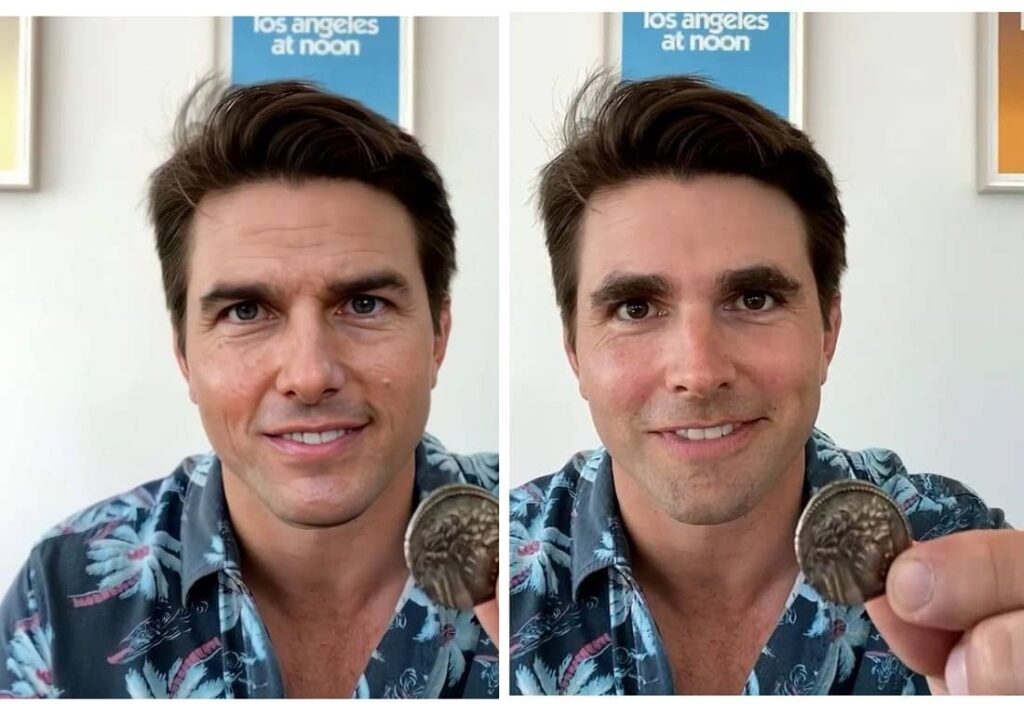 Who is Miles Fisher?
Miles Fisher is an American actor, comedian and social media personality. He is known for his roles in movies and TV shows like "Final Destination 5", "Superhero Movie" and "The Cleaner". Miles Fisher is also popular for his striking resemblance to Tom Cruise.
Miles Fisher looks so much like Tom Cruise that he is often mistaken to be Tom Cruise in his TikTok videos. He also parodied Cruise in the 2008 film "Superhero Movie".
Miles Fisher Wiki Profile
Full Name
James Leslie Miles Fisher
Professional name
Miles Fisher
Date of birth
June 23, 1983
Age
39 years old (as of 2022)
Nationality
American
Marital Status
Married
Wife
Lucette Blodgett
Career
 Actor, comedian, entrepreneur and
musician
Alma mater
Harvard University
Net Worth
$2.2 million (estimated)
Instagram
@milesfisher
Miles Fisher's childhood, background and education
Miles Fisher was born in Dallas, Texas on the 23rd day of June 1983. His father, Richard W. Fisher., used to be the President and CEO of the Federal Reserve Bank of Dallas. His mother, Nancy Fisher, is a former board member of the American Film Institute (AFI).
Fisher had most of his early childhood in Dallas, Texas, but his parents later moved to Washington D.C. He studied English at Harvard University.
Are Miles Fisher and Tom Cruise related?
No. Despite sharing a close resemblance to Tom Cruise in real life, Fisher and Cruise are not related. In fact, as of the time of publishing this article, Cruise and Miles Fisher have not met in person.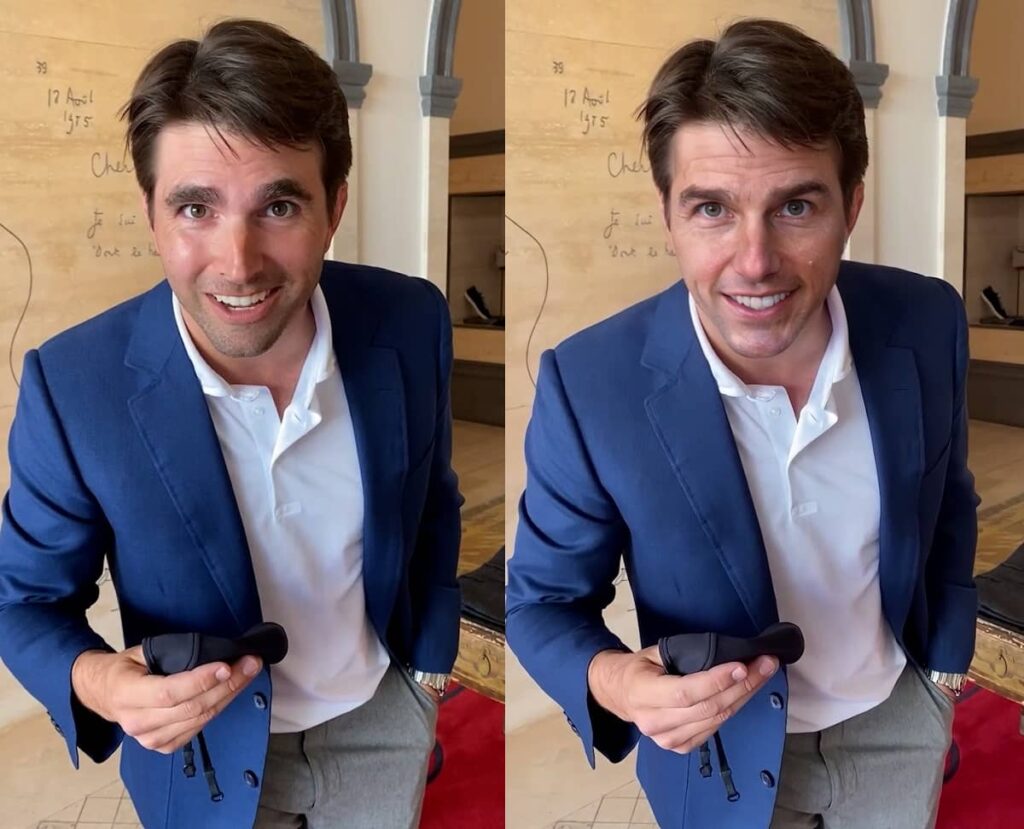 Miles Fisher TikTok videos
Miles Fisher often uses deepfake technology to impersonate American actor Tom Cruise in his TikTok videos and other content he posts on social media. Some of his videos have gone viral with people initially thinking it was Tom Cruise.
Miles Fisher's marriage and wife
Miles Fisher has been married to his heartthrob Lucette Blodgett since 2014. Fisher's wife, Lucette Blodgett, is the daughter of American actor, novelist and screenwriter Michael Blodgett.
Miles Fisher's children
As of June 2022, Miles Fisher and his wife, Lucette Blodgett have one child together. Their daughter was born in October 2017 and she is currently 4 years old.