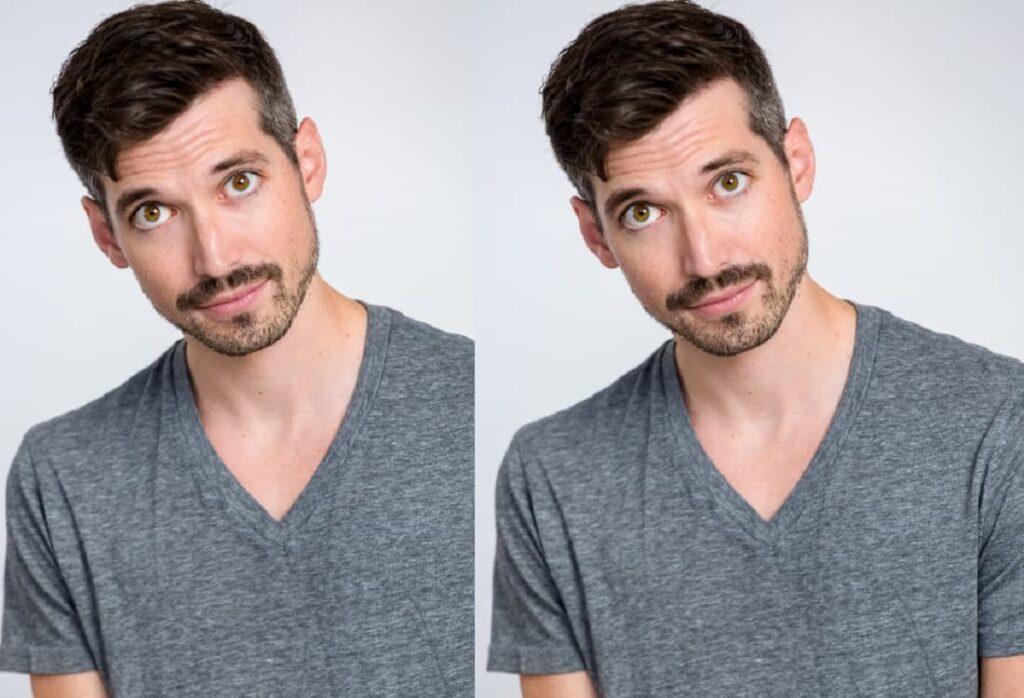 American voice actor Billy Kametz is dead.
Billy Kametz is known for his voice roles in several game and anime movies. Some of his well-known voice roles include Ren in "Pokémon" and Nicolo in "Attack on Titan".
According to information gathered by DNB Stories Africa, Billy Kametz died on Thursday, June 9, 2022. The cause of his death is reported to be colon cancer, a condition he had been battling for a while.
A short biography of Billy Kametz
Billy Kametz was born on March 22, 1987, in Lancaster, Pennsylvania. He died at the age of 35. He initially started his entertainment career as a performer on Disney cruise ships before moving to LA in 2016 to venture into voice acting.
Billy Kametz was not married at the time of his death but he was in a relationship with his girlfriend and fellow voice actress, Erica Lindbeck.
Mourning the late actor, Lindbeck wrote on Instagram:
I will be in love with you for the rest of my life.