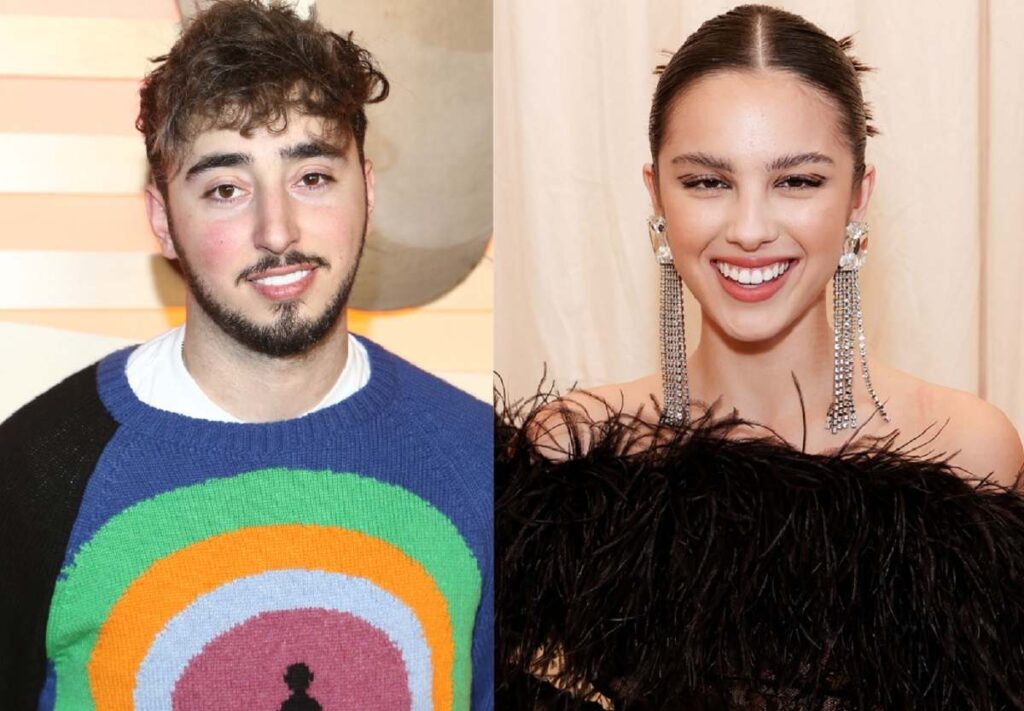 Fans of American singer Olivia Rodrigo have expressed disapproval over reports that she is dating American socialite and club DJ, Zack Bia.
According to a recent report by People Magazine, 19-year-old Olivia Rodrigo has been dating Zack Bia, 26, since February this year.
Reacting to the news, many fans of the singer expressed disapproval over the union with many basing their dissatisfaction on the age difference between the two lovers. Zack Bia who is 26 years old is 7 years older than Olivia Rodrigo, 19.
One person wrote:
He's 26 and she's 19. What's up with men dating teenagers. I know she's over 18 but it's weird.
Another person tweeted:
Ew. This is not okay. She's a child. What does a 26 year old even have in common with a 19 year old? Nothing. She's been 19 for 4 months and one day. And this is coming from someone who dated a 27 year old when I was 19.