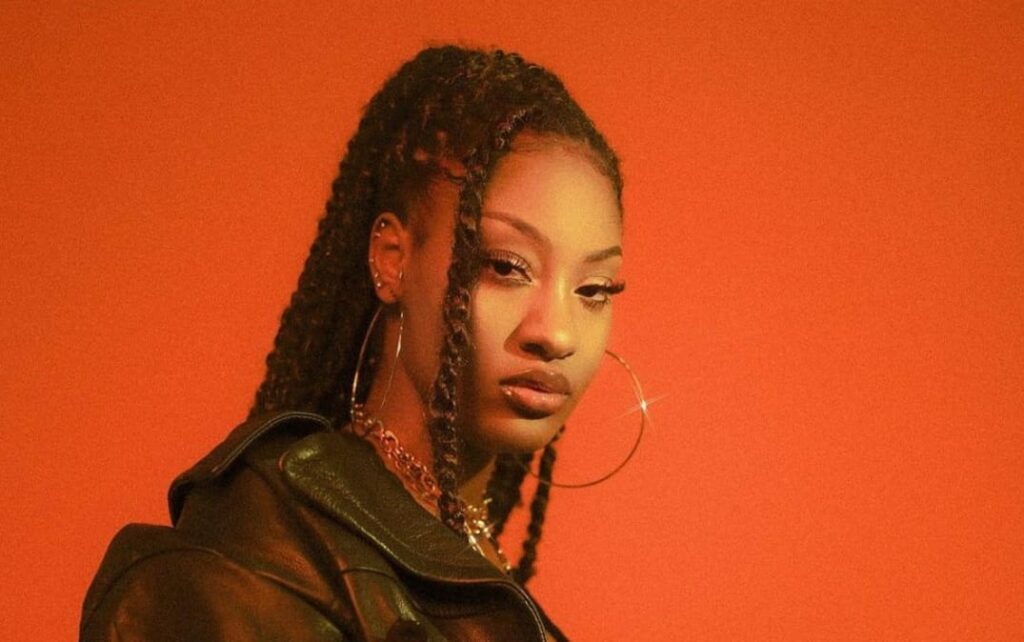 Nigerian music sensation Tems has announced she will be taking a short break from music due to a diagnosis of reflux laryngitis.
About Tems sickness
Reflux laryngitis is a voice disorder that results from irritation and swelling of the vocal folds due to the backflow of stomach fluids into the throat. The illness is mostly caused by weakness in the muscle at the junction of the oesophagus with the stomach.
People who are obese or wear tight clothing all the time, or a person with a hiatal hernia are at an increased risk of developing reflux laryngitis.