Written by Daniel Nkado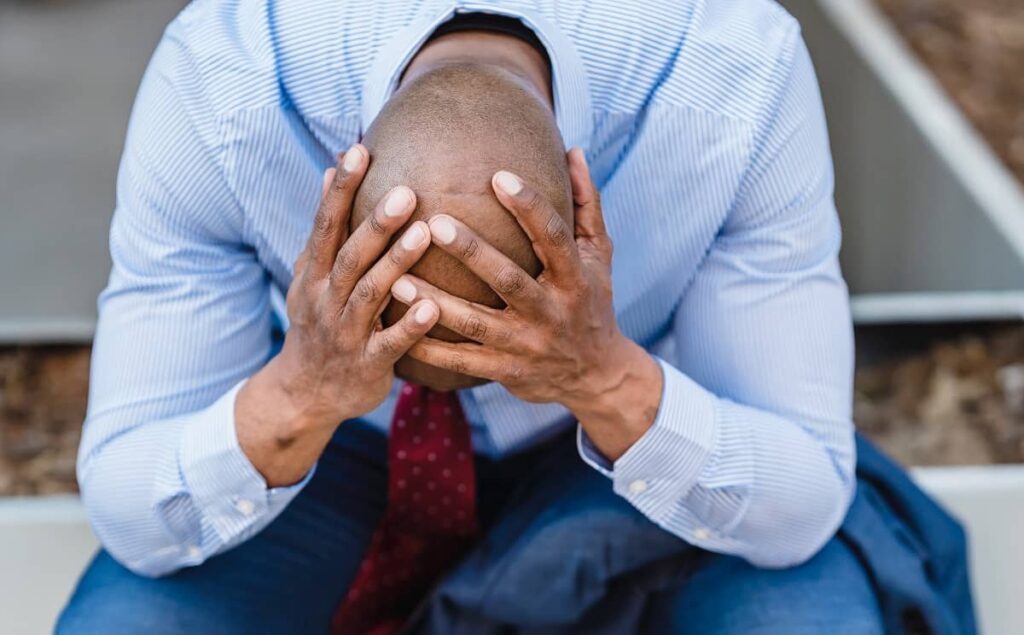 I am absolutely loving this new era where young Nigerians are becoming increasingly interested in politics and desirous to express their voting rights. Believe it or not, this coming 2023 General Elections will be many people's first time of voting, even those well over their 30s.
While the clamour has over the weeks rested on people who don't have PVCs, not much thought has gone to those with PVCs but cannot vote with them. Surprised? Don't be – there are about two possible situations where even though you have a valid PVC, you will not be allowed to vote.
1. If your voting location has changed
For many PVC holders, their voting location or polling unit has changed. Let's say you originally registered for your PVC in Abuja but have now moved to Lagos – on election day, you are just like any person who doesn't have a PVC because you cannot vote with yours.
What you can do: Rush now to the INEC website to apply to change your voting location to a polling unit very close to you. In fact, it is advisable that you select a polling unit that you can simply walk to on the day of the election. This is because movement is usually restricted on Election Day in Nigeria and you cannot drive or use public transport if your polling unit is far.
2. If your PVC is damaged
PVCs don't expire but if your PVC is damaged beyond recognition you cannot vote with it. For example, if your old PVC has been damaged by fire or defaced by some strong coating material, you may not be allowed to vote.
What you can do: Rush now to the INEC website and request a new card. The process takes less than two weeks and you will get a new card you can vote with. You can also apply for a PVC re-issue if your card is lost.
Other things you can do to ensure you can vote with your old PVC:
Review Your Information Online:
If you registered and collected your PVC many years ago, there is a high possibility that your photo isn't online.
What you can do: Visit the INEC website to review your information by providing your recent photo on the online platform. This is super easy to do with your phone's camera.
***
Daniel Nkado is a Nigerian writer and journalist. He is the founder of DNBStories.com.