Written by Victor Uma, for DNB Stories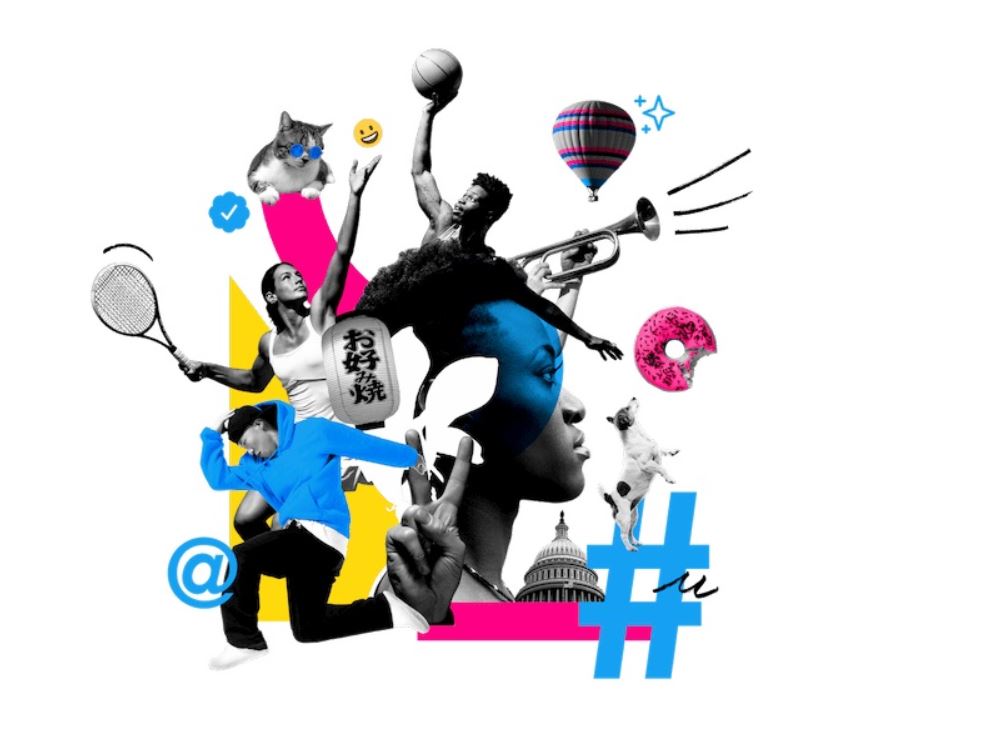 Nairaland is not just the most visited forum website in Nigeria – it is also one of the oldest interactive platforms created in Nigeria. Created in March 2005 by owner Seun Osewa, Nairaland is around 15 years old today.
Often dubbed "the Reddit of Nigeria", Nairaland receives millions of users every month, most of them Nigerians living in the country and elsewhere.
Twitter, on the hand, was created a year after, in March 2006, by four Americans – Jack Dorsey, Noah Glass, Biz Stone and Evan Williams. Twitter is today one of the top most-visited websites on the Internet with over 300 million registered and active users.
How Nigerians use Twitter
Unlike Nairaland that was (for the most part) built for Nigerians, Twitter caters to a global audience. Doubling both as a microblogging platform and a social network, Twitter can be used in a variety of ways.
Today, Nigerians have taken up a chunk of Twitter space, rightly called "Nigerian Twitter" where trending topics relating to Nigeria and Nigerians are discussed. Every day, dozens of Nigerian hashtags trend on Nigerian Twitter, drawing conversations and activities that involve millions of Nigerians.
Like most websites, Nairaland is active on Twitter. Nairaland's Twitter account can be found here – @Nairaland.
Nairaland's style of posting has never really changed over the years. The website has often been criticized for sticking to mundane ways, but Nairaland's success serves to reinforce the sheer truth in the saying – "If it works, why change it?"
Like Twitter, most of Nairaland's content is user-generated. Users create topics under a number of sections that range from politics, crime, romance, jobs, career, business, etc. Anybody on Nairaland visiting a particular section can see the topics of that section, but a glorious feat is having your topic pushed to the front page where it will be in the full glare of hundreds of thousands.
Not all topics make it to the front page – it is the job of paid (are they?) Nairaland moderators to pick the topics that'd go to the front page. Usually, they send only the hottest topics to the front page. Registered members on Nairaland are called "Nairalanders".
Nairaland and Twitter
While Nairaland and Twitter are both young-people-friendly (I hope this is a correct grammar), Nigerians use the two platforms differently. Many times, hashtags that are trending on Twitter gets discussed on Nairaland too, but the flow of discussion and conversation vigour is hardly the same.
It seems, from personal observation, that Nairaland houses a relatively more homogenous audience than Twitter.
Twitter accommodates a more varied audience, sort of divided into many unrecognized categories such as "Feminist Twitter", "Suit Twitter", "Football Twitter", "Music Twitter", "Nigeria Gay Twitter", "Alte Twitter", etc. And it is these factions that drive the flow of discussions under any trending hashtag.