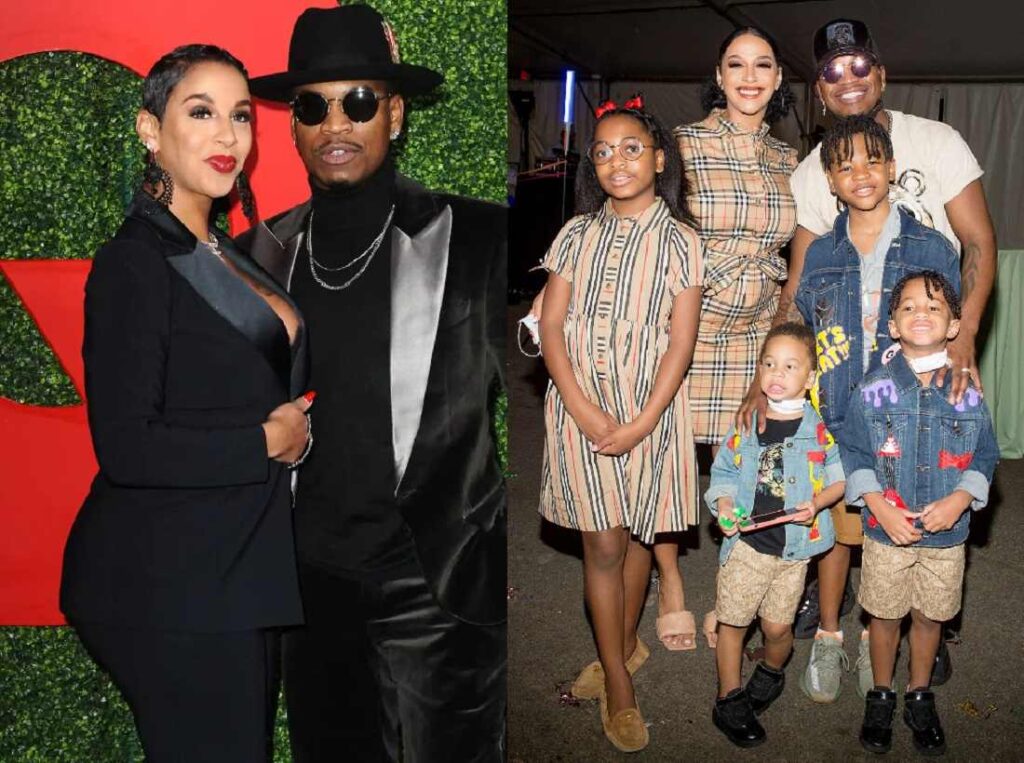 Who is Ne-Yo?
Ne-Yo is an American singer, songwriter, dancer, actor, record producer and television judge. He is popularly known for hit songs like "So Sick", "Miss Independent" and "Closer."
Ne-Yo's real name is Shaffer Chimere Smith. He was born on October 18, 1979, to his mother, Loraine Smith. The identity of Ne-Yo's father is currently unknown. However, the musician is of African American and Chinese heritage. As of August 2022, Ne-Yo is 42 years old.
About Ne-Yo's parents
Ne-Yo's mother, Loraine Smith divorced Ne-Yo's father when the singer was still a child. Afterwards, she moved Ne-Yo and his sister to Las Vegas, Nevada.
About Ne-Yo's siblings
Ne-Yo has a sister named Nicole Smith. Not much is currently known about her as she prefers to stay out of the spotlight.
How Ne-Yo chose his name
As a musician, Ne-Yo originally performed under the stage name "GoGo." The name "Ne-Yo" (a stylized spelling of "Neo") was given to him by Big D Evans, a music producer that Ne-Yo used to work with. Big D Evans said that Ne-Yo saw music like Neo saw the Matrix.
About Ne-Yo's marriage and wedding
As of August 2022, Ne-Yo has been married only once. The 42-year-old musician is currently married to his wife Crystal Renay Smith (known simply as Crystal Smith), though the marriage seems troubled as of the time of writing.
Ne-Yo was previously engaged to Monyetta Shaw but later married Crystal Renay Smith. Ne-Yo was also in a long-term relationship with Jessica White (now known as Phoenix White).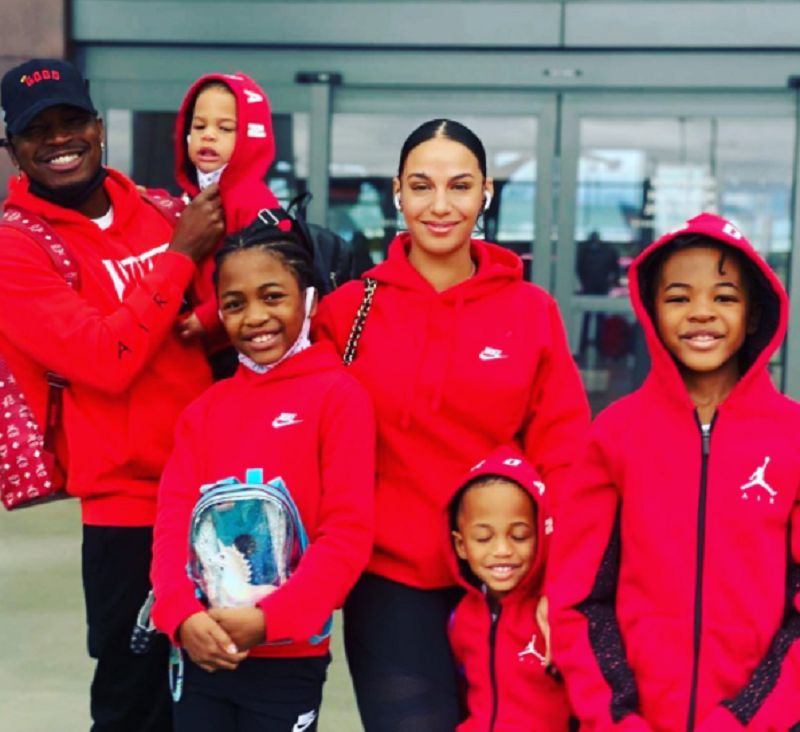 List of Ne-Yo's girlfriends
Below is a list of some of the women Ne-Yo has reportedly dated or had a fling with:
Monyetta Shaw and Ne-Yo dated in 2011.
Tennille Jimenez and Ne-Yo dated in 2009.
Vivica A. Fox dated Ne-Yo in 2007.
Casha Darjean had an encounter with Ne-Yo.
Karrine Steffans dated Ne-Yo in 2006.
Jessica White (now Phoenix White) dated Ne-Yo in 2005.
Crystal Renay Smith married Ne-Yo in 2016.
About Ne-Yo and Monyetta Shaw's relationship
According to information gathered by DNB Stories Africa, Ne-Yo and Monyetta Shaw met in 2009 at a Jamie Foxx concert in Louisiana. Sadly, they split in 2013, after about four years of dating. During the course of their relationship, Shaw and Ne-Yo got engaged. They also have two children together named Madilyn and Mason Smith.
According to reports, the two are happily co-parenting their kids despite their split.
In 2018, Monyetta Shaw said:
"Even in the thick of things in the breakup, I was not going to keep them away or do it separate because I was mad. I sucked it up and just did it."
During the breakup, Ne-Yo claimed that their separation was a mutual decision, but Monyetta Shaw called him out, revealing that the breakup had caught her by surprise. Interestingly, Ne-Yo's wife Crystal Renay Smith and Monyetta Shaw are very good friends.
After Shaw had her second child, Mason Smith, she had her tubes tied because she and Ne-Yo allegedly agreed to stop having children. While she went ahead with the sterilisation procedure, Ne-Yo didn't.
Monyetta Shaw said:
"I was so busy caring for two young children, I just assumed Ne-Yo had followed through with the vasectomy. I trusted him so much it never crossed my mind that he hadn't gone through with it."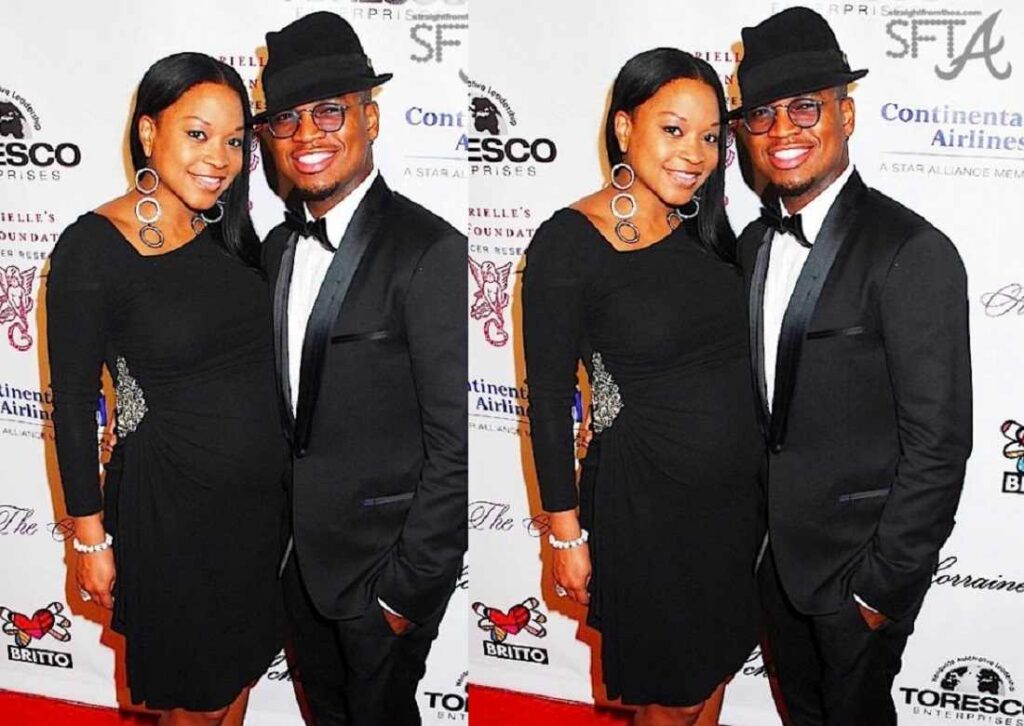 About Ne-Yo's relationship with Jessica White
In 2005, Jessica White who was Ne-Yo's girlfriend at the time had a baby boy and she named the child Chimere, after Ne-Yo. After a while, it was discovered that the baby was not Ne-Yo's biologically.
About Ne-Yo's marriage to Crystal Renay Smith
In September 2015, Ne-Yo announced that he has gotten engaged to Crystal Renay Smith. The two had met during a casting call for the music video of Ne-Yo's song, "Non-fiction." They also shared that they were expecting their first child together. They officially tied the knot on February 20, 2016, and welcomed their son, Shaffer Chimere Smith, Jr. in March of the same year. Their second son, Roman was born in June 2018.
In February 2020, Ne-Yo announced that he and Crystal Smith were getting divorced. However, during the 2020 COVID-19 pandemic, they reconciled and Ne-Yo announced that he is withdrawing his divorce suit.
He said:
"Before the quarantine happened, we were definitely talking divorce, and the quarantine forced us to sit still, block out the noise from the world – you know the world can get very, very loud, and we tend to let the world's opinion mean more in certain situations than it should."
In April 2022, Crystal Smith and Ne-Yo remarried in a Las Vegas ceremony.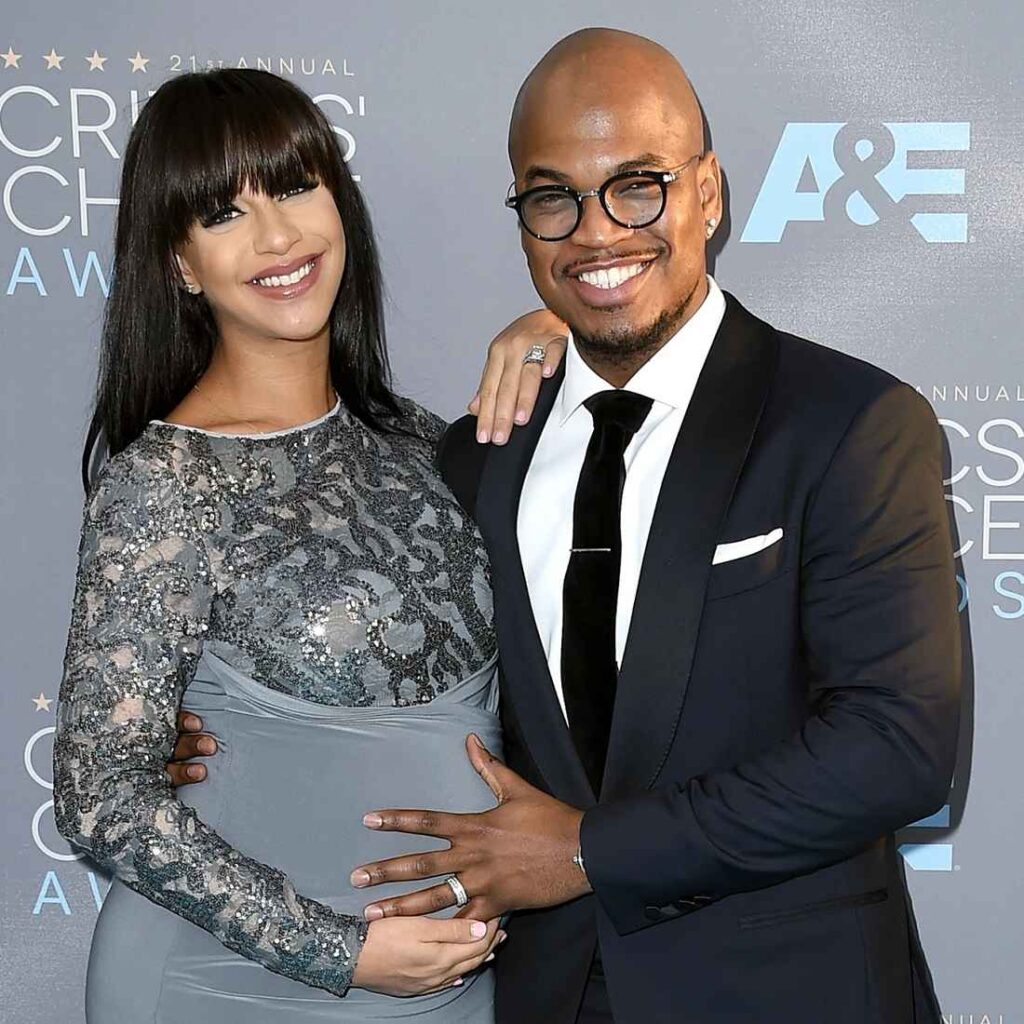 About Ne-Yo and Crystal Smith's fresh marriage issues
In July 2022, Crystal Renay Smith accused Ne-Yo of cheating on her for the past eight years. The couple got married in 2016 and have been together ever since. In a caustic Instagram post, Crystal Smith wrote:
"8 years of lies and deception . . . To say I'm heartbroken and disgusted is an understatement. . . I gained three beautiful children out of this but nothing else but wasted years and heartache."
On July 31, this year, Ne-Yo tweeted that he would prefer to sort out his marital issues in private for the sake of his children.
"For the sake of our children, my family and I will work through our challenges behind closed doors. Personal matters are not meant to be addressed and dissected in public forums. I simply ask that you respect me and my family's privacy at this time."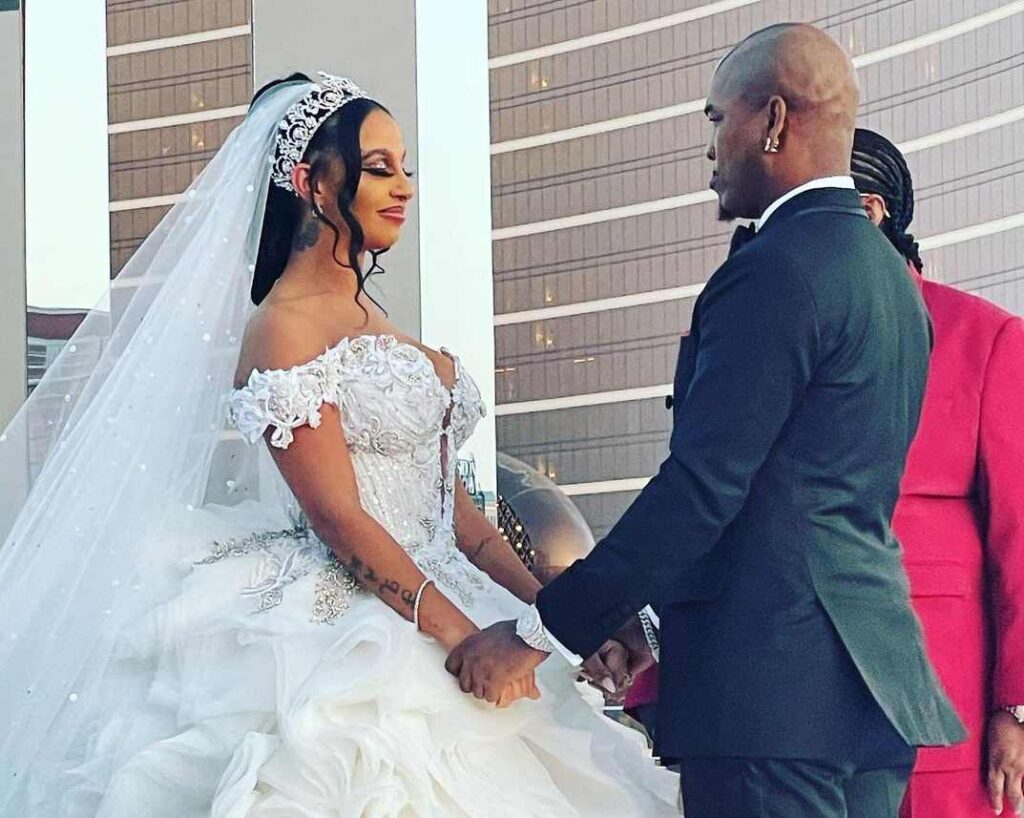 About Ne-Yo's children
As of August 2022, Ne-Yo has a total of five children – two with his ex-fiance, Monyetta Shaw and three from his marriage to Crystal Renay Smith.
List of Ne-Yo's children:
Madilyn Smith
Mason Smith
Shaffer Smith
Roman Smith
Isabella Smith
a. Madilyn Smith
Madilyn Smith is Ne-Yo's first daughter. Her full name is Madilyn Grace Smith. She was born on November 12, 2010, in Atlanta, Georgia, the United States to Monyetta Shaw and Ne-Yo. About his daughter, Ne-Yo said:
"I've been in love before but this feels like nothing I've ever felt . . . like I'm in love for the first time."
As of August 2022, Madilyn Smith is 11 years old.
b. Mason Smith
Mason Evan Smith was born on October 9, 2011, to Monyetta Shaw and Ne-Yo. He is currently 10 years old.
c. Shaffer Smith
Shaffer Chimere Smith, Jr. was born on March 15, 2016, to Ne-Yo and his wife, Crystal Smith. He is currently 6 years old.
d. Roman Smith
Roman Alexander-Raj Smith was born on June 14, 2018, to Crystal Smith and Ne-Yo. He is currently 4 years old.
e. Isabella Smith
Isabella Rose Smith was born in 2021 to Crystal Smith and Ne-Yo. She is currently thirteen months old.