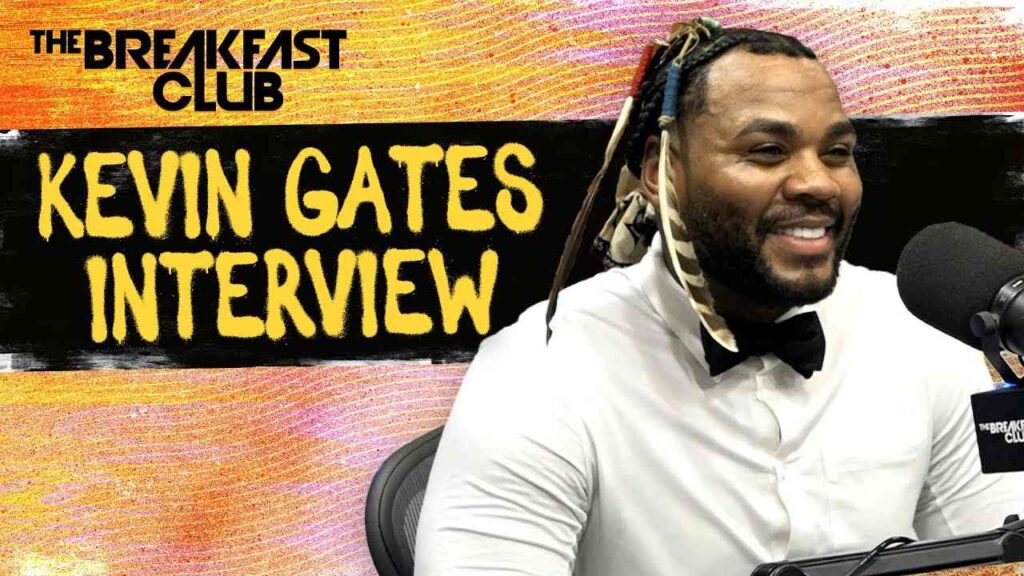 American rapper and entrepreneur Kevin Gates has addressed his raunchy lyrics about Beyoncé in his "Super General" freestyle.
While on The Breakfast Club show on Wednesday, August 3, Kevin Gates explained that he meant no disrespect with the lyrics, adding that he just wasn't afraid to say what others think about.
In his "Super General (Freestyle)" released in June 2022, Gates talks about all the freaky things he wants to do to Nicki Minaj, Rubi Rose and Beyoncé.
Addressing the controversy on The Breakfast Club, Gates said:
"That's one of the most beautiful women in the world. I can't be a fan? I'm sitting in a trap house around the monsters just looking at the Tv just like 'Man I swear to God…' When I said that, everybody feel like that. They just scared to say it. I ain't scared to say it."
In response to if Beyoncé's husband, Jay Z, would find the lyrics disrespectful, Gates added:
"I said 'respectfully'. I meant it with all due respect."