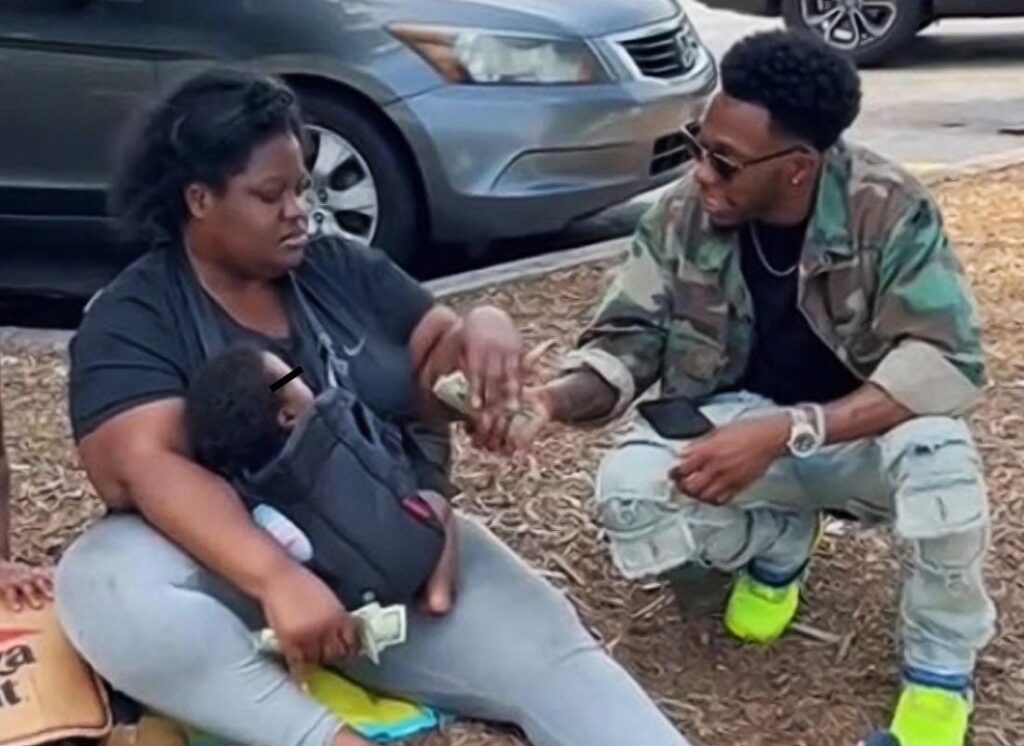 A Georgia homeless woman named Zipporia Tullis has accused popular social media influencer GloJays of using her for "clout".
According to Tullis, GloJays had set up a GoFundMe page on her behalf and raised $20,000 for her and her five children. However, the popular influencer refused to give her the money.
GloJays is known for giving out money to strangers while recording it.
Reacting to Zipporia Tullis' allegations, GloJays said he'd in fact given $3500 out of the money to the homeless woman but decided not to give her the rest after she turned down an offer of employment he secured for him and bashed him online.