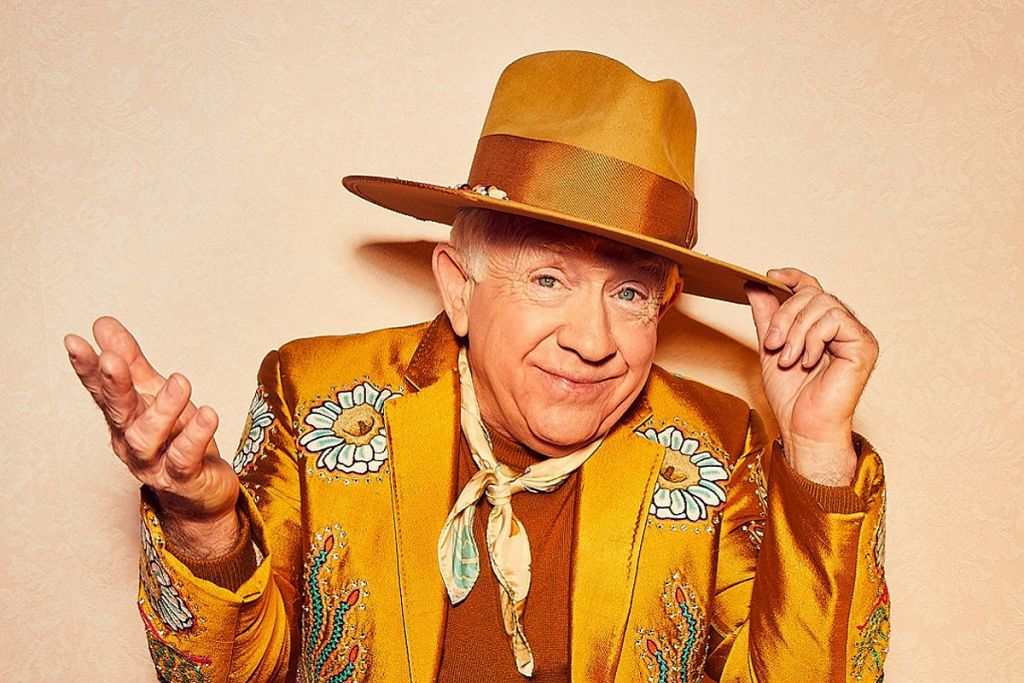 Emmy-winning American actor, writer and social media sensation Leslie Jordan is dead. The beloved actor and internet star died on Monday, October 24, 2022. He was aged 67.
Cause of death
Jordan died in a car accident on Monday in Hollywood, California. According to additional information gathered by DNB Stories Africa, security officers and paramedics that arrived at the scene suspected Leslie Jordan might have suffered a "medical emergency" before crashing into a building.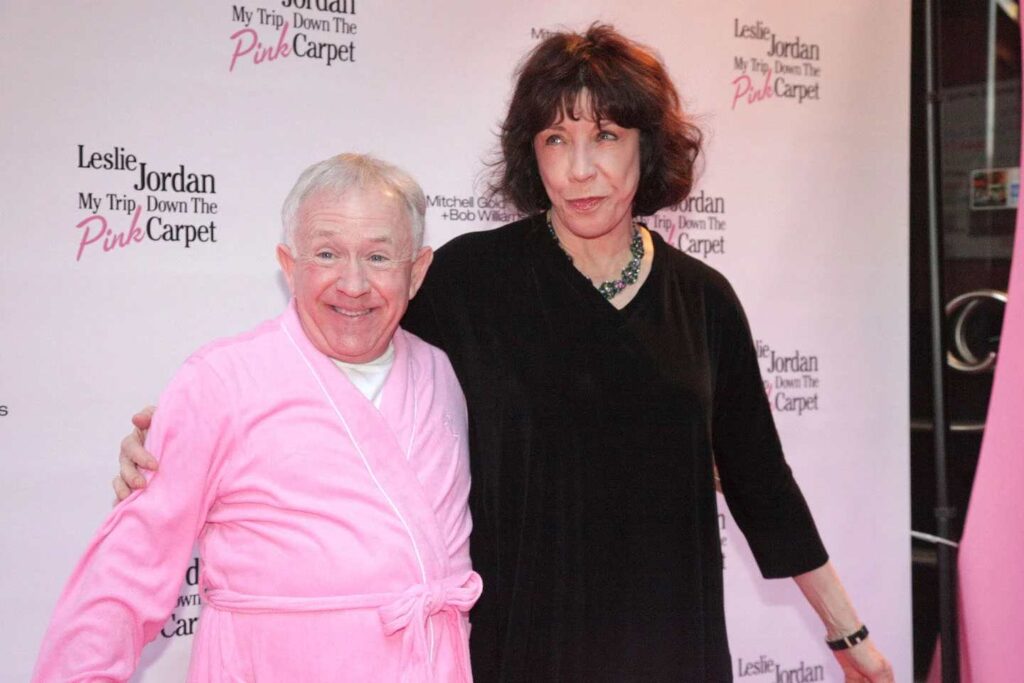 Was Leslie Jordan married? His wife and children
Leslie Jordan was never married and did not have a wife. Leslie Jordan was openly gay and once admitted to dating "a guy who's 20 years younger than me", who had asked him to marry him after just three days of their meeting.
According to what is known, the marriage eventually did not happen and Jordan remained single.
Also, Leslie Jordan did not have any kids before his death. The beloved social media sensation is mourned all over the world and will be remembered for his animation and charm.