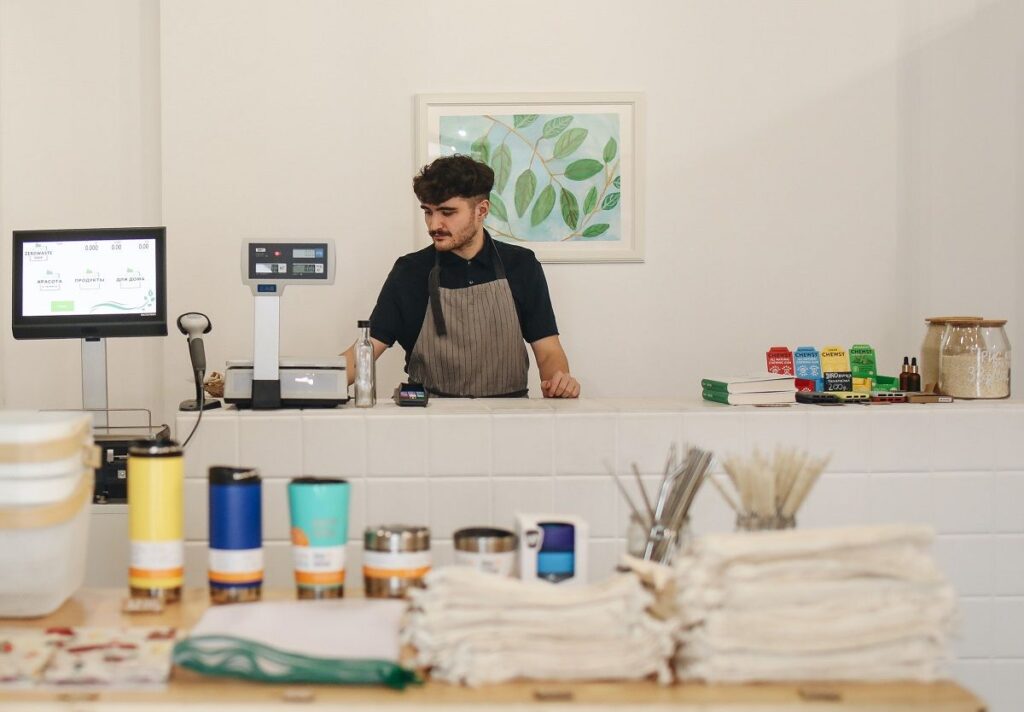 Student life can be challenging, especially for international students. Every year, thousands of international students from Nigeria, India, Pakistan and other countries come to the UK to study and upgrade their professional CVs. This move while quite exciting does not come cheap.
So, in many cases, finding part-time work while studying becomes a top necessity.
These five practical tips will help you in getting a student job as an international student from India, Nigeria and other countries:
1. Keep your CV straight and simple
In other countries, dense CV formats may be the thing but in the UK, simple and straightforward CVs do the job easier. No need to submit two or three pages of a CV filled with dense sentences and stories. Use bullet points to list your experience and education. A good thing to do is to use the free CV templates you find on Google Docs.
2. Start applying early
Do not wait till you are fully settled and have started lectures to start applying for jobs. No. The recruitment process usually takes weeks (or several days at least), so the earlier you start looking, the better your chances of finding one and concluding the documentation process or training (if any) faster.
3. Apply only to part-time or student-friendly roles
As an international student in the UK, you are only permitted to work 20 hours a week during term time. This restriction automatically disqualifies you from being considered for full-time jobs (40 hours a week or more). There have been many stories of candidates chasing good jobs only to be disqualified at the last stage when it is discovered that they are students.
4. Keep your expectations low
You might have been a high-earning skilled professional in your home country who can only take managerial positions. But in the UK, you have to keep that aside and look for other things you can do. You are in a new country and you might need to work your way up again. And there is what is called the "UK work experience" which you don't yet have.
My advice will be to apply for smaller roles with minimal training and flexible working hours. Jobs in retail, warehouse, support work/care, or in the service industry like bar work are good starting options. Some of these jobs might be paying up to £12 per hour or more which is not a bad start. Bear in mind that these jobs can be tiring or involve late shifts but you might grow to eventually enjoy them and find their flexibility satisfying. You can start with these roles and then switch when you get something better.
5. Clean up your social media
You might ask why this tip is important but in the UK, recruiters do check social media. A lot. Especially as you likely do not have any previous UK work experience or a previous UK employer to reference you, potential employers might turn to your social media to find clues about the kind of person you are. One picture of you acting violently or saying stuff that you are not meant to say is enough to take you off the list of candidates to hire. So, if you are the kind of person that likes to post offensive stuff on social media, this might be time to do some cleaning.
Platforms to consider when looking for student jobs in the UK as an international student:
a. Indeed
b. LinkedIn
c. Facebook
d. Recruitment agencies