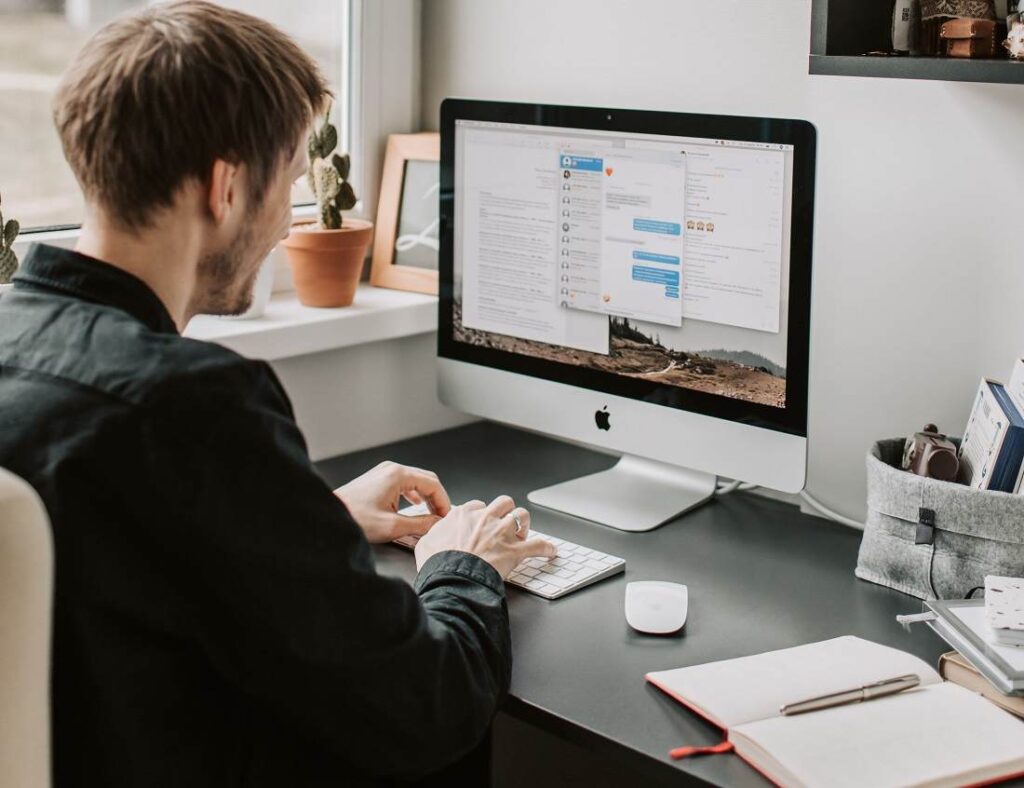 Thanks to Google, OpenAI's trending chatbot ChatGPT is getting a rival.
According to reports confirmed by DNB Stories Africa, Google is launching its own AI-powered chatbot called Bard.
According to an announcement from the tech giant, Bard will be available to the public in a few weeks after it's been beta-tested by a group of lucky users.
Announcing Bard, Google CEO Sundar Pichai wrote in a blog:
Bard seeks to combine the breadth of the world's knowledge with the power, intelligence, and creativity of our large language models.
Chatbots are one of the new top inventions in Artificial Intelligence. They are designed to use the large database of information found on the internet to complete simple tasks like answering questions and writing essays, songs and press speeches.
Google's announcement of Bard comes amid reports that Microsoft will soon be adding ChatGPT to its search engine "Bing".